Bulldog Diets and Supplements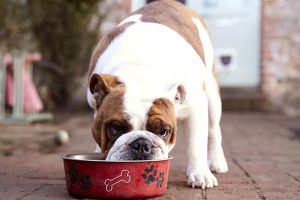 Feeding
Bulldogs are hefty-dog with a wrinkled face and muscular body. They have a distinctive body type with a pushed nose. It is obvious that they need a wholesome diet to maintain a healthy lifestyle.
Well, you don't have to worry about all the questions as we have all the answers regarding their feeding method and nutrients.
Required Diets For Bulldogs
Bulldogs are strong dogs with a muscular body. They need a properly balanced diet for healthy living. These are the required diets and amounts for Bulldogs.
Protein : Protein helps to develop muscles in Bulldogs as it contains amino acids which help in tissue repair as well. Therefore, about 22% – 25% protein is essential in their daily meal.
Fats : At least 10-15% of fat is essential for Bulldogs to maintain its energy. In addition, fats contain Omega-3 and Omega-6 which is beneficial for their coats.
Carbohydrates : It is important to Bulldogs as it helps to lock all the nutrients in your dogs body. However, Bulldogs tend to gain weight easily, you need to focus on feeding carbohydrates.
Some of The Best Dog Food For Bulldogs
There are lots of variety of dog food and products in the market. It is surely a difficult job to choose the best between thousands of dog products. However, here are some best dog food products suitable for Bulldogs.
Earthborn Holistic Great Plains Feast Grain-Free Dry Dog Food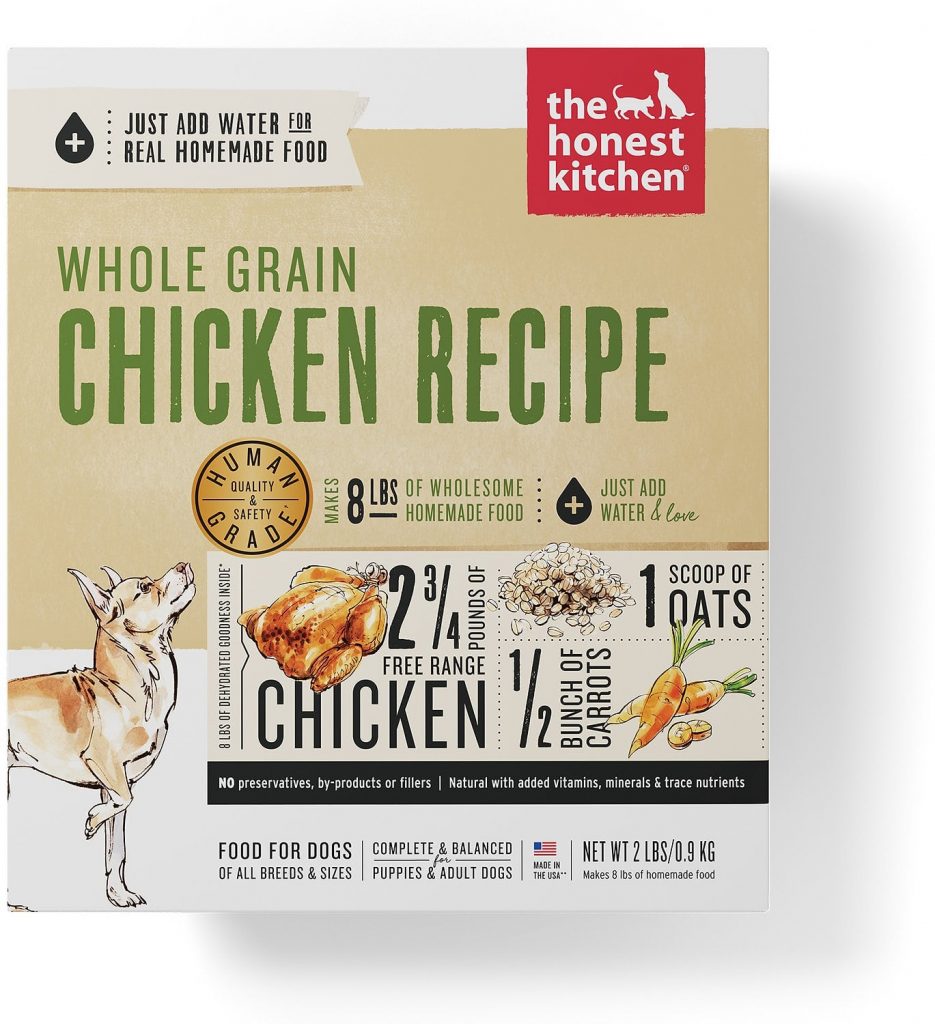 The Honest Kitchen Force Chicken Recipe
Instinct Chicken Meal Dry Dog Food by Nature's Variety
How Often Should You Feed Boxers?
Feeding depends on the age as well as weight of the Bulldogs. If your dog is between the age of 2 to 6 months old then you should feed them 3 times a day.
If your Bulldog is an adult then you can feed a large meal once a day. However, if you want then you can split the one meal into two and feed them twice a day.
Human Food Bulldogs Can and Cannot Eat
There are lots of human foods that are beneficial for Bulldogs. Similarly, there are also some human food that may become poisonous for Bulldogs.
Human Food Bulldogs Can Eat
Milk
Coconut
Turkey
Chicken
Cucumber
Watermelon
Apple
Blueberries
White/brown rice
Human Food Bulldogs Cannot Eat
Citrus fruits
Ice-cream
Avocado
Chocolate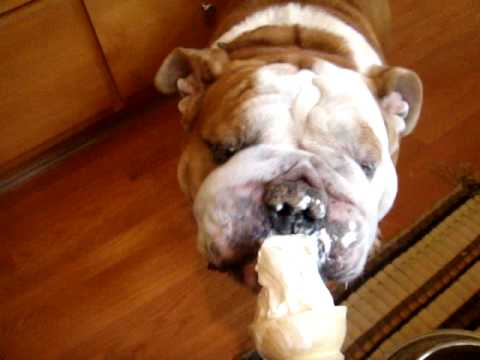 Why Is Your Bulldog Not Eating?
There are two major factors why your Bulldog isn't eating. These are :
Medical Reasons
Urinary tract infections
Worm infestation
Bacterial infections
Digestive problems
Behavioral Reasons
Change of environment
Stress
Dislike the taste of food
Separation anxiety
Best Dog Supplement For Boxers
Chelated minerals
Probiotics
To conclude, when you take the responsibility of keeping a pet as a companion in the house, it is your duty that you provide essential facilities to your dog. Bulldogs are wonderful companion. Give them the love they deserve and you will have a best addition in the family.
Visit Doglime for more information about different dog breed diet and supplement.
Others