Dog Names Starting With D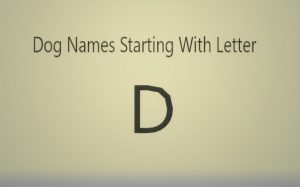 Facts
Dogs with name sound much better than dogs without a name. So let's choose a better name from today!
Here are some Extraordinary dog names starting with letter "D" :
Name of Male Dogs Starting with letter D
Daaku
Dack
Dada
Daffy
Dagdu
Dallas
Dallu
Dalmation
Dalmentan
Dami
Damon
Danger
Denial
Daniel
Danner
Danney
Danny
Dany
Daredevil
Darel
Darren
Daschu
Dash
Dasher
Datta
Dave
David
Dawood
Daxter
Dean
Deasel
Debbie
Debu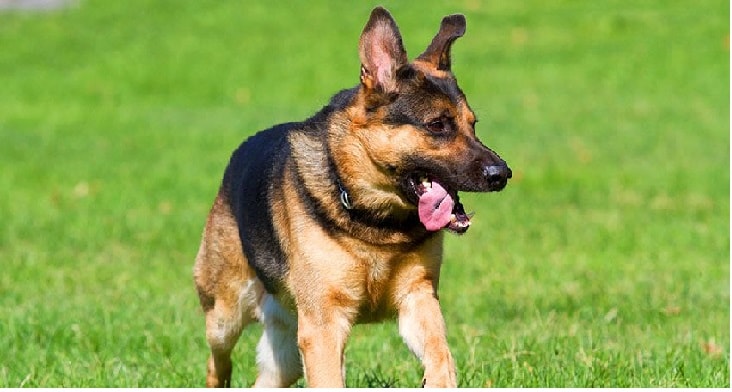 Similarly, as their male dogs female dogs are also given the names by their pet owners. It will be easy if name is given so that they can call their dogs and train them too.
Name of Female Dogs Starting With Letter D
Daddu
Daina
Daizy
Daizy
Daizzy
Dali
Dancy
Dane
Darwin
Dawn
Dayna
Dazal
Dazy
Dazzle
Dazzler
Dazzy
Debby
Deeva
Delphy
Derby
Derry
Dessie
Destiny
Dezzi
Dhimi
Diamond
Diana
Dicky
Diggi
Dimmpy
Dimple
Dimples
Dimpy
Mankind has formed a special bond with dogs ever since we have been able to train them to do various tasks.hunting, guarding and herding are some of the most popular uses for dogs.
Do you want to know about dog names starting with letter C?
Visit Doglime for more dog names.
Others