Brittany Dog Diets and Supplements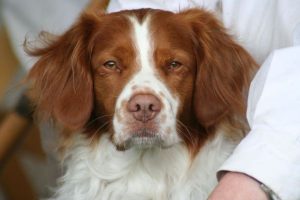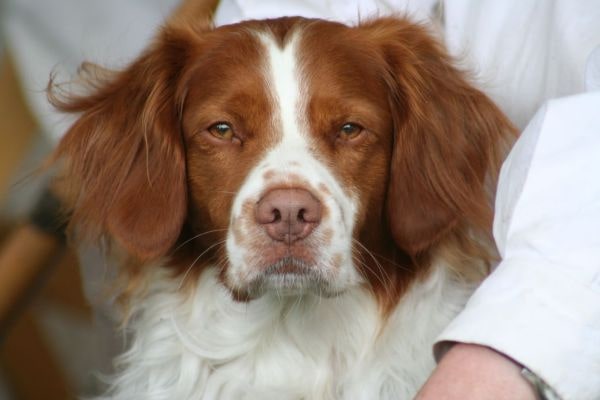 Feeding
"What should I feed my dog?" is a question every dog owner asks and is considered about. If you have a Brittany at your home and wondering what to feed them, then don't worry.
Here is all the information regarding their required diets as well as feeding methods.
How Much Should You Feed Your Brittany?
Before making any feeding plans, you should always consider the size, weight, and age of your Brittany dog.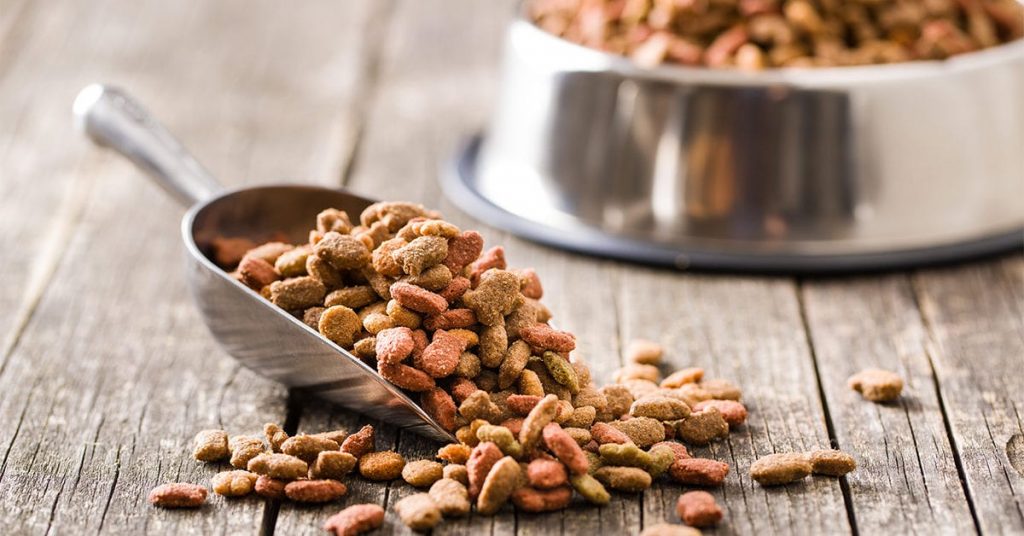 Feed them four meals a day if they are too young. However, if they are an average adult or older dogs then two meals a day is enough.
Required Diets For Brittany
Here are the diets required for Brittany that you should provide for their healthy living.
Protein : It is an essential nutrient which helps in muscle building of your Brittany. They would need 22% – 25% protein a day.
Fat : Fat works as a prime source of energy in you dog's body. Fat helps to maintain your dog's coat silky and healthy. Make sure to provide at least 8% fat in your dog's meal.
Calories : Calorie count for young and growing Brittany is 1,400 calorie per day. As for average adults, about 1,000 calorie is enough to maintain their energy. Likewise, for senior dogs, 700 calories is sufficient as they lack in energy and activities.
Best Dog Food For Brittany
American Journey Salmon and Sweet Potato Recipe Grain-Free Dry Dog Food
Merrick Grain-Free Recipe Dry Dog Food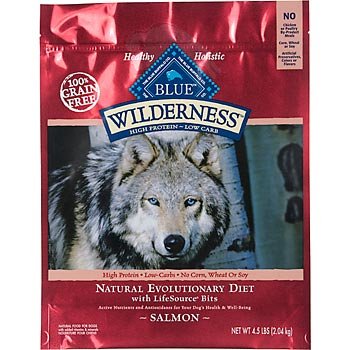 Blue Buffalo Wilderness Salmon Recipe Grain-Free Dry Dog Food
Canidae All Life Stages Multi-Protein Formula Dry Dog Food
Victor Select Grain-Free Yukon River Canine Recipe
Best Dog Supplements For Brittany
Glucosamine
Probiotics
Chondroitin
Turmeric (Curcumin)
MSM (Methylsulfonylmethane)
Human Food Brittany Can or Cannot Eat
Human Food Brittany Can Eat
Carrots
Cucumber
White rice
Ham
Milk
Pork
Chicken
Turkey
Brown Rice
Human Food Brittany Cannot Eat
Onion
Chocolate
Garlic
Avocado
Ice-cream
Grapes
Walnuts
Tomato
Mushrooms
Why is Your Brittany Not Eating?
There are various reasons on why your Brittany is not eating. It can be either due to some behavioral changes or medical reasons.
Medical Reasons
Gastrointestinal problems
Urinary tract infections
Worm infestations
Bacterial or viral infections
Behavioral Reasons
Change of environment
Dislike the taste of food
Depression or stress
Separation anxiety
To conclude, maintaining a healthy lifestyle of your dog is very important for your dog's life. So, make sure you give them required diets.
Visit Doglime for more dog feeding information.
Others