Broholmer Diets and Supplements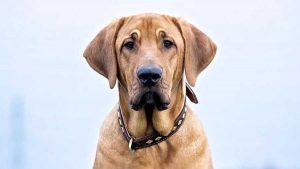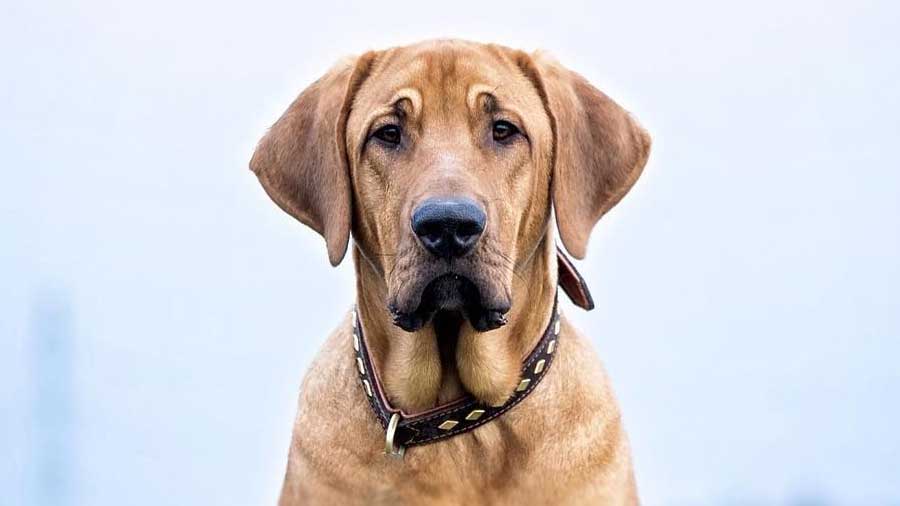 Feeding
Broholmer has a strongly built body and is mastiff dogs. These dogs need a healthy diet to maintain their energy. As a considerate owner, you should know about their required diets as well as the best dog food products.
Here are all the information about Broholmer's required diet and their feeding methods.
Required Diets For Broholmer
Protein : Protein is the most essential nutrient for Broholmer. It helps to build muscles as it contains amino acids which helps in tissue repairing. Furthermore, they require at least 25% protein in their daily meal.
Fats : It helps to maintain healthy and shiny coats for Broholmer. Giving them 10 – 15% fat a day will help you pet to maintain its energy level.
Carbohydrates : Carbohydrates are important as it helps to lock all the nutrients by building blocks and shells in them.
Some of the Best Dog Food For Broholmer
Nutro Whilesome Essentials Adult Large Breed Natural Dry
Wellness Complete Health Large Breed Formula
Canidae All Life Stages Large Breed Formula
How Many Time To Them?
Feeding depends on the size, age, and health conditions of Broholmers. From 2 to 6 months, it is important to feed them 3 times a day. However, if they reaches the age of an average adult you can reduce the feeding time to once a day.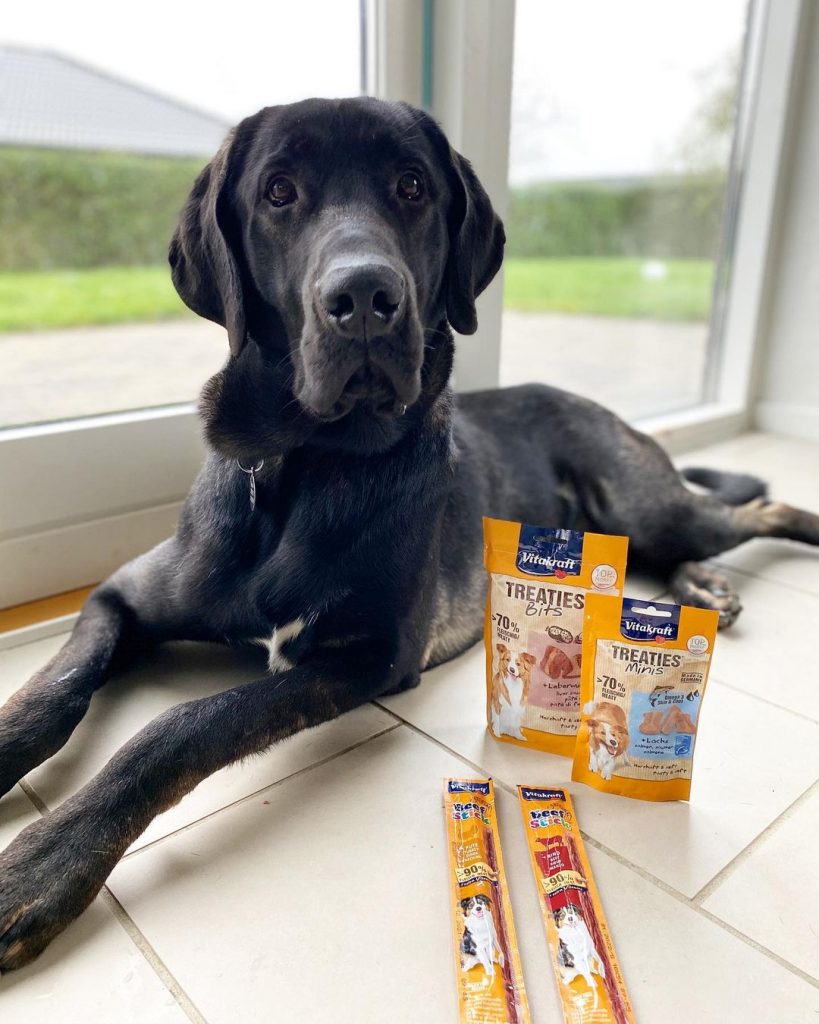 For adult and senior Broholmers, 1 time meal is enough as they will lack energy. However, if you want then you can divide the one meal into two and feed them twice a day.
Human Food Broholmers Can and Cannot Eat
Sometimes we don't take care about what our dogs eat. And sometimes, we like to give them what we are eating. But some human food are very toxic to dog which can have an a serious affect on dog's health.
Human Food They Can Eat
Milk
Turkey
Chicken
Pork
Corn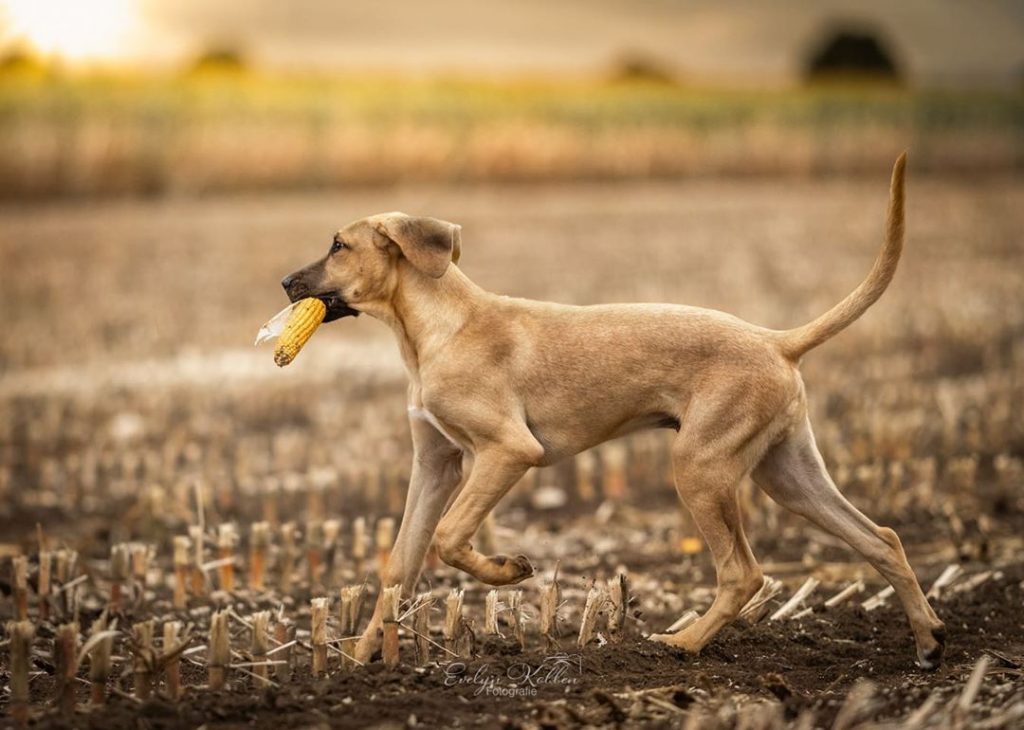 White and Brown Rice
Coconut
Carrots
Cucumber
Blueberries
Human Food They Cannot Eat
Ice-cream
Avocado
Citrus fruits
Chocolate
Chives
Garlic
Onion
Nuts
Walnuts
Best Dog Supplement For Broholmer
Probiotics
Chelated Minerals
Why Is Your Dog Not Eating?
When your dog starts to skip meals it's better if you consult a veterinarian. However, here are some reasons why your Broholmer is not eating.
Medical Reasons
Digestive problems
Bacterial infections
Urinary tract infections
Worm infestations
Behavioral Reasons
Stress
Dislike the taste of food
Separation anxiety
Addition of new member or animals in the family
Change of environment
To conclude, a good diet leads to great fitness for your dog. Always maintain a diet plan for Broholmer for better health and long life.
Visit Doglime for more information about different dog breed diet and supplements.
Others