Cardigan Welsh Corgi Diets and Supplements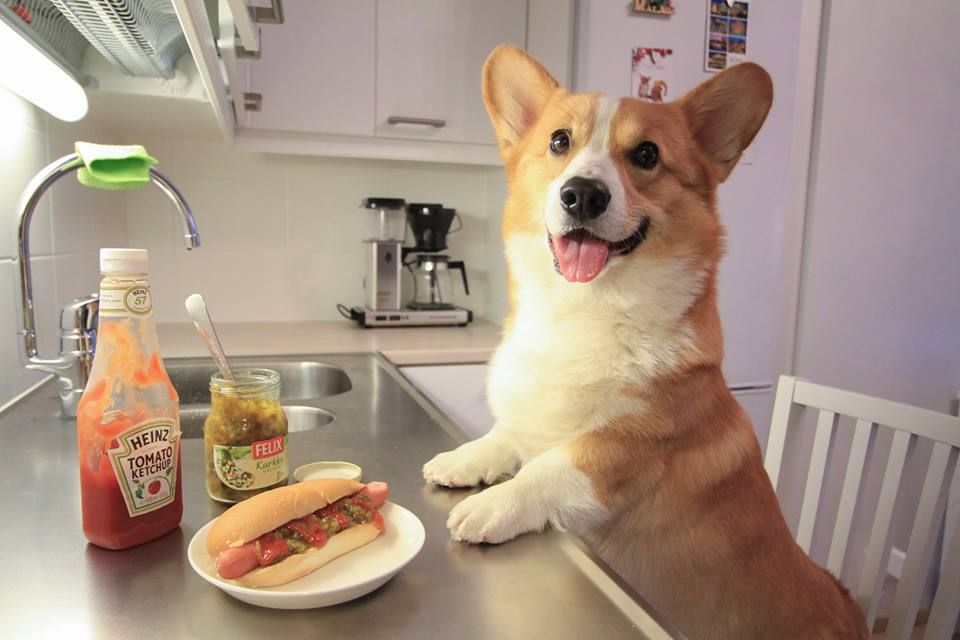 Feeding
Feeding nutritious food and maintaining a healthy diet for Cardigan Welsh Corgi should be your first priority. In addition, they also have a high tendency to gain weight very easily.
Without any further ado, here are some information regarding Cardigan Welsh Corgi's diet and supplement.
Required Diet For Cardigan Welsh Corgi
Protein: Protein is an essential nutrition required in your dog's body. It helps to build tissue, muscles, and organs in Cardigans. In addition, it also helps to fight against illness. Therefore, about 25% of protein is a must in your Cardigan Welsh Corgi's diet.
Fats: Fats help to maintain a healthy coat as it is rich in Omega-3 and Omega-6. Therefore, a required amount of fats for Cardigan Welsh Corgi is 10 to 15% depending upon their activity level.
Carbohydrates: Carbohydrates is very important to Welsh Corgis as it helps to lock all the essential nutrients by building shells in your dog's body.
Some of The Best Food For Cardigan Welsh Terrier
There are thousands of dog food products out in the market. It is obviously very hard to choose between them. However, to make your task easy, we have some of the top picks dog food for Cardigan Welsh Corgi that suits them well.
Canidae Grain Free Pure Petite
Carna4 Hand-Crafter Dog Food Fish Formula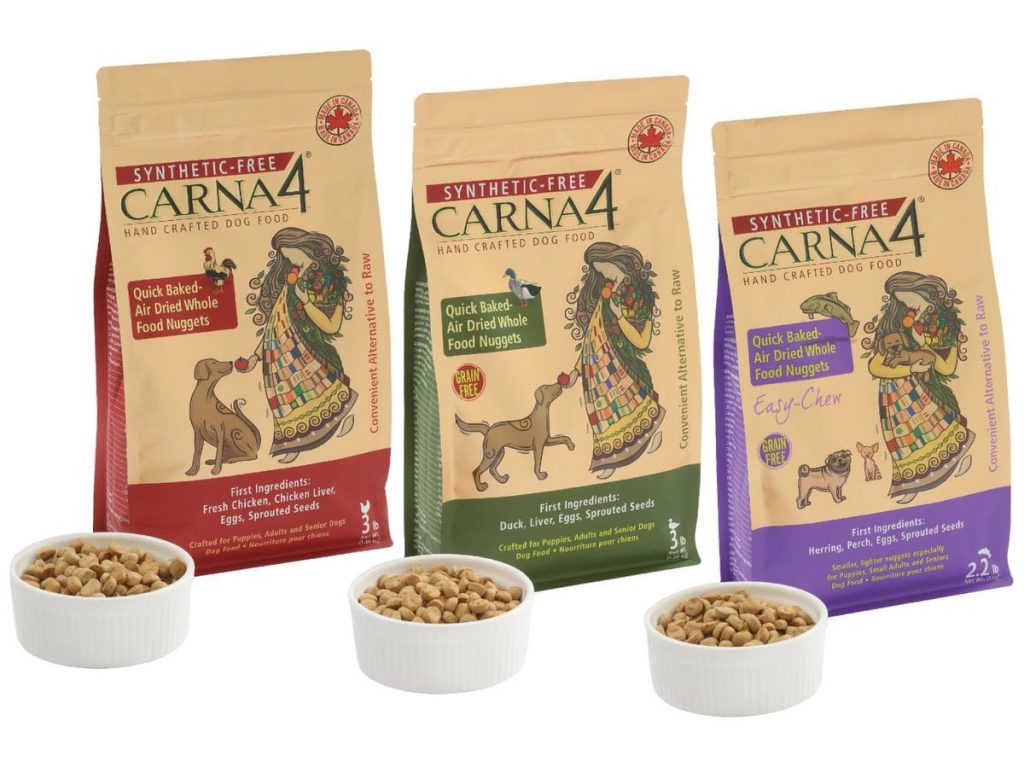 Merrick Grain-Free Dry Dog Food
Orijen Fit & Trim High-Protein Dry Dog Food
How Often Should You Feed Them?
Feeding depends upon the age, size, and weight of your Cardigan Welsh Corgi. Free eating habit should be removed from the routine. Hence, feed your Cardigan only one meal a day in the morning. However, if you want to feed two times a day, then you can split the meal into two and feed them twice a day. In addition, you can give small amounts of treats during the day as well.
Human Food They Can and Cannot Eat
There are many human food that are very toxic for Cardigan Welsh Corgi. However, we don't realize it many times. Therefore, it is our concern whether the food is healthy for them or not.
Human Food Cardigan Welsh Corgi Can Eat
Milk
Apple
Watermelon
Turkey
Carrot
Pork
Rice
Cucumber
Chicken
Coconut
Blueberries
Human Food Cardigan Welsh Corgi Cannot Eat
Avocado
Chocolate
Almonds
Garlic
Ice-cream
Chives
Cherries
Onion
Citrus fruits
Best Dog Supplement
Fish oil
Omega-3 fatty acids
Antioxidants
Multi-vitamins
Why Is Your Cardigan Welsh Corgi Not Eating?
The reason why your Cardigan has lost its appetite are:
Medical Reasons
Worm infestation
Urinary tract infections
Bacteria and viral infections
Digestive problems
Behavioral Reasons
Addition of new member in the family
Stress
Anxiety
Change of food
To conclude, giving your dog a nutritious diet is one of the main responsibility of you and your family. The more you take care of them, the more they will be enjoy a healthy living.
Visit Doglime for more feeding information about different breed.
Others