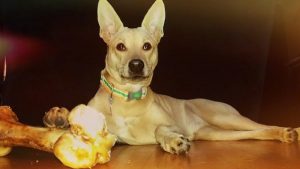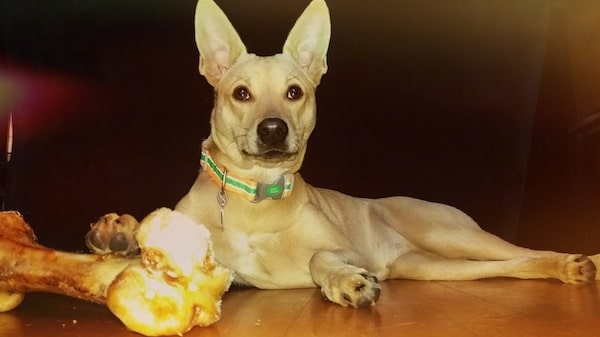 Feeding
The Carolina dogs are an agile and independent breed. These dogs are hunting dogs which automatically describes their energy.
For an active breed like the Carolina, it is very important that you give special attention to their diet and feeding method.
Here is some information about the Carolina dog's feeding method, diet, and supplements.
Diet According to The Carolina Dog's Activity Level
Carolina dogs are very energetic dogs. They patrol their territory without any break. In addition, they need regular exercise to maintain their health.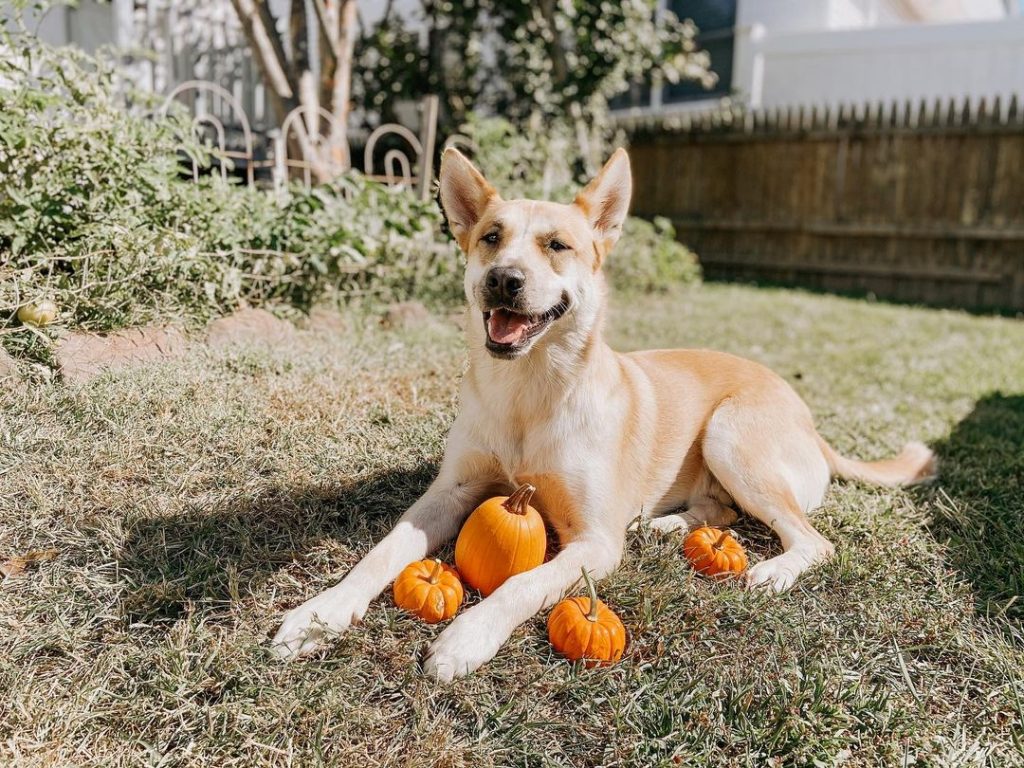 Carolina's diet should always be decided after considering their activity level.
If your Carolina dog is hyperactive, exercise regularly then they are considered an active dog. Therefore, feed them at least 22-25% of protein and 15% fat a day.
If your Carolina dog is less active and is a senior adult, then consider feeding them at least 18% of protein and 5% of fat a day.
How Often Should You Feed Carolina Dogs?
Feeding usually depends upon the age, size, and weight of the Carolina dog. If your Carolina is a puppy then you should feed them four times a day.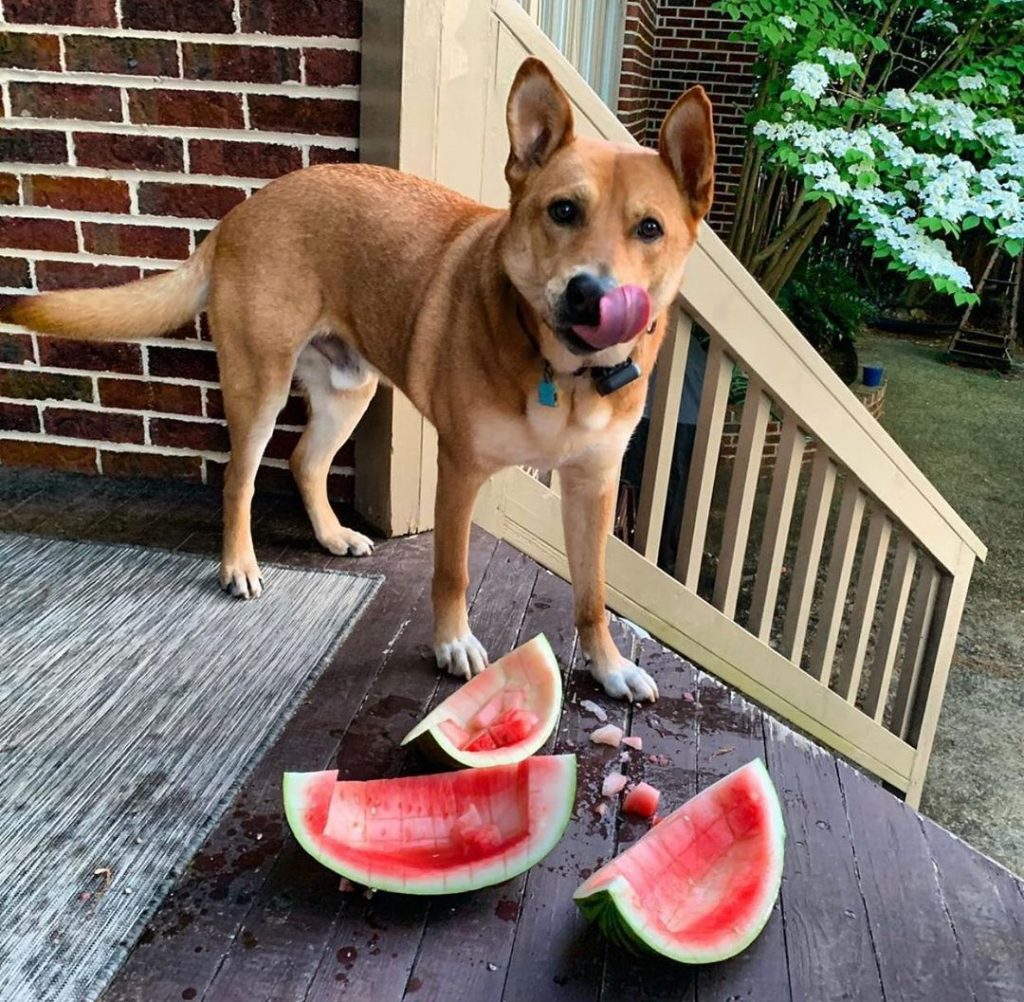 However, if they are an average adult or senior adult then feeding them twice a day is an appropriate choice.
Some Top Dog Food Brands For The Carolina Dog
There is a variety of dog food products present in the market. Choosing the right dog food brand is a debate in itself. However, to make your task easy, we have some best dog food brands for Carolina dogs.
Merrick Grain Free Real Chicken & Sweet Potato Dry Dog Food
Canidae All Life Stages Chicken, Turkey, Lamb & Fish Meal Formula
Wilderness Blue Buffalo
American Journey Salmon and Sweet Potato Recipe
Fromm Adult Dog Food
Human Food Canaan Can and Cannot Eat
Some human food can be toxic for the Carolina dogs which we don't realize. Hence, these are some human food we should avoid giving the Carolina dog.
Human Food Carolina Can Eat
Milk
Carrot
Bread
Rice
Chicken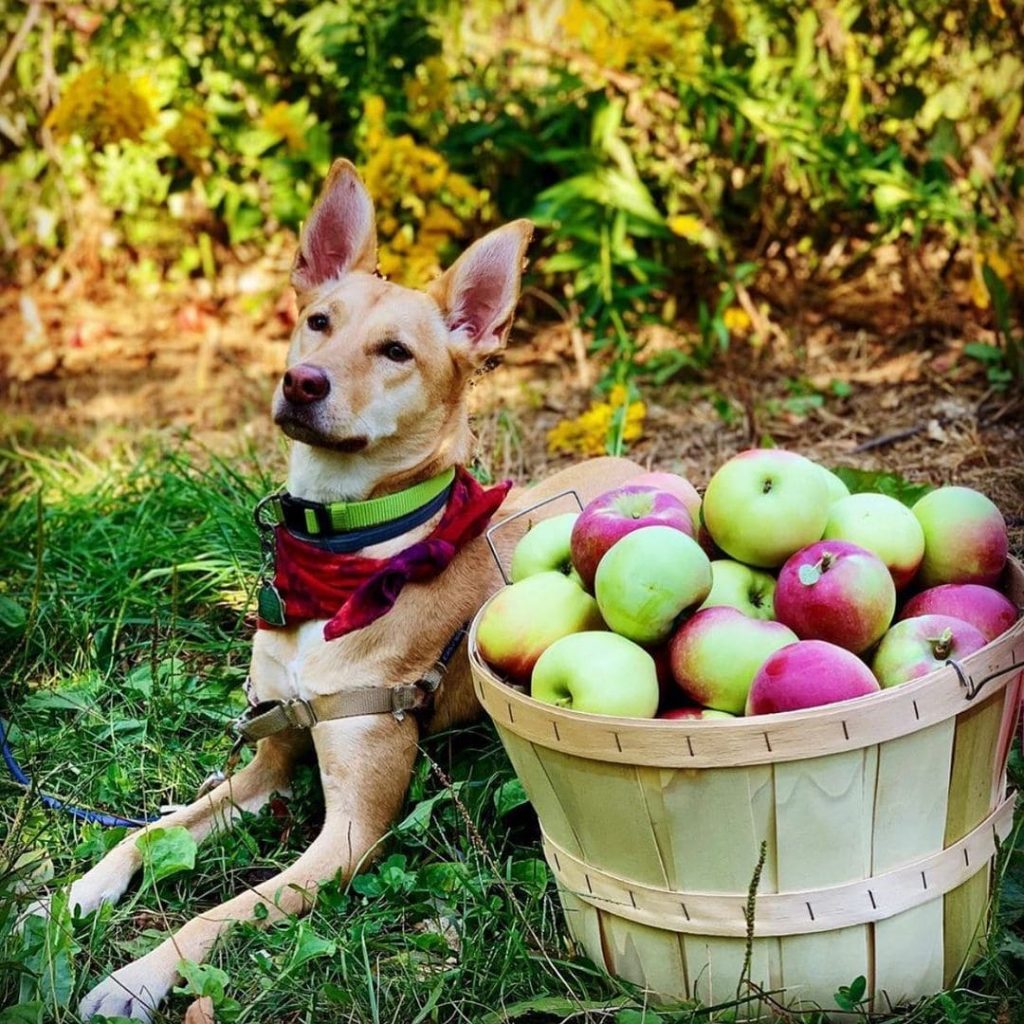 Apple
Watermelon
Egg
Coconut
Ham
Cucumber
Human Food Carolina Cannot Eat
Avocado
Nuts
Chocolate
Ice-cream
Onion
Chives
Garlic
Citrus fruits
Cherry
Best Dog Supplement
Antioxidants
Probiotics
Glucosamine
Fish oil
Why is Your Carolina Dog Not Eating?
There are various reasons on why your Carolina dog has lost its appetite. Therefore, it can either be because of behavioral reasons or medical reasons.
Behavioral Reasons
Separation anxiety
Stress
Change in environment
Same taste of food
Medical Reasons
Worm infestation
Bacterial and viral infection
Digestive problems
Urinary tract infections
All in all, it is very important to take care of the Carolina dog's feeding method and diet. These dogs require exercise on a daily basis. Along with their food products you should also make a regular schedule of their feeding time. In addition, free eating can be unhealthy for Carolina dogs.
Visit Doglime For more dog feeding information.
Others