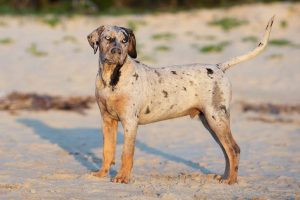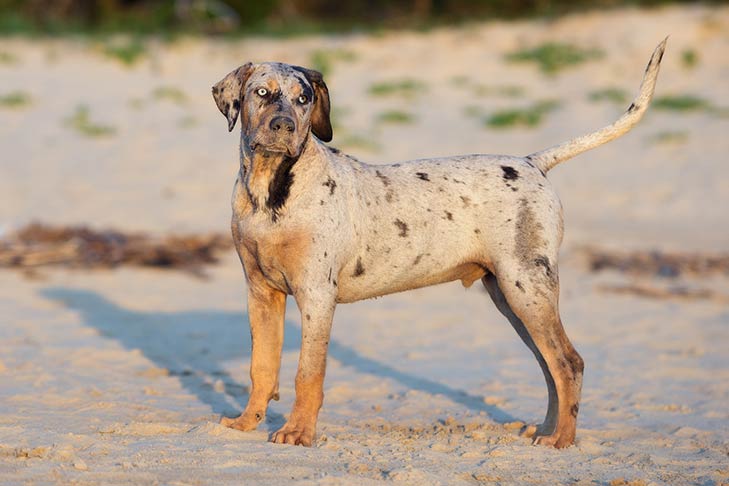 Doglime
Catahoula Leopard dogs are working dogs, so obviously they would need a proper diet to maintain good health and energy level.
Here is all the information about the required amount of nutrition this breed would need on a daily basis.
Required Diet For Catahoula Leopard Dog
Required diet and amount of nutrition you should provide for Catahoula Leopard dogs.
Protein: It is an important nutrient for Catahoula Leopard dogs as it helps to build muscles. Therefore, give them 22 – 25% of protein a day.
Fat: It helps to maintain your dog's coat. Furthermore, provide them at least 8% of fat a day.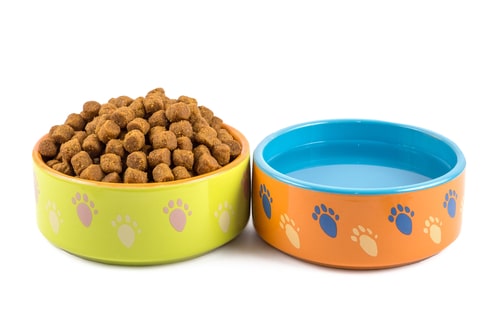 Calories: Calorie count differs according to Catahoula Leopard's age, weight, and energy level. For growing Catahoula Leopard dogs, you should provide 1,400 calories a day.
Whereas, for average adults, the calorie count is 1,000 calories. Similarly, for senior dogs, about 700 calories are enough as they lack energy and activities.
Best Dog Food For Catahoula Leopard
Some of the best dog food for this breed are:
Merrick Grain-Free Recipe Dry Dog Food
American Journey Salmon and Sweet Potato Recipe Grain-Free Dry Dog Food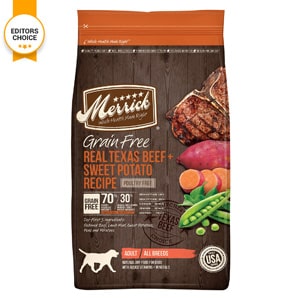 Victor Select Grain-Free Yukon River Canine Recipe
Canidae All Life Stages Multi-Protein Formula Dry Dog Food
Blue Buffalo Wilderness Salmon Recipe Grain-Free Dry Dog Food
Best Dog Supplements For Catahoula Leopard
Turmeric (curcumin)
Chondroitin
Glucosamine
Probiotics
MSM (Mnthylsulfonylmethane)
Human Food Catahoula Leopard Can and Cannot Eat
Human Food They Can Eat
Cucumber
Coconut
Carrot
White/brown rice
Chicken
Turkey
Pork
Milk
Ham
Human Food They Cannot Eat
Onion
Garlic
Ice-cream
Chocolate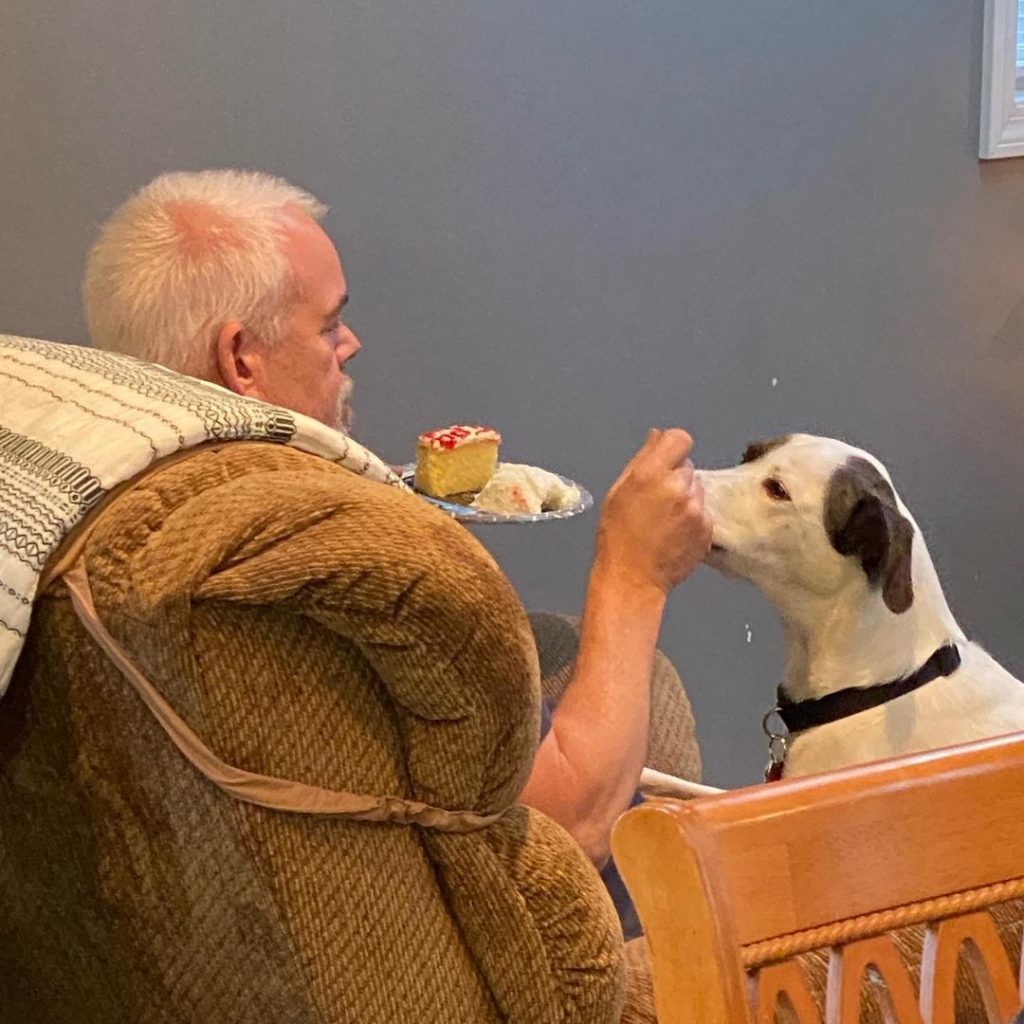 Avocado
Walnut
Mushroom
Grapes
Citrus fruits
Tomato
Why Is Catahoula Leopard Not Eating?
There can be various reasons why your Catahoula Leopard have lost their appetite. Hence, some are:
Medical Reasons
Urinary tract infections
Bacterial and viral infections
Worm infestation
Gastrointestinal problems
Behavioral Reasons
Separation anxiety
Depression or stress
Dislike the taste of food
Change of environment
All in all, maintain a proper diet along with regular exercise. The more you emphasize on their diet and exercise the more healthy they will grow.
Visit Doglime for more dog feeding information.
Others