How to Become a Dog Walker on Wag? Suggestions and Ideas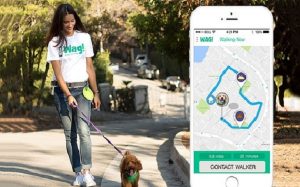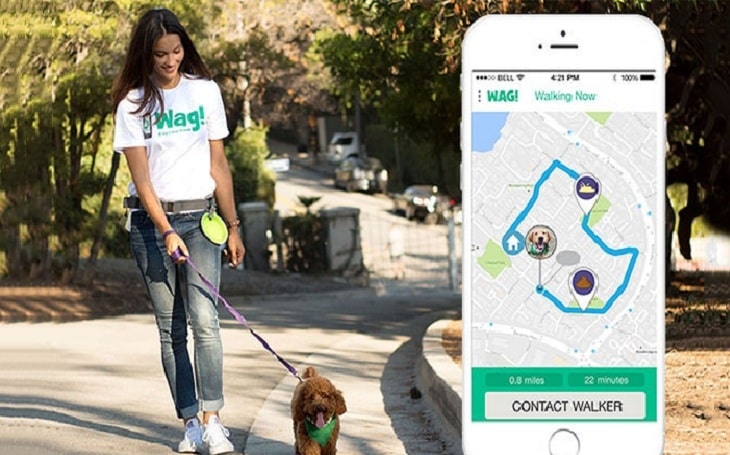 News
Do you love dogs and enjoy walking them? You might consider becoming a walker and walk around your favorite animal. You can earn some extra money just by walking and spending time with dogs. It is a service work just like Uber or Postmtes where you have to walk dogs for busy owners.
If you love dogs and want to become a walker then you might want to consider Wag. It is one of the trusted dog walking services that will provide the dog owners with a walker that is nearby.
Wag is also an option for someone who could earn some extra money in their free time. So, if you are a dog lover who is also looking to earn some extra money, a dog walker is a perfect job for you in Wag.
Process for Becoming Walker on Wag
You cannot just become a dog walker in Wag. There are a few steps and processes that you need to complete to become a dog walker. Here are the steps on how to start and become a walker on Wag.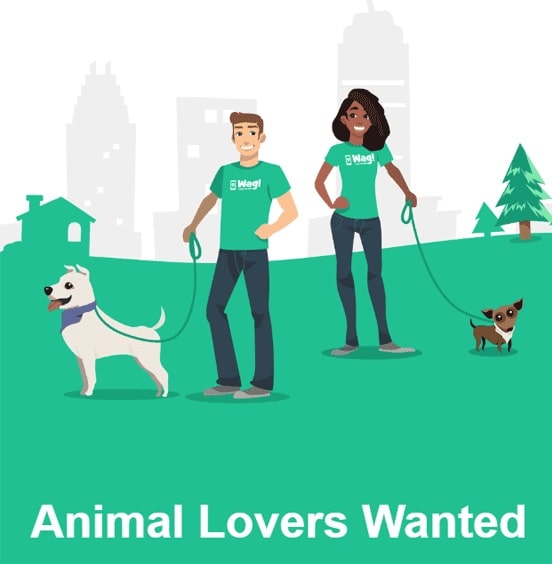 Fill up an Online Application
The first step of becoming a walker on wag is by filling up the form that is available online on the Wag website. Follow the procedure on the application where your personal information is asked like your name, phone number, and experiences. They will ask about pet handling experiences and pet care.
Second steps
If you pass on the first steps, they will again send you a second quiz regarding their leash and harness safety. Having knowledge about the harness and leash is a very important part of the walking. You need to answer all the questions and they will evaluate it.
Third Steps
You have to pay a certain amount which is around $20 for a complete background check-up by the Wag. You will have to set up a profile and bio of Wag with a photo of yourself. They will check the profile and once you are approved, you can start taking dog walking requests from the owners. Now, you are a fully approved dog walker in the Wag.
Tip on What to Write on Bio
The first thing you need to keep in mind while writing a bio is that you are trying to attract the attention of the pet parents. So, here are some of the tips that you could follow to attract more pet parents but whatever you write, it should not be fake.
Write about your experience with dogs and if you had a dog that is the plus point. If you have worked in any organization with dogs as a volunteer then this will draw more pet parents.
Explain why they should choose you and what extra service you can provide to their dog. Write why your service is better than other dog walkers.
Also write about your preference like when do you want to walk the dog: morning or evening. If you are only available on a specific day, include that as well because someone can request you and you might not be available. It will only disappoint them and you will lose one customer.
How Much can you Earn by Becoming a Walker on Wag?
According to the CEO of the Wag, a walker can earn $17.5 per hour which is around $22000 per annum. If you are thinking of walking multiple dogs at a time, wag does not let you do that. They only let you walk one dog at a time but if there is an additional dog from the same house, you can walk them for an extra $5 per dog.
A private and professional dog walker can make around $20 to $40 per hour and since they do not need to cut and pay wag, they got to keep more. Professional can walk multiple dogs at a time which will increase their earning with each addition of dogs.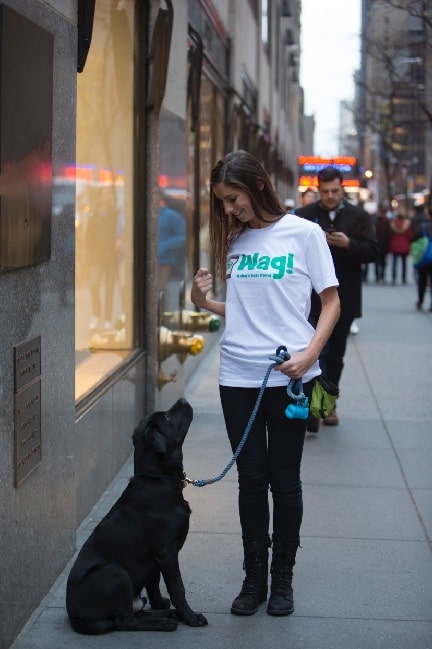 Pros of Becoming a Walker on Wag
You got to spend time with your favorite animal.
You can be your own boss and works whichever time best fits you.
walk as much as you like where the more you walk, the more you earn.
You can use some extra money by doing the thing you love to do as a part-time job.
Cons of Becoming a Walker on Wag
The dog that you are walking might be aggressive and can even bite you.
If you are a beginner, it will be very hard for you to get a request with all the competition around.
If the dog is untrained, it will be hard to keep them on a track and walk.
Visit Doglime fore more dog breeds information.
Others