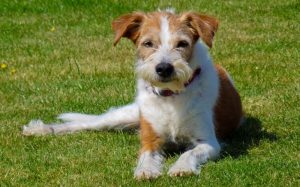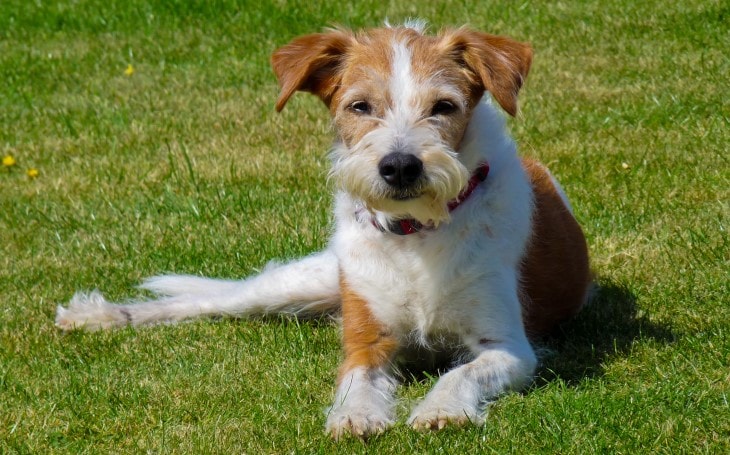 Behavior
Kromfohrlander is a small sized dog breed and originated in Germany. These breeds are very rare in the United States and even in its native country.
They are a tiny brown and white dog with smooth hair. They were originally bred to use as companion dogs, not for any other purpose as they have a weak hunting instinct.
Loving Temperament Of Kromfohrlander
The temperament of Kromfohrlander is gentle, affectionate and depend heavily on human companionship for their happiness. They are happy dogs who likes to stay around their family and needs to be present in every family functions. They tend to shy with strangers but if well-socialized from an early age they can be a very confident pet.
These companion dogs are very playful by nature and as they are typically depending breeds, they are easy to train. They demand high exercise to keep them active.
Caring Personality Of Kromfohrlander
Kromfohrlanders rare breeds are well-known for their loving and caring personality. They are easy-going and good natured dogs and are easily adaptable for apartment life. At the first meeting, they may be shy but as they get familiar they make excellent companions.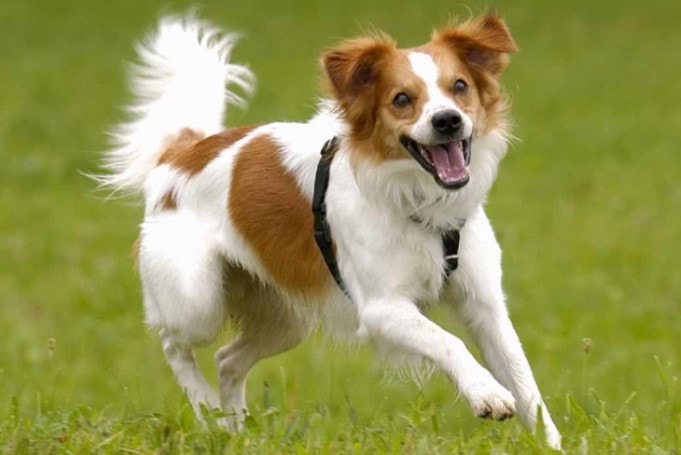 These companion dogs are spirited and carry a lovable personality and relish the opportunity to play.
Are They Child Friendly?
Yes, they are child-friendly and are often seen as more energetic and playful when around children. Because of their small, they are suitable for children of all age groups. They are even suitable for toddlers as they are not aggressive dogs and will not hurt your children.
How It Feels To live With Kromfohrlander?
The Kromfohrlanders are people-oriented dogs and rarely stay far from its master. These dogs adapt very well to all types of situations with proper training and socialization. They tend to be wary of strangers. They are not excessive barking but will bark to make you know about intruders and visitors.
As they are small in size and can be hurt easily, so a fenced area is a good idea for them to keep them safe and to explore their abilities.
Visit Doglime For More Dog Breed Information and their behavior.
Others