Best Mobile Application to Find Dog Walker and Boarding Service Quickly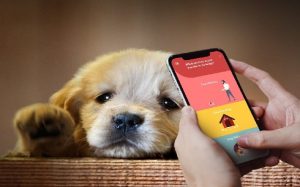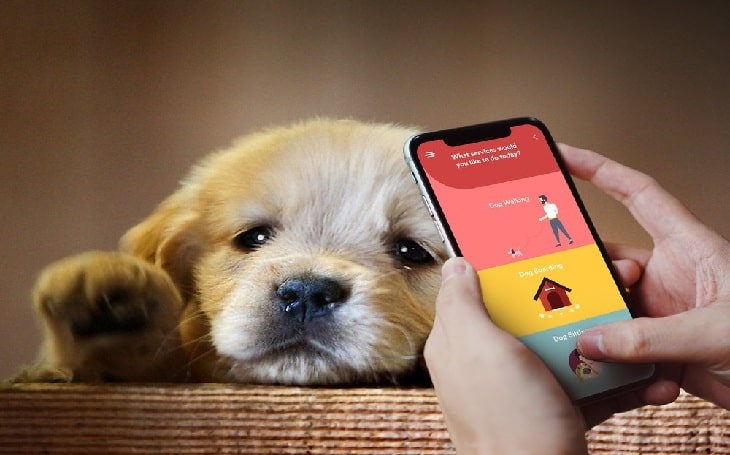 Doglime
It is very hard to keep your pooch healthy and fit if you are a working person that is always stuck in work and are always delayed getting home. If you are stuck at something important and do not have time to walk your dog, do not feel guilt.
Today's advanced world is focused on making the life of the human being more convenient and flexible.
In this digital world, you can get facilities for your dog just with a click. There are many apps that are excellent choices for your dog if you are looking for a boarding service and dog walker for your pooch in both Android and IOS device.
Therefore I am making the list of top ten mobile application that you can choose from for dog walker and boarding service.
1. Rover
Rover is a first and original app for dog walking that was founded in 2011. It is available in more than ten thousand cities which make it easy for anyone to use service from anywhere. They have over ninety thousands sitter that you can choose from.
Once you download the app, you have to fill up the basic information like your location and information about your dog. After that choose the walker that seems best to you after going through their bio.
Once you choose the walker, contact him or her and them are on your doorstep ready to take your dog for a walk. Rover also provides boarding services for your dog.
2. Wag!
Wag is younger than the Rover and is a very popular app after rover. They check the criminal background of the newly hired walkers and also provides them with training before letting them walk your dog. You can book a walk from the app after creating an account with your dog's basic information.
After following the process of booking, you will be searching for a walker near you. However, wag does not always let you choose the walker like rover which can be a bit irritating.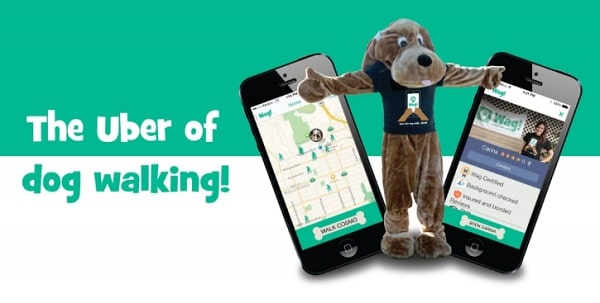 You can track your dog through the live GPS tracking provided by the company. They also provide you with a free lockbox service where you can put keys. Wag also provides pet sitting and boarding services for your dog.
3. Care
Care is available in almost 15 countries that provide the caring service for your human baby as well as your dogs and cats. It has an app that can search for the walker, trainers, groomers, sitters for your pooch. They also have boarding service that can be booked through the website as well as through Care app. They provide the caregiver name with their profile you can choose from.
4. Pet Backer
Pet Backer is somewhat similar to Wag! that provides pet sitters and dog walker around them as per demand. This service can be accessed from their website as well as from their app on IOS and Android. You can connect with the walker for your dog with only a single tap.
You will be able to chat with the applicant and know about the service and rating almost immediately. You can choose from the different walker available at your location.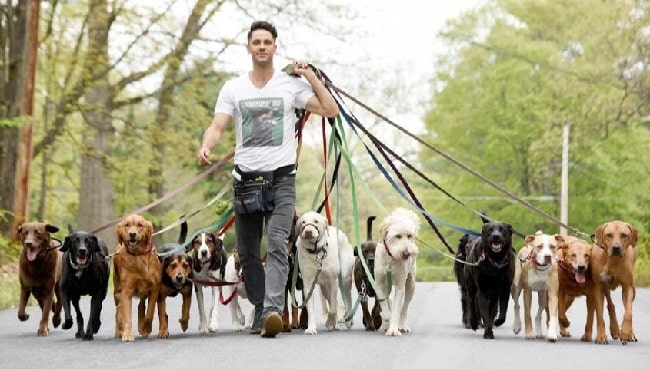 5. Petsitter
Petsitter is designed to find someone for your dog a sitter. It also looks after cats and other pets when you are away. Once you fill-up the need, the app will filter and provide you with the list of sitters o choose from.
6. PetDesk
PetDesk will provide a sitter for your dog for both short and long period of time when you are out for a vacation. It is a free app to download on both IOS and Android that also provides grooming and boarding service for your dog
7.Barkly Pet
It provides services in few of the United States cities like New York, Baltimore, Philadelphia or Washington D.C. It is mostly like other dog walking apps where you can book a walker for your dog when you don't have time for walking them. You can schedule a walk with a walker of your preference after going through their profile. They train each of the walkers in person.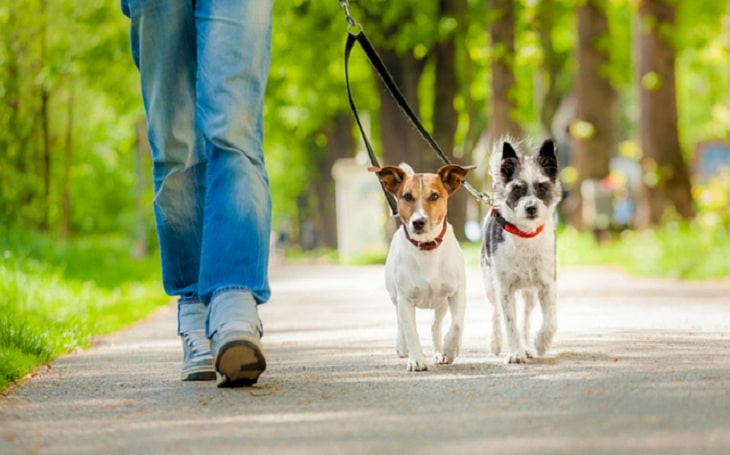 8. Pet Backer
Pet Baker app lets you choose the best dog sitter, dog walker, dog boarding with a tap on their app. You have to make a request on the app and you will get quotes from the sitter based on your need. You can compare their profile, reviews and hire the best among them. They also provide a boarding service where your dog can stay at pet lovers home, always by their side playing or cuddling.
9.Fetch
Fetch has been providing services to pets for over 17 years. They have all the services that a dog owner needs. You can get the app from the app store of the IOS device. They provide the service of pet sitting, dog walking, dog boarding facilities, and many more. They will match up your needs with a suitable care provider.
10. Dog Vacay
Dog Vacay is a boarding service that takes care of the pets when their owners are away on vacation. They provide sitters for your pet where your pooch gets to sit with a dog lover that takes care of your pet at their home.
Visit Doglime for more information about dogs.
Others