Smithfield Dog Breed Information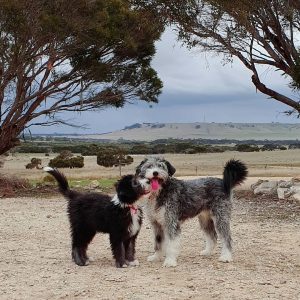 Breeds
Smithfield dogs were originally bred as herding dogs during colonial times. The sturdy-looking dog is as strong as a Collie breed. Their name Smithfield is named after the Smithfield Market in London where the farmers sold their livestock.
Smithfield is a medium-sized dogs with floppy ears, shaggy or rough hair on their body with a tipped tail. These dogs are highly intelligent dogs as well as athletics.
Origin and History
The history of the Smithfield breed is a little blurry till the date. However, it is known that they were originally from England. The dog's ancestors are the Collies not to be confused with any of today's breed.
Smithfields were bred as working dogs and their appearance was not quite of a concern. Moreover, the breed was exported to Australia when it was first colonized to accompany their livestock.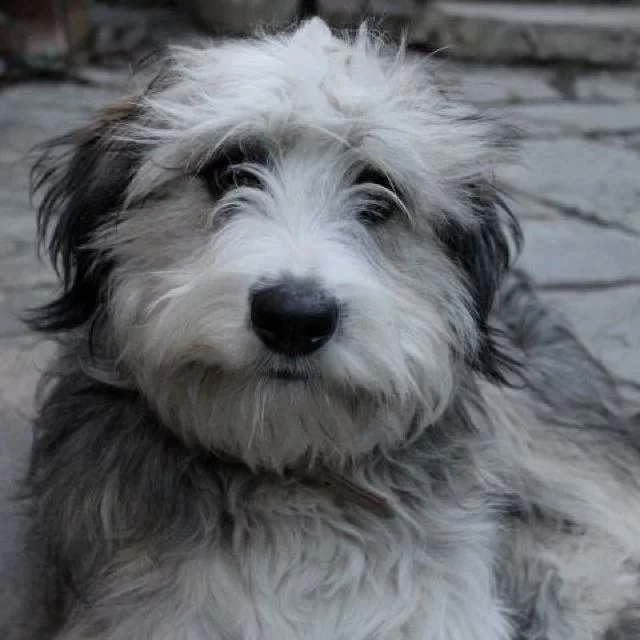 Unfortunately, the Smithfields couldn't seem to thrive in the harsh and land push westward climate. The dogs could not gather enough stamina to drive back the animals back to the market in Sydney.
As the ranchers needed a working dog, they began to breed Smithfields with Dingos and various other European breeds. It is when they discovered various breeds like Australian Cattle Dog, Stumpy Tail Cattle Dog. Thus, this is one of the major reasons, why the Smithfields were left thinned-out and near to extinction.
There are not much Smithfields left in today's date. Today's remaining Smithfields can be found on remote farms with just enough breeders.
Are Smithfields Easy To Train?
The Smithfields are known as herding dogs which makes them athletics by nature. The dog is also known for it's polite and friendly nature. The more you give them tasks the more happy your Smithfields are.
As with every other breed, they can also become moody at times. Smithfields might have their own set of minds at times but you not need to worry. They are wonderful companions which also makes them easy to train. Smithfields are highly intelligent dogs and can also say that they live for "work". Be it gathering a flock of sheep or even retrieving a ball for their handler.
Are Smithfields Good With Children?
You no need to doubt on this topic. The Smithfields are absolutely wonderful companions when it comes to children. They enjoy running, playing fetch and of course your child's company.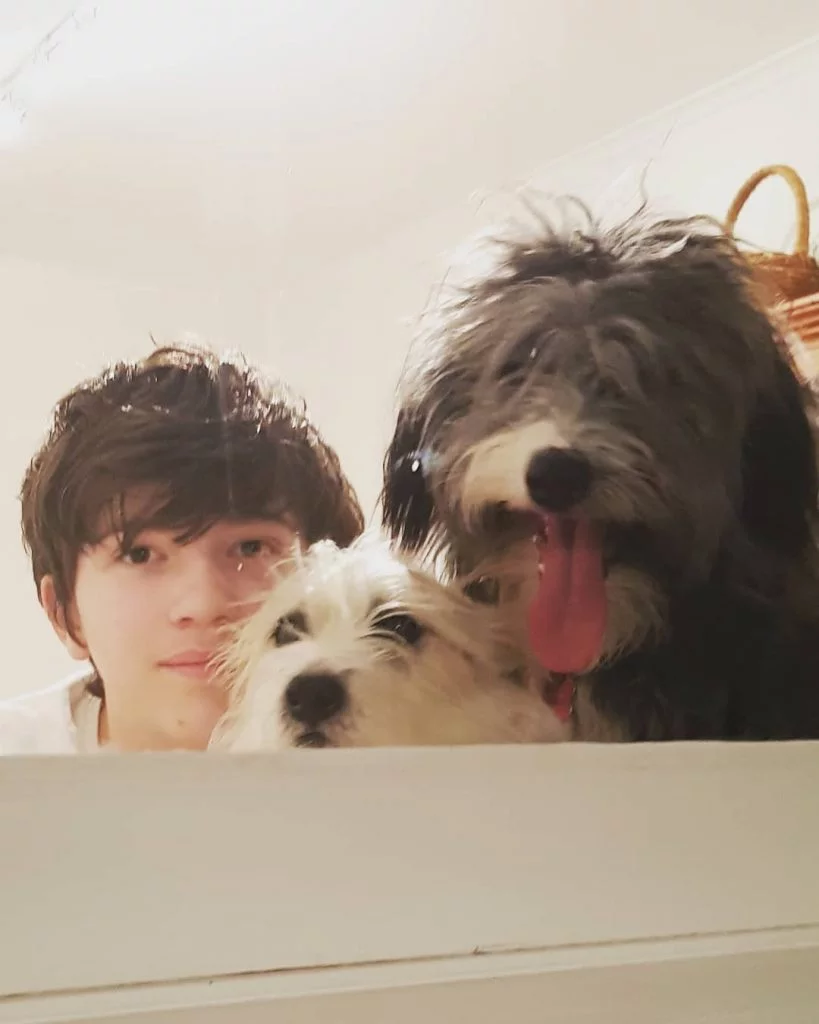 The breed as said before, have very calm and friendly nature. They are also very loyal when it comes to their master. Moreover, if you have children running around your house then no need to worry, since you will find Smithfields running behind your child both protecting as well as playing.
What Health Issues Do Smithfields Suffer From?
Since the breed is a near extinct and can only be found in remote farm areas, there is no such proper information about the breed's major health issues. However, every dog suffers from the following diseases at any point of their life.
Hip Dysplasia
Eye Problems and
Elbow Dysplasia
On the other hand, the Smithfields are generally healthy dogs, because of their enough exercises. However, the health problems of a dog like Smithfield directly relies on the owner.
Are Smithfields Near To Extinct?
Yes, the Smithfields breed dog are almost near to extinct. These dogs are available only with the dedicated breeders in the rural areas who wants the breed to rise again. However, it is not known how many 'Pure' dogs remain.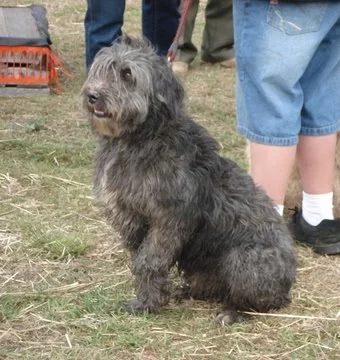 The breed has become successful enough to be recognized by different associations till date. Fortunately, Smithfields are recognized by Tasmanian Working Sheep Dog Association, Midlands Agriculture Society, Central Animal Records, Municipal Councils, CDL and RSPCA and general public.
Color Patterns of Smithfields
Black
Grey
Black with white collar
Pure white
Facts About Smithfields
Since the breed are bred on farms and homesteads, Smithfields are not considered as a true breed.
Which Dog Breed Are They Similar To?
Price of Smithfields Dogs Puppies
The price of the Smithfields dog's puppies is not known.
Behavior Traits of Smithfields
The Smithfields are extremely good companions. They love their home and are very loyal to their masters. Furthermore, these dogs are gentle, polite and caring.
If you're looking for a dog who will offer you the commitment of a work as well as a companion, then Smithfields are the perfect choice. They not only thrive in the fields but also inside the house. However, you need to give them proper exercises as they are working dogs.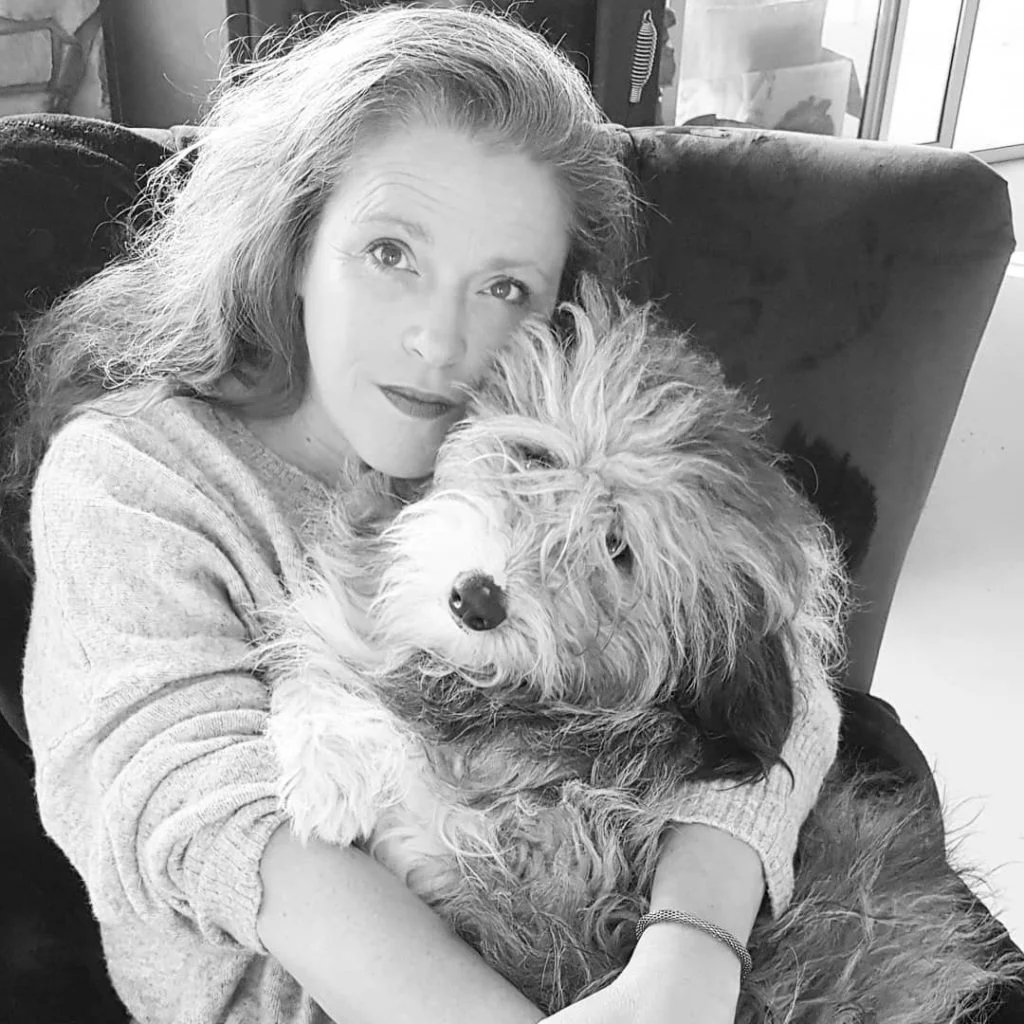 If you are willing to keep them as a house dog, then you must get ready for to give them enough exercise outside the house. Chasing balls, catching a Frisbee, learning new tricks can work as long as you make them tired enough to get a sound sleep.
Visit Doglime for more dog breed information.
Others