Wirehaired Pointing Griffon Behavior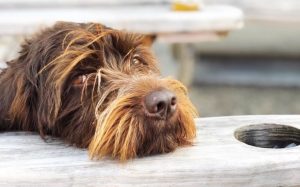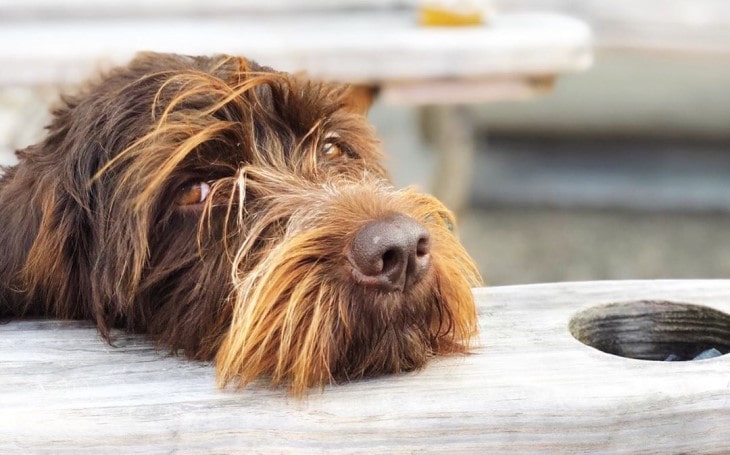 Behavior
If you are planning to share your family with a dog breed who is medium in size and who holds quiet agile and athletic personality with its rugged body and is friendly with other dogs and pets, then you must think of Wirehaired Pointing Griffon.
The Wirehaired Pointing Griffon is a happy and lively dog who makes excellent gun dog and family pet as well. These dog breeds with their great sense of humor and loving nature, they make themselves fit for an active family
Temperaments Of Wirehaired Pointing Griffon.
The temperaments of Wirehaired Pointing Griffon is intelligent, friendly and affectionate. It is a sensitive dog, whom you can't leave alone for a long period of time. If they start feeling lonely then it can lead to destructive behaviors like excessive chewing and nuisance barking.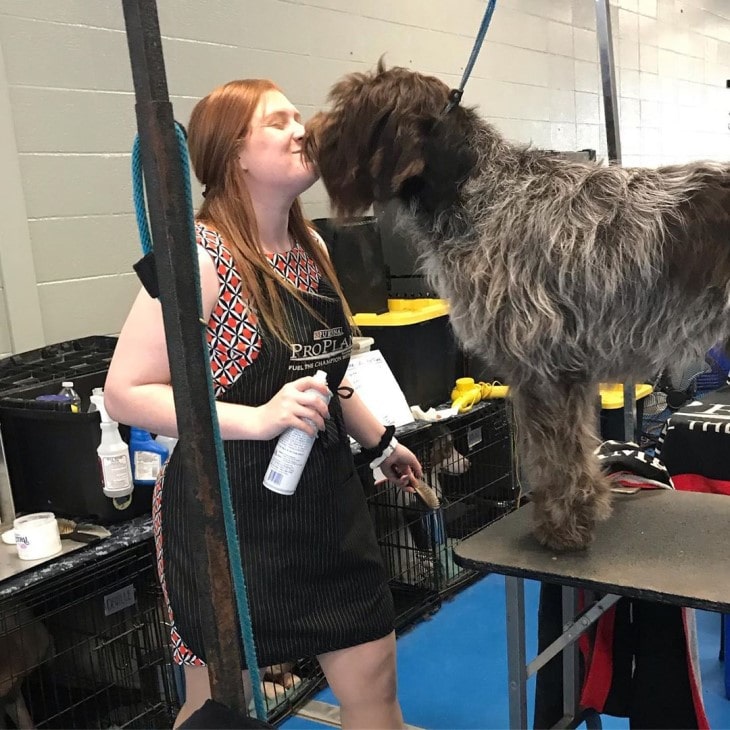 The Wirehaired Pointing Griffon has a territorial and protective behavior, they are protective and caring towards its family, and whenever they feel like their people is in danger, they will never hesitate to face the problem.
Personality Traits Of Wirehaired Pointing Griffon.
The Wirehaired Pointing Griffon is loyal and eager to please canine with a versatile, funny and amiable personality. These are dogs are very gentle ad-friendly ones, they are never aggressive towards people, they are always welcoming to its people and family guests.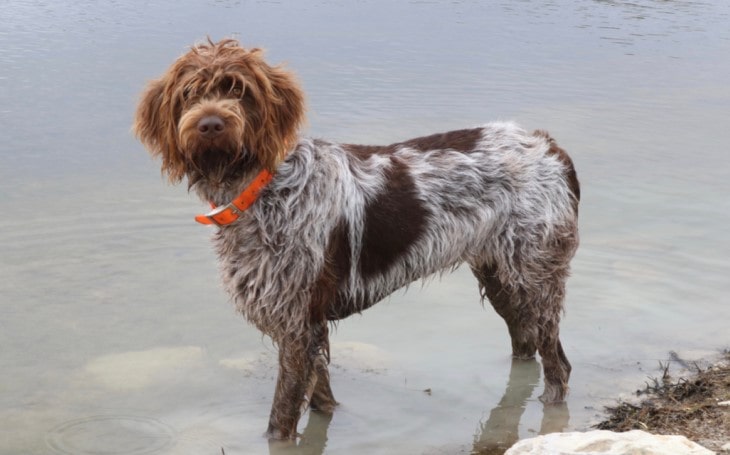 TheWirehaired Pointing Griffon is easy to train a dog, which enjoys training and learning new tricks. They are happy dogs who want nothing more than make it's master happy. Dogs of this breed are healthy and are not affected by many diseases.
Are They Child-Friendly?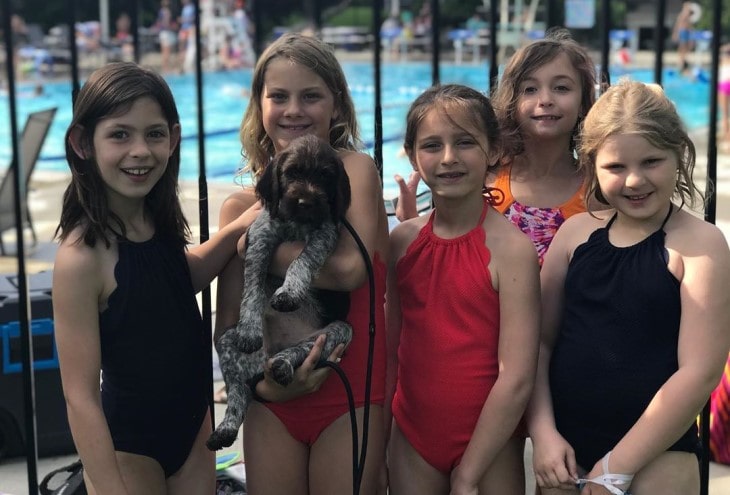 When it comes to children, the Wirehaired Pointing Griffon is gentle and friendly, though they tend to behave better with older children. The dogs of this breed are respectful with your kid if your child is giving them the same respect, therefore it is important to teach your child how to approach dogs, teach your child not to pull the dog's ears and tail.
Life With Wirehaired Pointing Griffon.
If you are a person with a full-time job and no else lives with you, or if you are a person who's busy schedule keeps him out of home for a lot of time, then you must think of another dog breed. The Wirehaired Pointing Griffon is a dog who requires a lot of human attention and companionship.
What Makes With Wirehaired Pointing Griffon Aggressive?
The Wirehaired Pointing Griffon is well-behaved with all humans. However, because of their protective and territorial nature, they can be aggressive towards other dogs whom they feel are encroaching upon its territory
Visit Doglime For More Dog Breed Information.
Others