Amtrak's New Pet Policy Allows to Travel on Train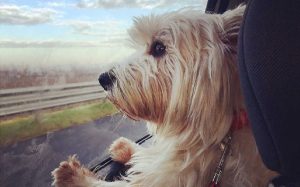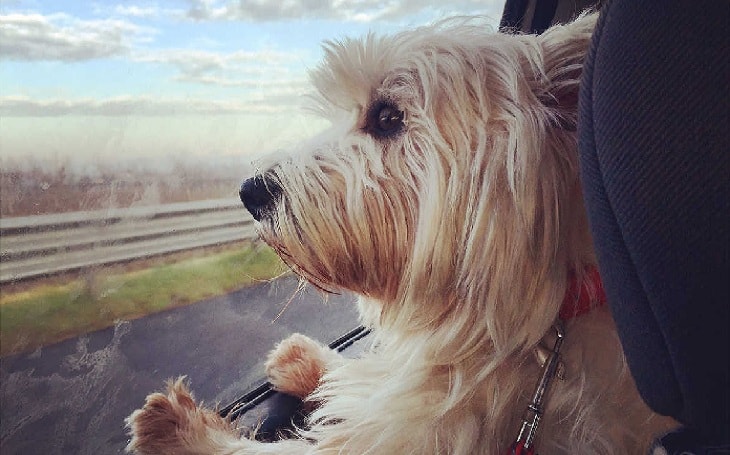 News
Amtrak, one of the biggest rail network, announced that they are now allowing pets up to 20 pounds to travel with their pet parents from 2018. The Amtrak pet policy made a substantial track improvement to the route that starts with the Chicago to St. Louis corridor.
If you don't want to leave your pets behind, then carry your furry friend with you in Amtrak. However, there are certain things you need to consider some rules and health restrictions before taking them along with you.
Which Routes are dogs allowed on?
As of March 2019, dogs are allowed on most of the regional rail systems of the Amtrak. Here is an up-to-date list of the Amtrak's dog-friendly routes in the western US according to Vetted.
Amtrak Cascades (excluding Canada): This route connects 18 cities which includes Seattle, Portland, Vancouver, BC, and Eugene, Oregon.
California Zephyr: California Zephyr runs between Chicago and San Francisco. It courses through the plains of Nebraska to Denver, across the Rockies to Salt Lake City. Then it travels through Reno and Sacramento into Emeryville/San Francisco.

Texas Eagle: Texas Eagle connects 28 cities including Seatle, Washington, Los Angeles, California via the San Francisco Bay Area.
Southwest Chief: This route connects 31 cities like Chicago, Illinois, and Los Angeles, California, Missouri, Colorado, New Mexico, and California.
Sunset Limited: Sunset Limited is a route connecting 20 cities including New Orleans, San Antonio, Tucson, Phoenix, and Los Angeles.
Coast Starlight: This route links 28 cities which includes Seattle, Portland, Sacramento, Los Angeles, and other cities.
Amtrak Rules for dog owners
It is very important to check Amtrak's list of pet-friendly routes before you travel with your dog. Because some routes of the Amtrak still don't allow dogs and other pets for various reasons. Once you make sure that your route is dog-friendly, you should consider these following things:
Dogs up to 20 pounds are only allowed on Amtrak. Miniature pony and Great Dane are absolutely not allowed.
They are allowed on routes of less than seven hours which includes transfer times between segments.
Your dogs are required to stay on your carrier during the entire train trip.
Reservation for your dog should be done ahead of time.
A train allows a maximum of 5 pets.
Reservation for a dog or any other pet costs $25.
You must be over 18 years old to travel with your dog.
Dogs are only allowed in Coach class, not in sleeper cars or business cars.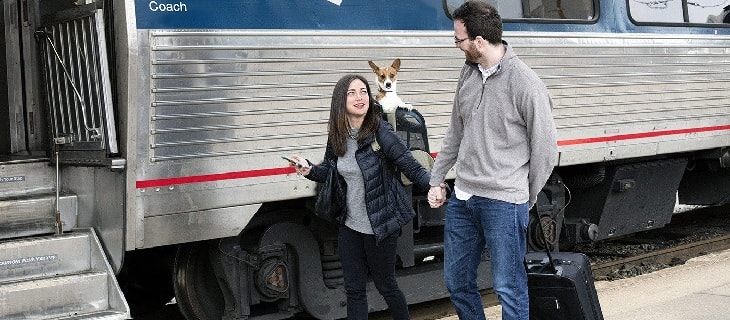 Health Restrictions for your dog to travel
Like most of the transportation providers do, Amtrak also requires dogs to be healthy enough before traveling on the train. As per the guidelines, your dog must be odorless and harmless with no disruptive qualities. To add, you'll also have to make sure that your dog does not require any attention during the travel.
Another thing to be considered is that your dog should be at least 8 weeks old. Also, your dog should be fully vaccinated. Hence, be sure to consult your vet about travel vaccinations in the western US. Lastly, Amtrak requires you to sign a release of liability for your dog before you board the train.
Visit Doglime for dog related news.
Others