Belgian Laekenois Training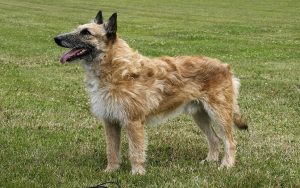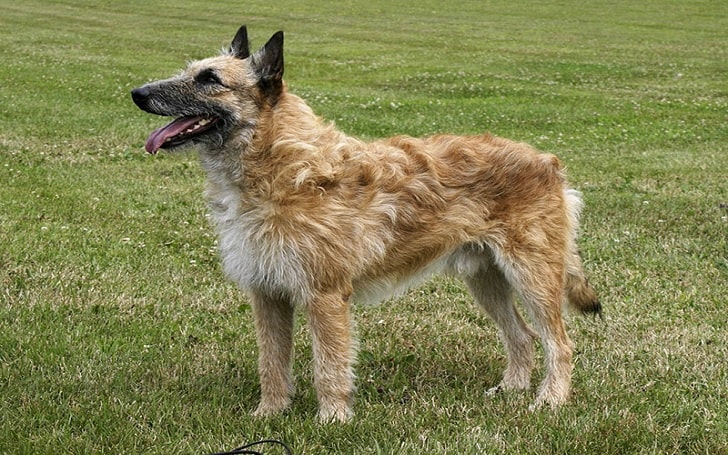 Training
Belgian Laekenois is one of four Belgian Shepherd dog breeds. It is a medium-sized dog that is pronounced as "Lek-in-wah". It is the least popular as well as a rare breed with fewer numbers worldwide. If you are lucky to own this breed than you get an affectionate, protective, and active family members.
In this article, we will learn about the training methods and strategies of the Belgian Laekenois.
Where to Start Training Belgian Laekenois
Belgian Laekenois is a very active dog breed that needs to be trained outdoor for proper agility. However, when they are still a puppy and need housetraining and obedience training, you can train them in the house or in the yard. Do not expose them to a crowded place for obedience training as they can easily get distracted. Limit the training session time to only 15-20 minutes a day, so they do not get bored easily.
For advanced training and agility, take your dog to a park. They do well in an open place and are more comfortable in the park. Take them on a leash so they do not run around or chase some small animals or children due to their herding instincts.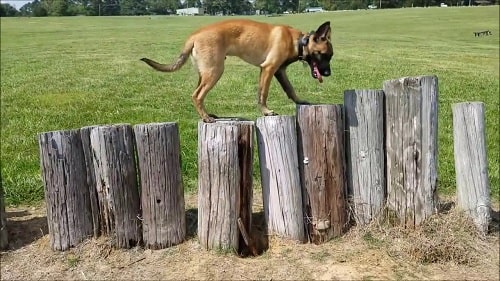 When to Start Training Belgian Laekenois
Training should be started as soon as your Belgian Laekenois gets 6-8 weeks old. This is the time for housetraining and basic obedience training. They are very eager to please their master, so it is a perfect time for basic training. Includes lots of treats and vocal praises in this training so they remain focused but do not overfeed them as they might get fat and become obese.
Advance training should be started as they are 4 months old. Start from minor agility and slowly move to advance. Continue the training until they are adults, so they do not forget.
How to Define Task for Belgian Laekenois
Tasks can be defined by various methods to your Belgian Laekenois. Use your hand and voice to make them understand what you are trying to instruct them. For a certain task, use your hand to make them understand what you want them to do along with saying it from your mouth.
You can also use body language and give an example by doing the task yourself so they learn by seeing you do it. They are a very intelligent dog that is quick at catching new things and instruction without much trouble.
Training Process
Belgian Laekenois can be trained easily if you are an experienced dog owner that knows its temperament and behavior. Start training from their puppyhood, so they are obedient to you.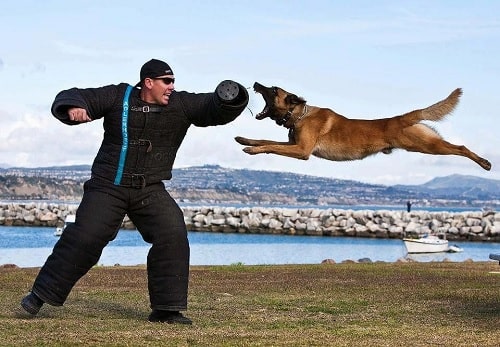 Leadership: Leadership is a very important part of the training. Before starting training, establishing leadership is very important as your dog will become more patient and trustful of you.
Positive Reinforcement: It is the best method to use while training your dog. They are very quick to respond to delicious treats and vocal praises, so reward them always after they complete a certain task.
Socialization: Socialization should be done when the Belgian Laekenois is still a puppy. Slowly expose them to the people outside the family and introduce them properly. With proper socialization, they are not shy or aggressive towards visitors or guests in the house.
Agility: Agility is very important to Belgian Laekenois because it is a herding dog that requires a lot of physical exercises. Provide them 30-60 minutes of exercise regularly for their happy and healthy life.
Visit Doglime fore more information about different dog breeds training methods.
Others