Borzoi Diets and Supplements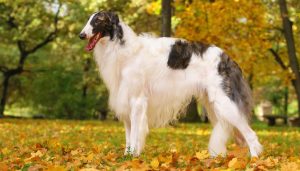 Feeding
Feeding your Borzoi a well balanced and nutritional diet is very important for their well-being and dog's health. Borzoi is large dogs with high energy, that is why they need a high energy diet, rich in protein and fat.
Here are some tips on how to feed your Borzoi and their nutritional diet to maintain a healthy lifestyle.
Diet According To Borzoi Activity Level
Your Borzoi will need a wholesome, high protein nutritional diet according to its activity level. Since Borzoi are known for their agility and speed they will need proper diet to maintain healthy living and stamina.
If your Borzoi is an active dog, meaning, if he goes for a walk daily, or plays for an hour then you should give them 22% – 25% protein and 15% fat a day. However, if your Borzoi is less active then feed them 18% of protein and 5% fat a day.
Calorie Intake For Borzoi
Calorie intake is important as much as protein or fats. Maintaining calories according to the requirement is very essential for Borzoi's well-being. Follow the schedule below to feed the right amount of calorie to your dog.
| | |
| --- | --- |
| Active and Young | 1400 Cal |
| Average Adult | 1000 Cal |
| Senior | 700 Cal |
Calorie Intake Table.
How Often Should We Feed Borzoi?
While your Borzoi is still a puppy, you should feed them four times a day. And when Borzoi reaches the right age, you can cut the food to one time a day. However, you can also divide the meal into two and feed them twice a day.
Some of The Best Dog Food For Borzoi
Dr. Gary's Best Breed Holistic Large Breed Dry Dog Food
New Fresh Grain Free Large Breed Adult Recipe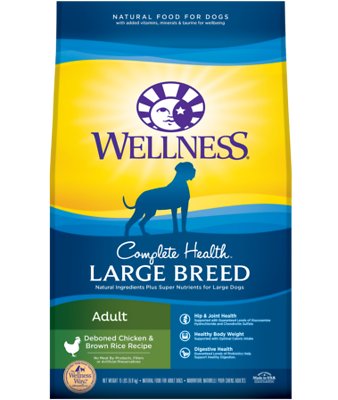 Wellness Large Breed Complete Health Adult Deboned Chicken & Brown Rice Recipe
Fromm Large Breed Adult Gold
Human Food Borzoi Can and Cannot Eat
Can Eat
Dairy Products
Pork
Turkey
White Rice
Brown Rice
Apples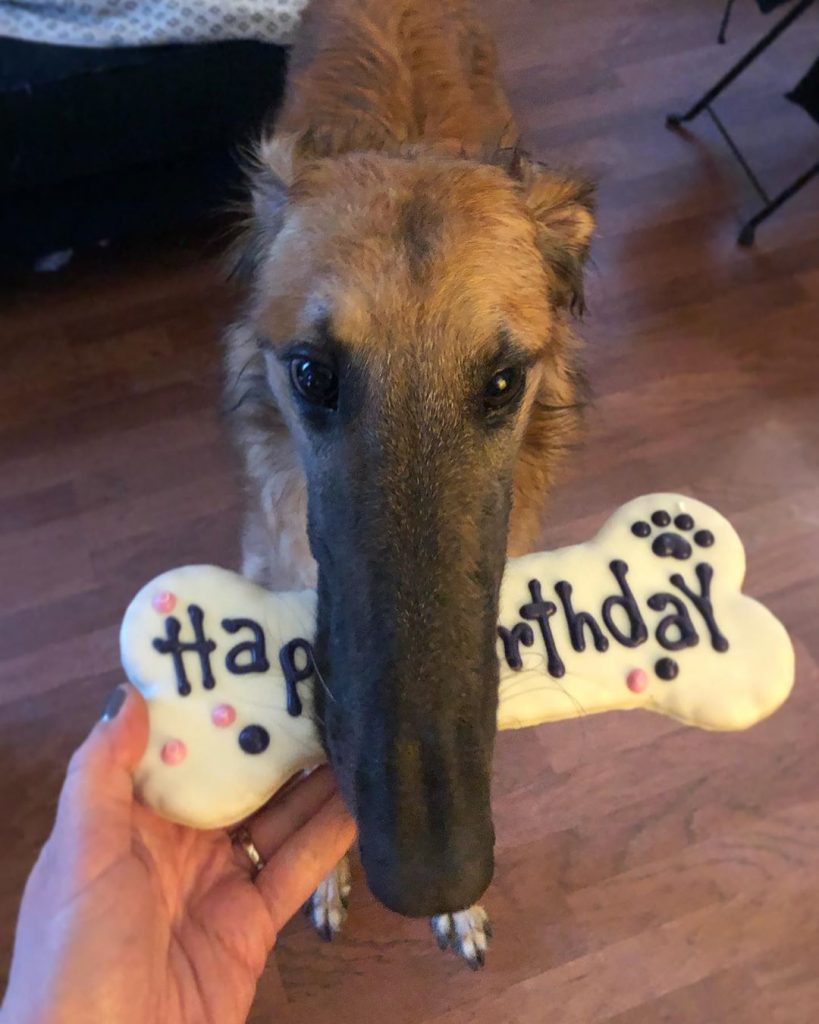 Ham
Chicken
Carrots
Cucumber
Melons
Cannot Eat
Citrus Fruits
Avocado
Ice-cream
Onion
Chives
Garlic
Cherries
Best Dog Supplement For Borzoi
Antioxidant
Probiotics
Omega 3-fatty acids
Fish oil
Why is Your Borzoi Not Eating
There can be many reasons on why your Borzoi isn't eating. Some of them are :
Medical Reasons
Digestive problems
Urinary tract infections
Bacterial infections
Worm infestation
Behavioral Reasons
Stress
Dislike the taste of food
Separation anxiety
Change in environment
New member or animal in the house
To conclude, since Borzoi are very large breed that's why maintaining their diet and nutrition are very important for their health.
Visit Doglime for more dog feeding information.
Others