Brussels Griffon Diets And Supplements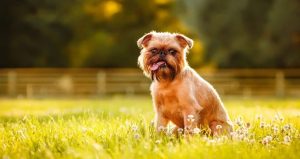 Feeding
So you've just adopted a Brussels Griffon. As cute and small these dogs are, bigger the responsibilities. To begin with, you have to feed the best dog foods and maintain a diet plan.
If you don't know about the required diets your Brussels Griffon would need, well then, here is all the information about Brussels Griffon's diet required and supplements.
Required Diets For Brussels Griffon
Protein : Protein helps to fight illness against your pet's body. It also helps in building tissue, muscles and organs. Include about 25% of protein in Brussels Griffon's diet on a daily basis.
Fats : Fats that are rich in Omega-3 and Omega-6 helps your Brussels Griffon to maintain a healthy and silky coat. The required amount of fats required for Brussels Griffon is about 10 to 15% to keep them active.
Carbohydrates : It is an essential part of their nutrition. Carbs helps to lock the nutrients by building shells in your Brussels Griffon's body.
Some Best Dog Food
Here are some of the top picks dog food for both puppy and adult Brussels Griffon.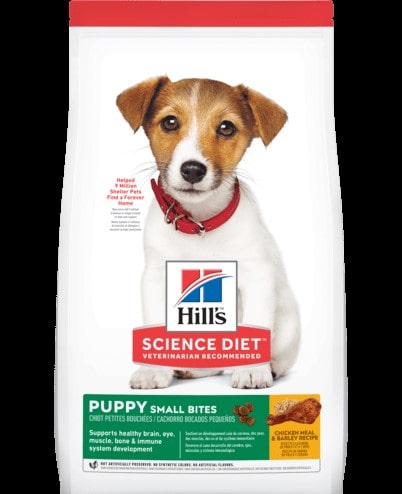 Pro Plan
Merrick Grain Real-Chicken and Sweet Potato Recipe
Taste of the Wild High Prairie
How Many Times To Feed Brussels Griffon?
You will have to feed your Brussels Griffon several times a day :
3 to 4 meals until they are they are 6 months old.
2 meals a day until a year old.
About the rations, it depends upon the age, size, and weight of your Brussels Griffon. In addition, as soon as they reach 90% of their final weight, you can reduce the meals to one time a day. However, you can split the meal into two and feed them twice a day.
Human Food They Can and Cannot Eat
We do not realize that some human food can be very toxic to canines. Here are the list of human foods, your Brussels Griffon can and cannot eat.
Human Food Brussels Griffon Can Eat
Milk
Pork
Apples
Watermelons
Ham
Turkey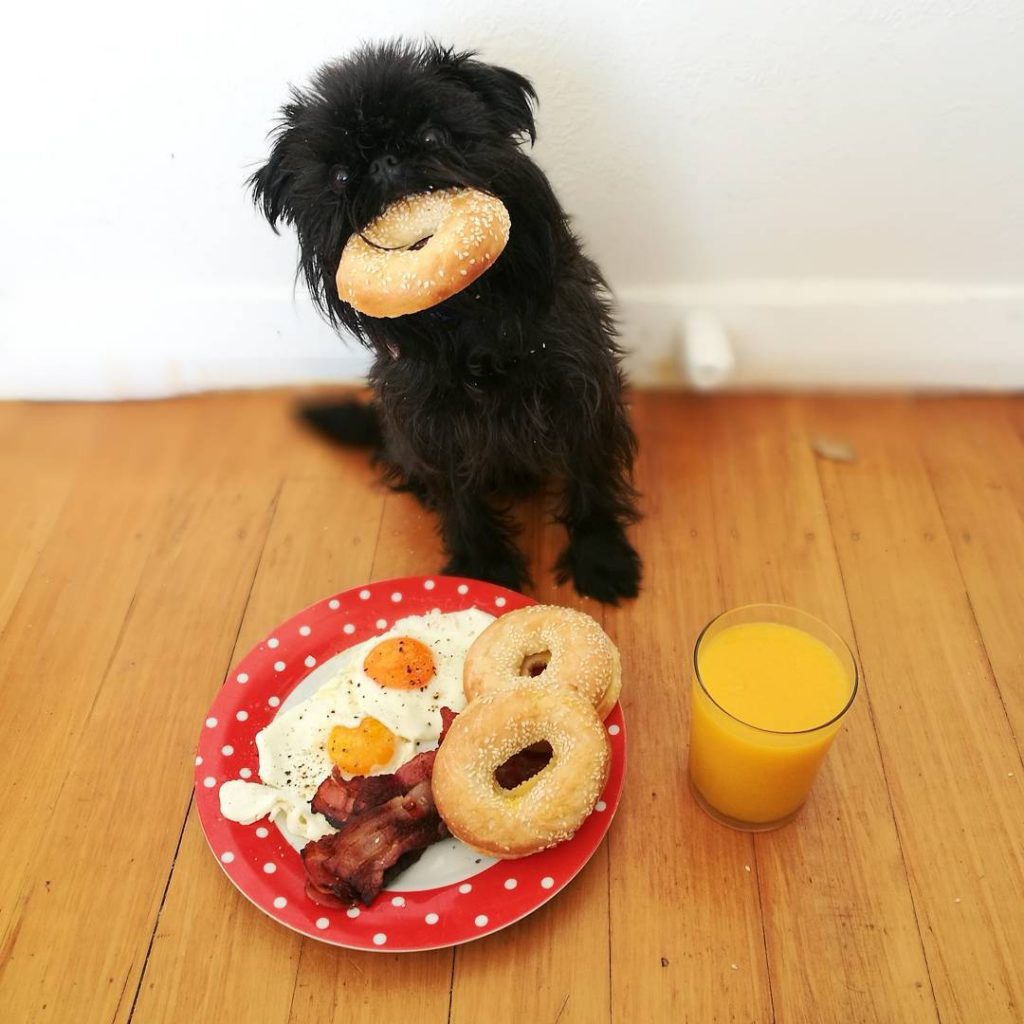 Chicken
White Rice
Cucumber
Blueberries
Carrots
Coconut
Human Food Brussels Griffon Cannot Eat
Chocolate
Avocado
Citrus Fruits
Garlic
Onion
Chives
Ice-cream
Cherries
Best Dog Supplement
If your Brussels Griffon don't get enough nutrients from their diet, then these are the best dog supplements you should feed them.
Fish oil
Multi-vitamins
Antioxidants
Omega-3 fatty acids
Why is Your Brussels Griffon Not Eating?
These are some important reason that your Brussels Griffon are not eating :
Medical Reasons
Worm infestations.
Urinary tract infection.
Digestive problems.
Behavioral Reasons
Separation anxiety.
Dislike the taste of food.
Stress.
Change of environment.
Addition of new member in the family.
At last, Brussels Griffon need a lot of care when it comes to their diet. In addition, pay attention while giving carbohydrates. Giving an excess amount of carbs to your dog can lead to weight gain. Moreover, these dog breeds would require a daily exercise to maintain a healthy lifestyle.
Visit Doglime for more feeding information about different breeds.
Others