Cairn Terrier Diets and Supplements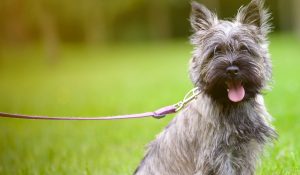 Feeding
As the cute Cairn Terrier has now become part of your family, the responsibility has also entered along with. Now you have to feed them a nutritious diet which should be of great taste too.
They are allergic to certain foods like corn, wheat, and soy. In addition, they have a high tendency to gain weight easily. So, without any further ado, here is all the information regarding Cairn Terrier's diet plan and the best foods for them.
Required Diet For Cairn Terrier
Protein: Protein helps to build tissue, muscles, and organ in Cairn Terrier. It also helps to fight against illness. Remember to include 25% of the protein in your pet's diet every day.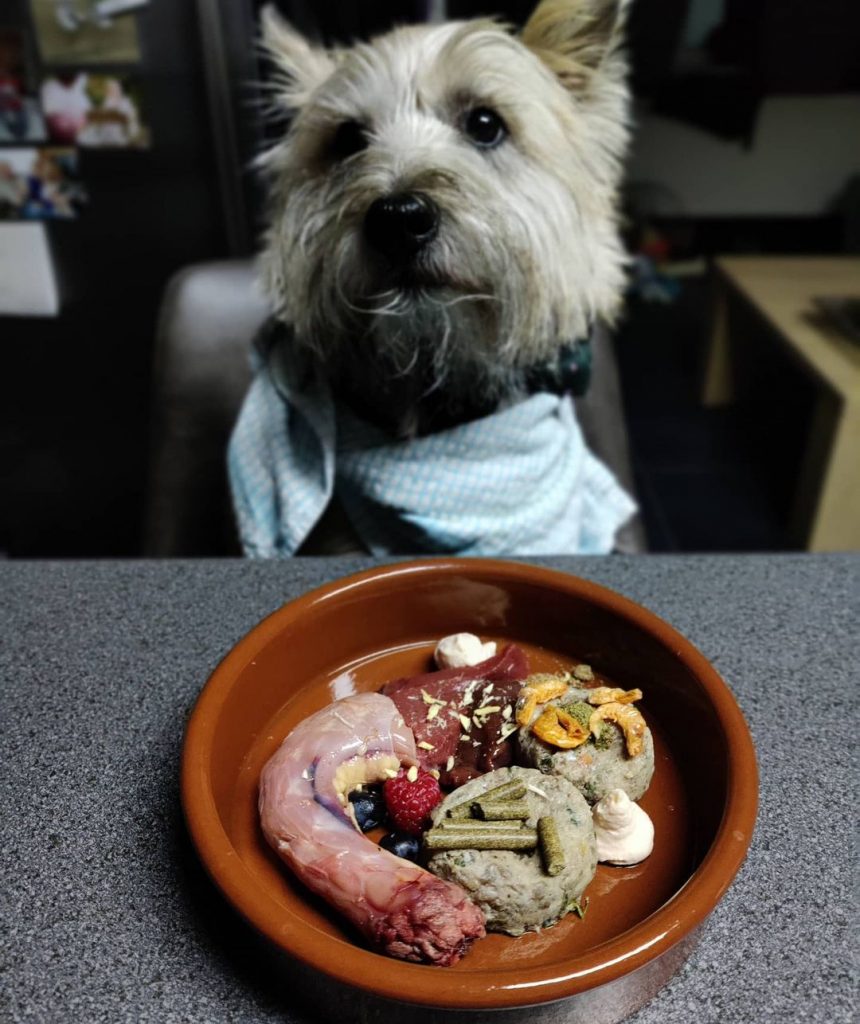 Fats: Fats are rich in Omega-3 and Omega-6 which helps your dog to maintain a healthy coat. Furthermore, the required amount of fats for Cairn Terrier is between 10 – 15% to maintain their energy.
Carbohydrates: Carbs is one of the most essential part of Cairn Terrier's diet. It helps to lock the nutrients by building shells in your dog's body.
Some Best Dog Foods For Cairn Terrier
As we have already mentioned that Cairn is allergic to certain foods. It is essential that you choose the best food product for your Cairns. Here is one of the best picks of dog food suitable for Cairn Terrier.
Canidae Grain Free Pure Petite
Orijen Fit & Trim High-Protein Dry Dog Food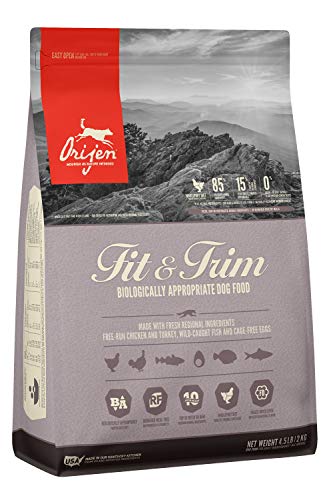 Merrick Grain-Free Dry Dog Food
Annamaet Small Breed Dry Dog Food
Carna4 Hand-Crafted Dog Food Fish Formula
How Often To Feed Cairn Terrier?
Feeding depends upon your Cairn Terrier's age, weight, and size. You should feed your dog four times a day if they are still a puppy. Likewise, if they reach their final weight then you can reduce the meal two times a day.
Human Food They Can and Cannot Eat
Sometimes we do not realize that giving them human food or treats can be very harmful to them. However, here is the list of human foods you can and cannot give them.
Human Food Cairn Terrier Can Eat
Milk
Pork
Rice
Watermelons
Turkey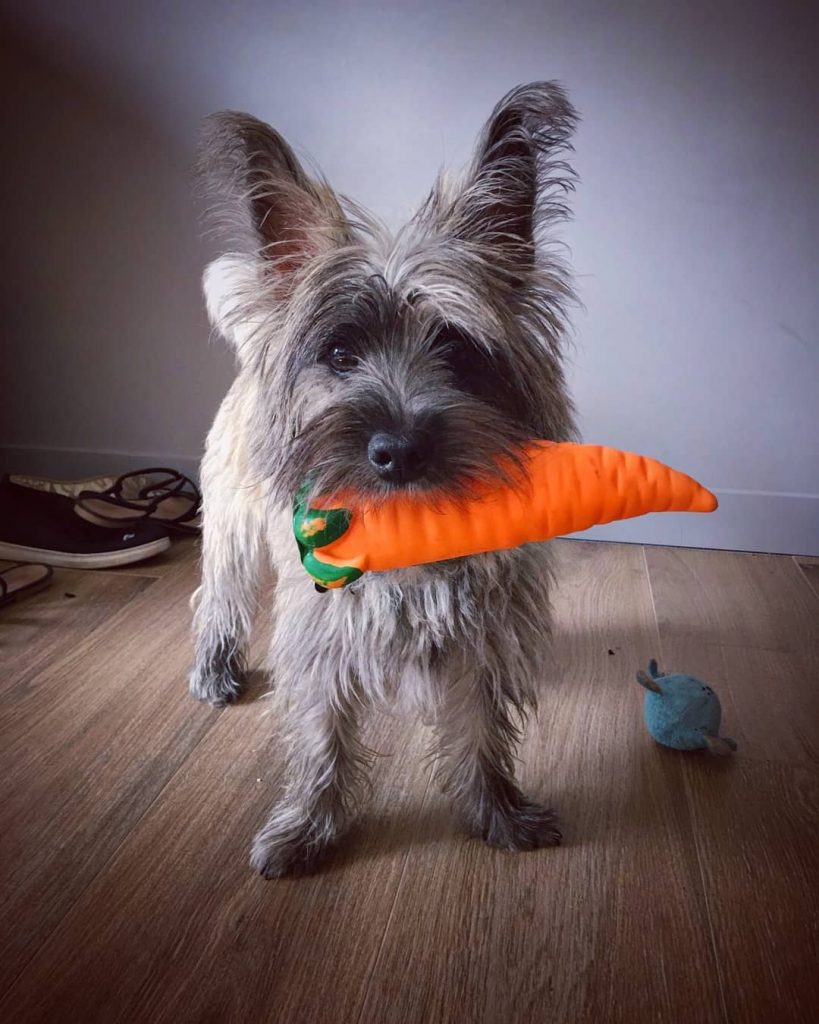 Apples
Chicken
Coconut
Blueberries
Cucumber
Carrot
Human Food Cairn Terrier Cannot Eat
Chocolate
Citrus Fruits
Garlic
Avocado
Onion
Ice-cream
Cherries
Chives
Best Dog Supplement
These are some of the best dog supplements you can give to your Cairn Terrier when they lack the nutrients from their diet.
Multi-Vitamins
Antioxidants
Omega-3 fatty acids
Fish oil
Why Is Your Cairn Terrier Not Eating?
There are several reasons on why your dog is not eating.
Medical Reasons
Urinary tract infections
Digestive problems
Worm infestation
Behavioral Reasons
Separation anxiety
Stress
Change of environment
Addition of new member in the family
To conclude, it is a serious responsibility when it comes to managing your dog's diet plan. Along with their diet, it is important that you exercise your Cairn Terrier on a daily basis as they easily gain weight.
Visit Doglime for more feeding information about different breeds.
Others