Canaan Dog Diets and Supplements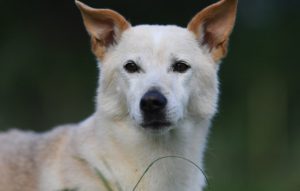 Feeding
Canaan dogs are herding dogs which automatically makes them active and energetic dogs. It means, it becomes more essential that you maintain and give them the proper diet for a healthy living.
In this article, you will find everything about Canaan dog's diet and supplements.
Diet According to Canaan Dog's Activity Level
Providing a proper diet is the most important part of owning a dog. Canaan dogs are very energetic and working dogs. These dogs need regular exercise and healthy diet to maintain its energy level.
Before deciding any dog food brand or amount of nutrition for your Canaan dogs, always consider their activity level.
If your Canaan plays for hours or works all day long the they are considered to be an active dogs. On the basis of their activity level, you should feed them at least 22-25% of protein and 15% fat a day.
If your Canaan is less active, does not exercise on a daily basis or plays for a minimum time then they are considered to be less active dogs. At least 18% of protein and 5% fat daily should be enough for them.
Fats help to boost their energy level and to maintain healthy and shiny coat of your Canaans.
How Often Should You Feed Canaan?
Feeding depends on the age and size of your Canaan. If your Canaan is a puppy then you should feed them 4 times a day. Similarly, when they grow up, you should reduce the meal to 2 times a day.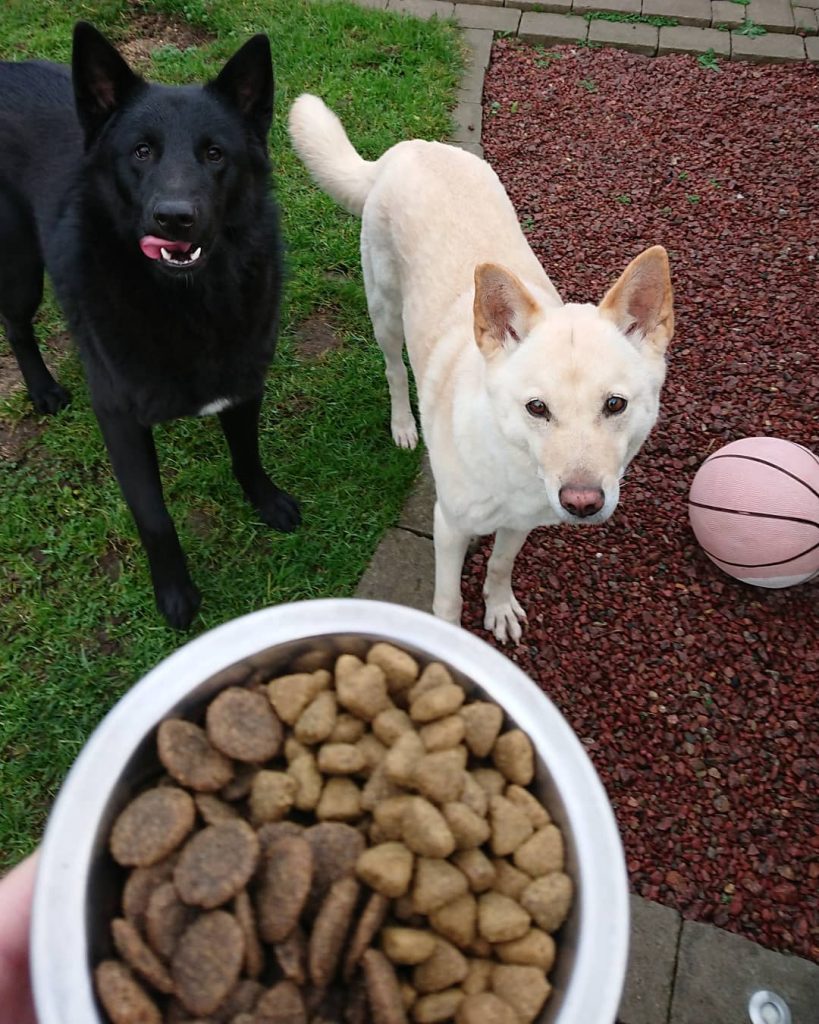 Always provide the right nutrition while serving meals to your dog. When your dog reaches the age of an adult dog, you should feed them only once a day.
However, you can divide the meal into two portions if you want to feed it twice a day. Nevertheless, do not overfeed your dog as Canaan tend to gain weight easily.
Some of The Best Dog Supplement For Canaan
These are the supplements to give when when your Canaan lack the nutrients.
Fish oil
Antioxidants
Probiotics
Glucosamine
Best Dog Food Brands For Canaan Dog
There are thousands of dog food product in the market. Choosing the right food product is always a problem in itself. However, here we have some of the top picks dog food brands which is suitable for Canaans.
Merrick Grain Free Real Chicken & Sweet Potato Dry Dog Food
Wilderness Blue Buffalo
Canidae All Life Stages Chicken, Turkey, Lamb & Fish Meal Formula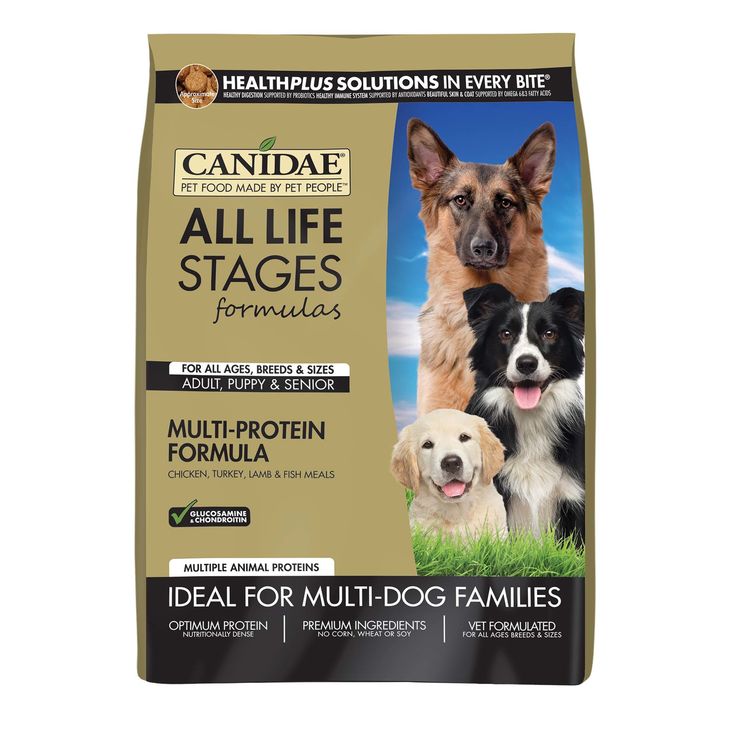 Fromm Adult Dog Food
American Journey Salmon and Sweet Potato Recipe
Human Food Canaan Can and Cannot Eat
There are many human food which we cannot feed our dogs but we do not realize it. Therefore, here are some food we should stop giving our pooches.
Human Food Canaan Can Eat
List
Milk
Carrot
Chicken
Bread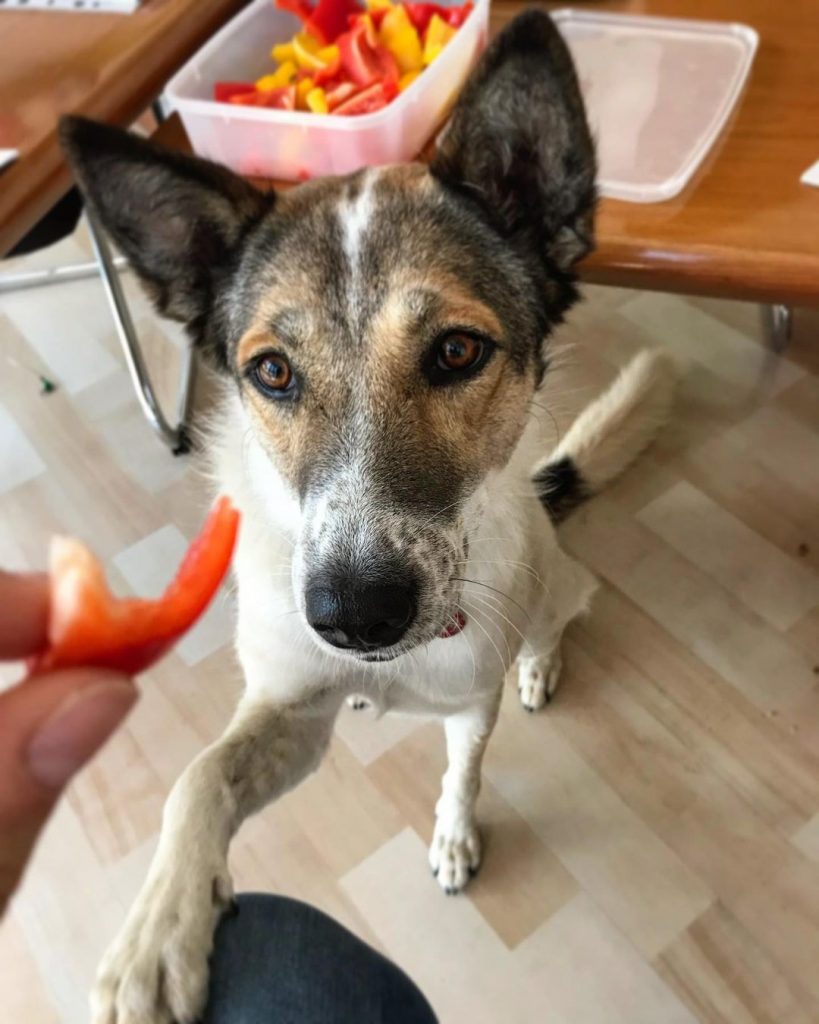 White/brown rice
Ham
Apple
Watermelon
Egg
Coconut
Human Food Canaan Cannot Eat
Ice-cream
Avocado
Citrus fruits
Cherry
Nuts
Chocolates
Chives
Garlic
Onion
Why is Your Canaan Not Eating?
There are various reasons on why your Canaan dog is not eating. If they tend to avoid food for a long time, then its time to visit a veterinarian.
Behavioral Reasons
Separation anxiety
Change of environment
Same taste of food
Stress
Medical Reasons
Worm infestation
Digestive problems
Urinary tract infection
Bacterial and viral infection
To conclude, Canaan dogs are very affectionate, docile and inquisitive dogs. When you decide to get a pet in your house then it is your responsibility to provide the best facilities you can. Feeding a proper diet and exercising regularly can help Canaan to live a healthy and long life.
Visit Doglime for more dog feeding information.
Others