Cephalexin for dogs – Side Effects, Dosage, and Usage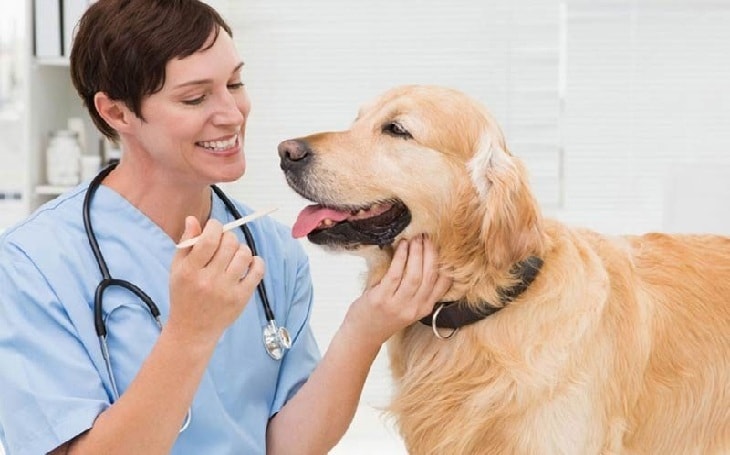 Health
Are you confused with the signs your dog's changing behavior? Are they acting weird? Maybe they need to be taken to the vet. There might be various reasons for your dog's weird behaviors. Whatever it is, don't take it lightly because it might be bacterial infections and more.
There are many medications when it comes to dogs. Since they go through a lot of complications which we might not be acquainted with. However, in this article, we are going to reveal why the medicine named Cephalexin is important for dogs.
What is Cephalexin?
Cephalexin or Cefalexin is an antibiotic which can treat a number of bacterial infections. It treats infections caused by bacteria which includes ear and skin infections and urinary tract infections. Cephalexin can be in the form of tablet, capsules or liquids.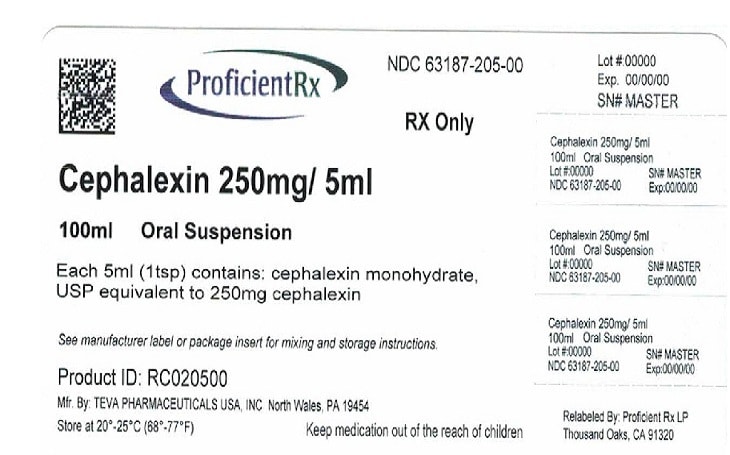 How does Cephalexin work for dogs?
Cephalexin is used to treat a range of bacterial infections in dogs. Use of this medicine stops the growth of bacteria in the dog's body. It is very much effective against gram-positive and gram-negative bacteria. It terminates them by disrupting the growth of the bacterial cell wall causing to break.
Possible Side Effects of Cephalexin
Cephalexin may result in these possible side effects when the prescriptions are not followed in the right way:
Skin rashes
Drooling
Hyper excitability
Vomiting
Panting
Nausea
Diarrhea
Required Doses
The dose is something to be concerned about when providing medicine to your pets. Similar is the case with Cephalexin and you'll need to be very careful while providing this medicine to your dogs.
The usual dosage of providing Cephalexin to your dogs is 10 to 15 mg. The dose is to be given for each pound of body weight. However, the concentration of the medicine can vary from dog to dog. Normally, the drug should be given every 8 to 12 hours which equals to 2 or 3 times per day.
What if you miss a dose?
If you miss providing a dose of Cephalexin to your dogs, you should not double the next dose of the medicine. Providing a double dose of Cephalexin will increase the risk of getting the above mentioned side effects in your dogs.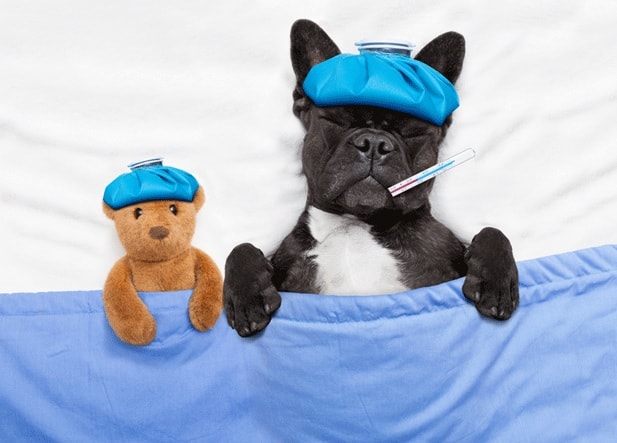 Provide your dog the missed dose of Cephalexin as soon as you remember. However, if it is nearly time for the next dose, skip the missed dose.
What if you overdose your dog?
You should never overdose your dog with Cephalexin. An overdose of Cephalexin will result in dog suffering from rapid heartbeat, vomiting, nausea, delirium, inability to urinate, seizures and hallucinations. Therefore, you should not overdose your dog.
Precautions to follow while giving Cephalexin to your dog
Before giving Cephalexin, you should consult your vet and check whether if your dog is allergic to it or not and if your dog has allergies or not.
You should not provide Cephalexin if your dog is taking any other medications.
If your dog is prone to any other diseases, especially kidney disease, this medication can be life-threatening to your pet.
Visit Doglime for dog health materials for safety of your canine mate.
Others