Griffon Nivernais Training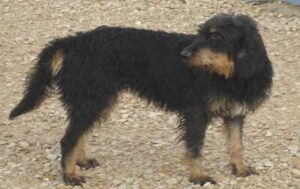 Training
Griffon Nivernais is a dog from France originally bred as a hunting dog. These dogs are recognized for their great smelling ability. They are best suited for rural life rather than city life as they are very energetic dogs and require a lot of training.
They are a great companion for the family with children. They are very active in nature and can go on exercising and playing for a very long time. They never laze around and are on high alert. They are not so easy to train.
When To Start Training?
Griffon Nivernais's training should be started at a very early stage around 7 to 8 weeks old. This phase of training is called kindergarten training. They should be taught obedience training like sitting, staying, and waiting. They should also be potty trained from an early stage of their life so that they follow the habit until they are old.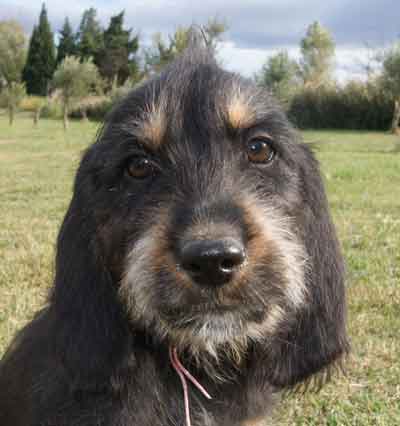 They should be able to master the basic training up until six months and should be ready for another phase of training which includes; obedience training, doggie sports, presenting and confrontation, hunting skills, being able to work in a pack and follow the leader, so on and so forth.
Where To Start Training?
Griffon Nivernais should be trained from an early age, also they require a large area or space for their training. They are a very energetic and active breed of dogs. They easily adapt to such a kind of environment.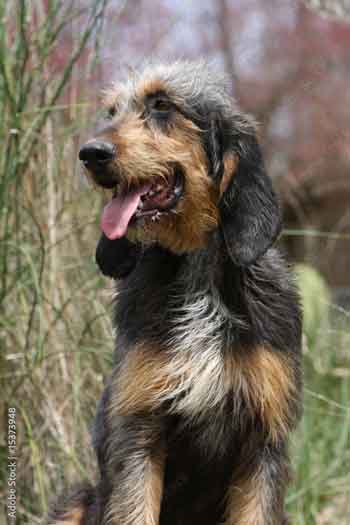 Indoor training is to be avoided and mostly outdoor training is to be encouraged due to this breed's nature and personality. They should be trained on their scenting abilities as well as their ability to walk on trails as they are purely bred for the purpose of hunting.
They should also be trained on their barkings. They are very vocal dogs and tend to bark without any signs of stopping. So, their barking should also be in priority while training.
How To Shape Griffon Nivernais?
Planning is the most important and crucial part while shaping Griffon Nivernais. The owner/trainer should be clear about the kind of training they want for their dog. They should be trained to repeat a task and continuously reward them upon their completing their tasks.
The shaping of the dog should be slow and gradual for him/her to pick up that particular behaviour. The training should be a breakdown of various similar small and continuous tasks. The smaller tasks may include; opening and closing doors, spinning, rolling around the belly, fetching items and giving them to their trainers/owners.
The training may be more effective if the owner/trainer makes the similar gestures they are trying to teach their dogs. Like, such as sitting when they are teaching their dog to sit.
Training Methods for Griffon Nivernais
Some of the basic training processes for the Griffon Nivernais are listed below:
Positive reinforcement training
Clicker training
Relationship-based training
Alpha training
Penalty training
Scientific training
Model-rivel training
Keep visiting Dog Lime for more dogs related content!
Others