Lagotto Romagnolo Behavior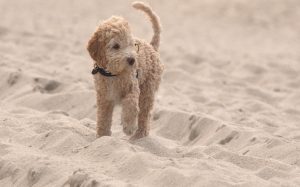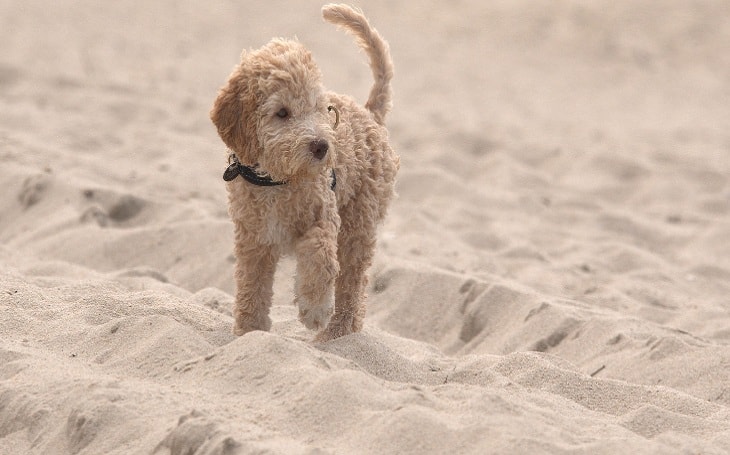 Behavior
The Lagotto Romagnolo is a dog breed that originated in the Romagna sub-region of Italy. It is traditionally a gundog and water retriever. Its name derives from Romagnol can lagòt which means "water dog".

The small-to-medium sized Lagotto Romagnolo is a keen, extremely intelligent, and companionable dog. Here is everything you need to about the breed's temperament and personality.
What kind of Temperament do they have?
The Lagotto Romagnolo is a loyal and keen breed that loves being with its people. They are very eager to please their people. Active and trainable, these dogs are very athletic and can play for a long time even getting bored.
Being Intelligent and Smart, the Lagotto Romagnolo is relatively easy to train. But the training should be consistent and the dog should be well socialized. Loyal and loving are the words that define the character of this breed.
Personality Traits of the Lagotto Romagnolo breed
The Lagotto Romagnolo is a smart and lively dog breed that thrives on affection. Being a sporting breed, these dogs are always ready to run and play fetch with their owner. They are non-aggressive dogs.
The Lagotto Romagnolo like being with their people and hate being left alone. But it can be controlled with proper training sessions.
Are they child-friendly?
Yes, the Lagotto Romagnolo is very friendly with children. These dogs are loving and sweet-tempered toward kids. They love the affection that they get from the kids and enjoy playing fetch with them.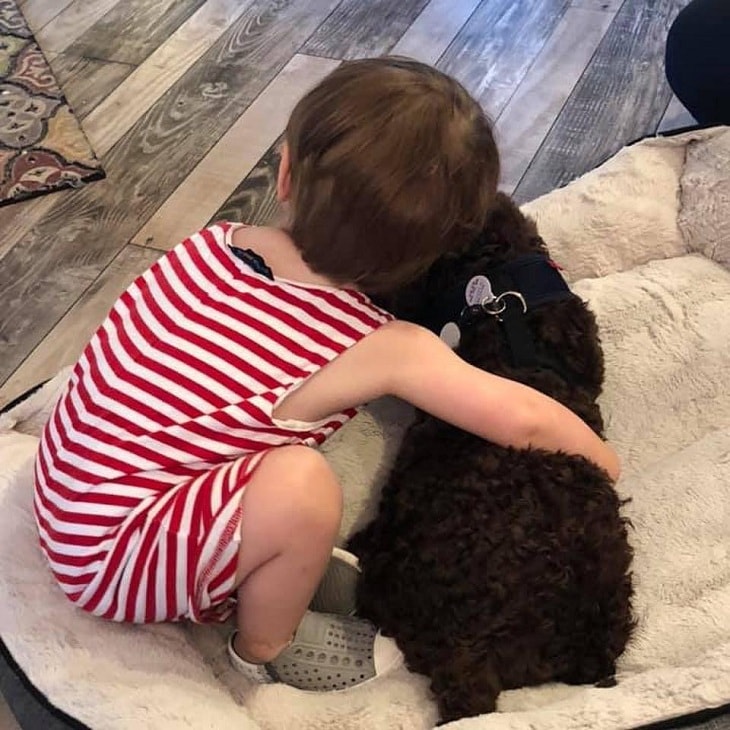 The Lagotto Romagnolo dogs are generally playful and peaceful while dealing with children. However, they have a strong prey drive and can accidentally knock down small toddlers. Therefore it is very necessary to supervise your kids when playing with this dog.
How it feels to live with Lagotto Romagnolo
The Lagotto Romagnolo is a very energetic dog breed that needs training in a very regular manner. These dogs have a strong habit of digging your garden which can be very frustrating.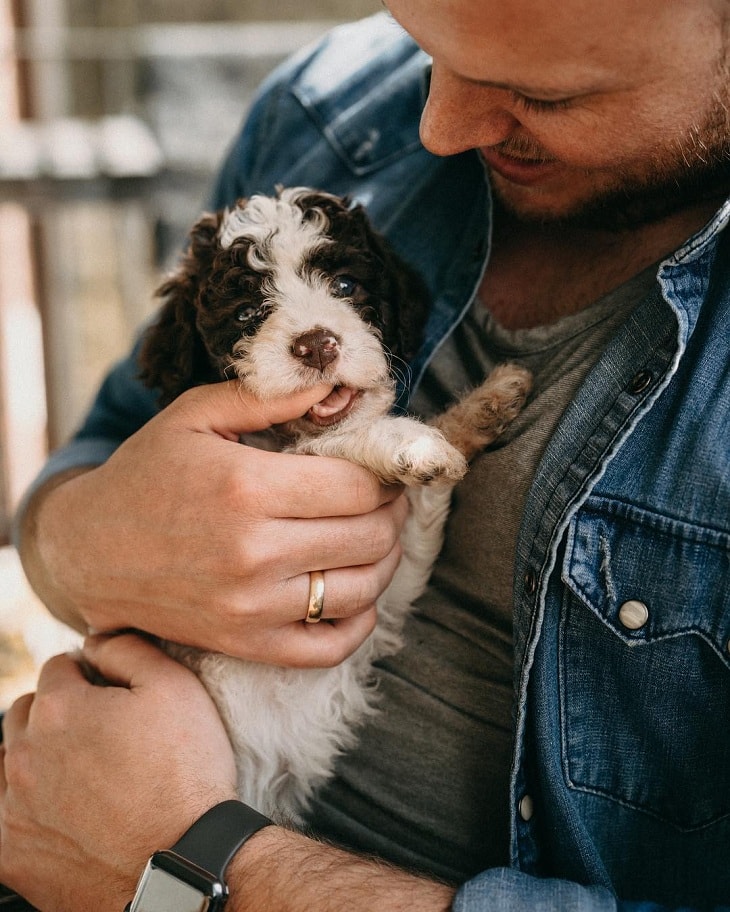 You'll have to take your Lagotto Romagnolo to several stimulating walks. They do not do well with apartment living and love to have a garden or a yard of their own. This should be considered very much.
What makes this breed aggressive?
The Lagotto Romagnolo is not an aggressive breed at all. But however, their aggression can vary from dog to dog. Some dog might get aggressive when they see other dogs of the same sex. Whereas, some might object to the entrance of strangers in their house. It is also seen that some Lagotto Romagnolo dogs become ruthless while being protective of their puppies.
How it behaves with strangers?
The behavior of the Lagotto Romagnolo is averagely normal. But that doesn't mean they admire strangers. It depends on the dog's character. Some may engage very easily while some may become very reserved and shy. Usually, dogs of this breed are wary of strangers and bark if they some.
Visit Doglime for more dog breeds and their behaviors' information.
Others