National Rescue Dog Day | Why?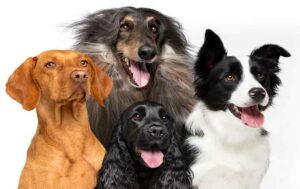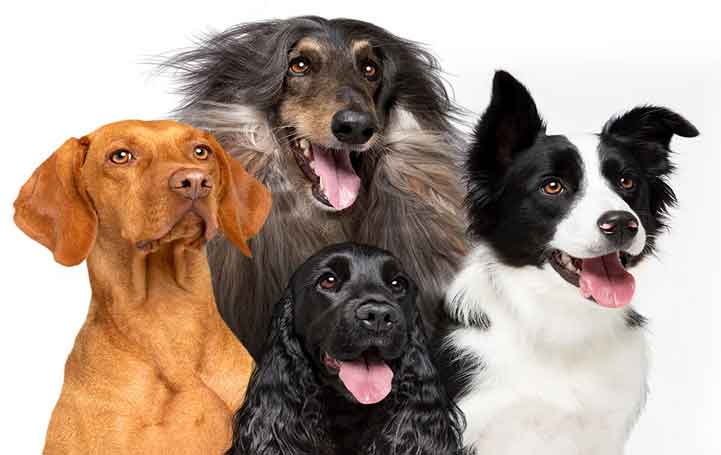 News
Every year, 'National Rescue Dog Day' is celebrated on 22nd May. It is a day celebrated to grab the attention of people towards the shelter dogs that are needed to be rescued. It is the day special for the dogs that live in shelters and are desperately waiting to be in their forever homes.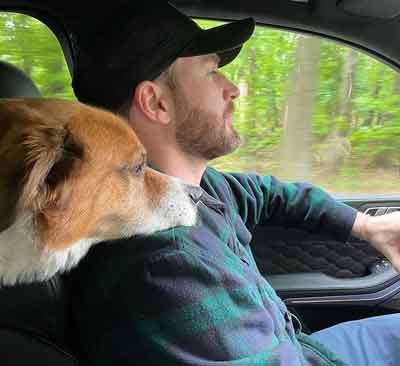 What is national Rescue Dog Day and how are people celebrating the day? This day was founded in 2018 by a children's book author Lisa Wiehebrink. This day was marked by Lisa inspired by the dog she herself rescued from the shelter.
The author herself, wanted other people to be aware of the shelter dog and adopt them so they can happily live their life in a forever home.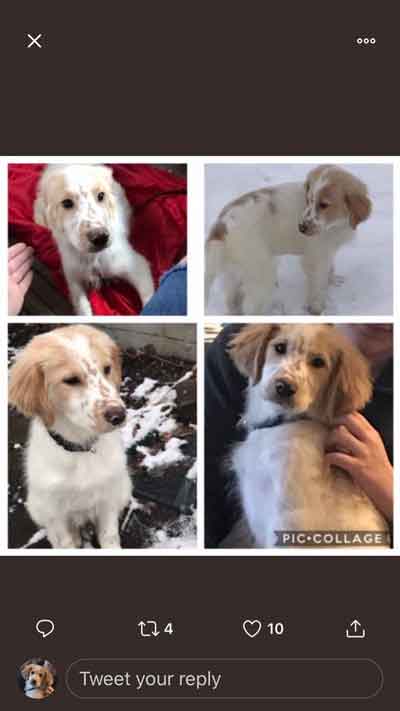 People are celebrating this day with their dogs and posting snaps and pictures on social media with hashtags like 'Nationalrescuedogday' and 'Adoptdontshop'.
People are posting how the rescued dogs changed their lives and have become their best friends and added more happiness to their depressed life as well as their already happy life.
For more news and other information related to dogs do visit Dog Lime!
Others