Shetland Sheepdog Behavior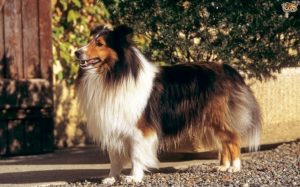 Behavior
Shetland Sheepdog was originated from Shetland Islands of Scotland, well known for their hardworking, intelligence and loyalty. These dogs were once used for herding and protecting flocks of sheep due to which they make good watchdogs.
The Shetland Sheepdogs is nicknamed as "Sheltie". Its first appearance will remind you of the famous Collie. In fact, it is believed that the Shetland Sheepdog is the Collie's cousin.
Temperaments Of Shetland Sheepdog
The Shetland Sheepdog is very popular for its temperaments as they are high-pitch bark. Active, intelligent, gentle and loyal; the Shetland Sheepdog has many impressive qualities in the eyes of pet owners.
The Shetland Sheepdogs are energetic dogs which makes it mandatory to make him run not walk, as it would help to expand their energy. Despite being smart and quick, they sometimes tend to be a bit stubborn. But early training and socialization would help you prevent this.
Personality Traits Of Shetland Sheepdogs
The Shetland Sheepdog express sensitivity and responsiveness towards its family in order to be considered to have a true Shetland Sheepdog personality. This dog makes an ideal family companion. If you are fond of "beautiful" dogs, then Shetland Sheepdog is the one for you.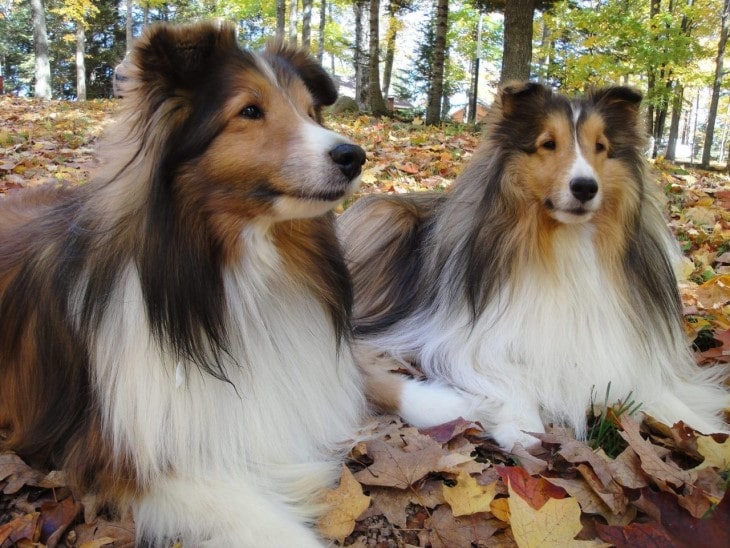 Shetland Sheepdog is a highly trainable breed and because of their sensitivity and responsiveness, they like to learn things and please their owner. Training a Shetland Sheepdog can be a little difficult, you need to be very patient with them and try to give them firm and consistent training.
Are They Child-Friendly?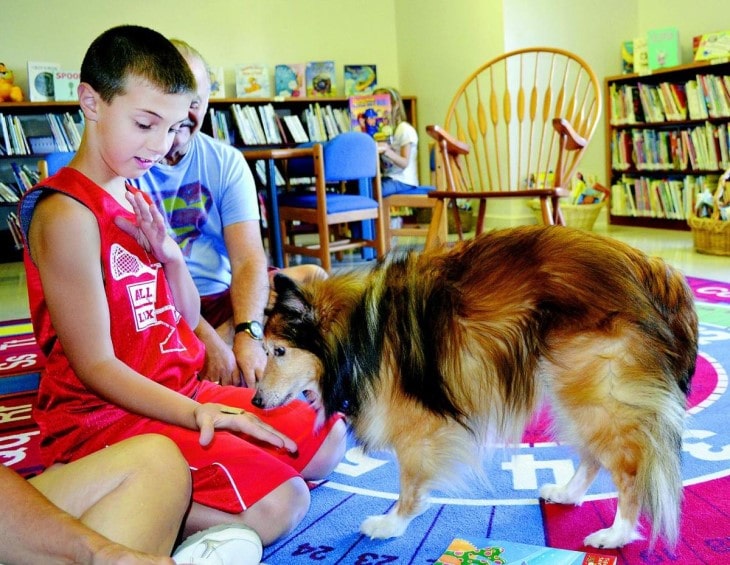 Shetland Sheepdog is easygoing with children if raised together. They are not generally recommended for families with small children as they often feel overwhelmed by the loud voices and quick movements that small children make. And because of their natural instinct of chasing and nipping strangers can be little problematic for homes with small children.
How Does It Feel To Live With A Shetland Sheepdog?
Shetland Sheepdog is very active by nature, they are very energetic dogs and are like to be kept busy all the time. They seek human companionship and dislike if left alone. These dogs are suitable for apartments and are physically and mentally healthy as long as they are exercised.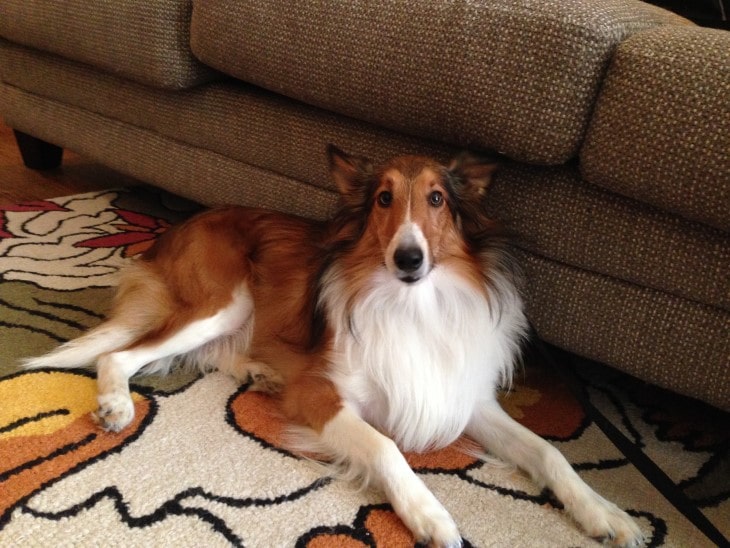 Because of their chasing and nipping behavior, it is important to keep them in a fenced-in area and walked on a leash.
What Makes Shetland Sheepdog Aggressive?
Shetland Sheepdog is an absolutely non-aggressive dog. They are very gentle and affectionate towards its people and other pets at home. However, some dogs of this breed tend to nip at people they don't know, whether the strangers are children or adults. While others may somewhat tend to be timid and shy around strangers, proper socialization can help you to prevent this.
Visit Doglime For More Dog Breed Information.


Others