Small White Dogs for Glamorous Canine Pet at Home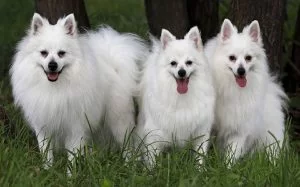 Breeds
White dogs are probably something that people admire a lot and when the dogs are cute and small, they get even adorable.
Are you willing to own a small white furry pet as your new buddy? If your answer is yes and you don't have any idea of which one to bring? Don't worry, we'll help you with this. Here is a list of small white dogs from which you can consider owning one:
Bichon Frise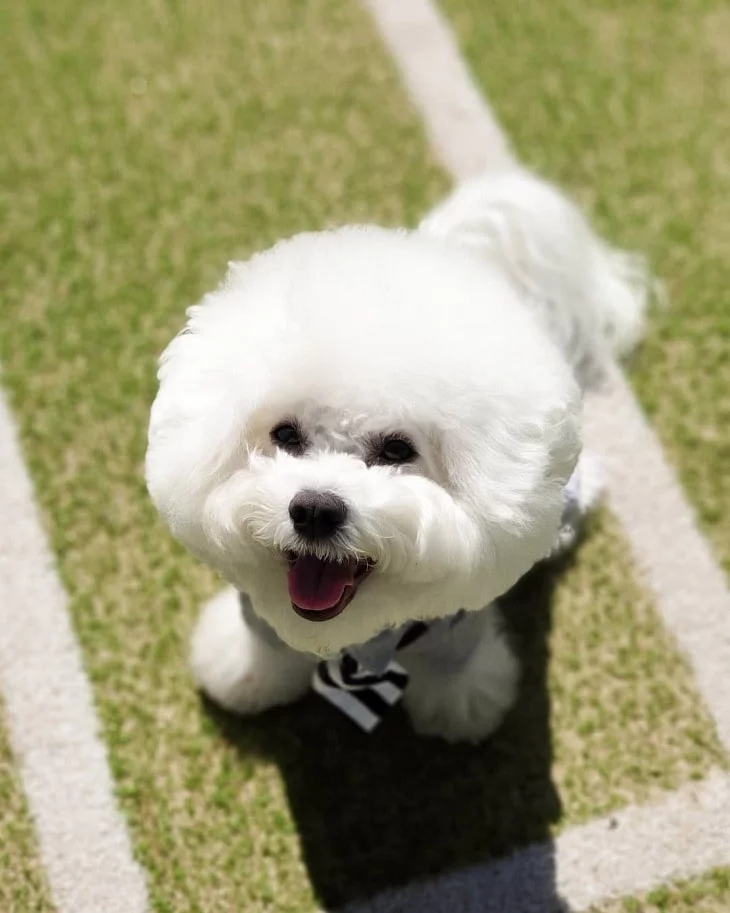 Bolognese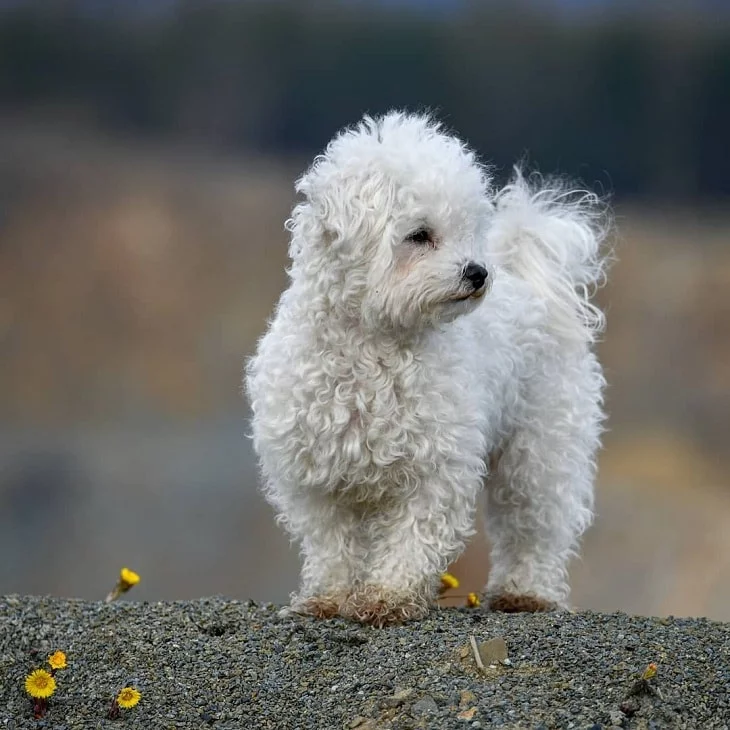 Cotton de Tulear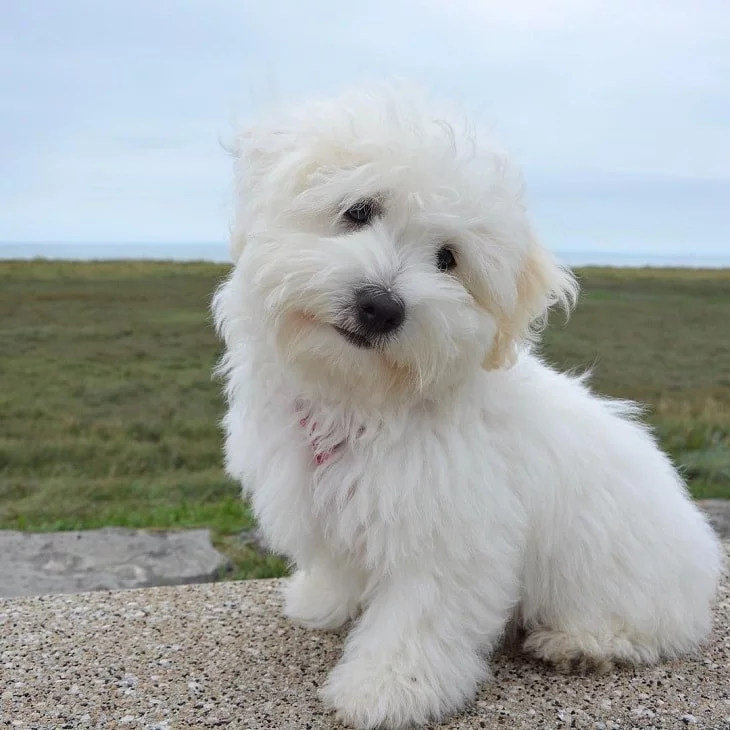 Cotonese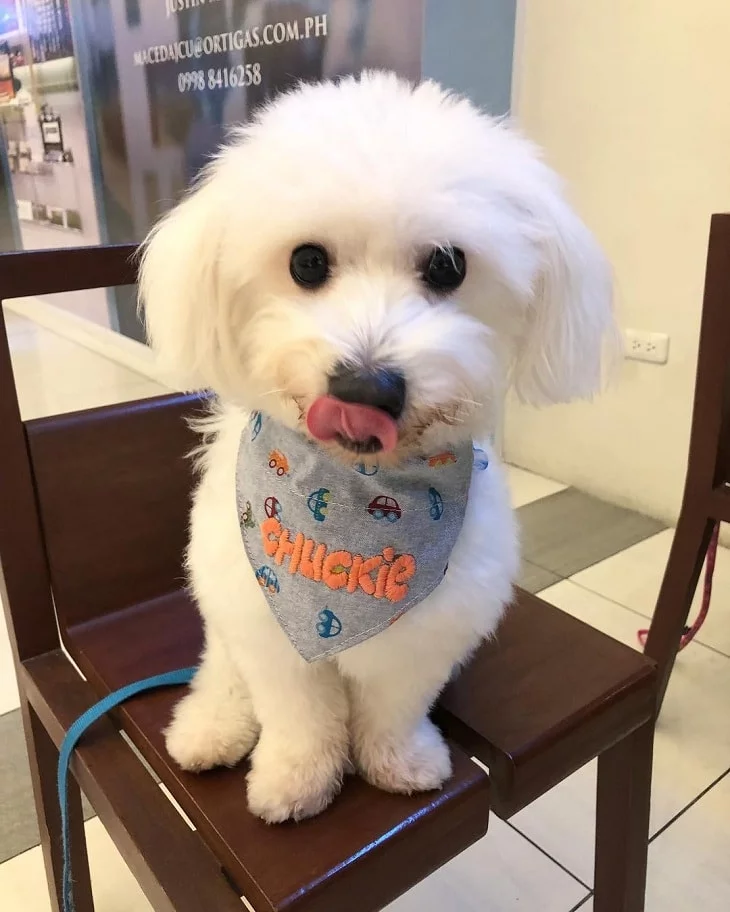 Havanese dog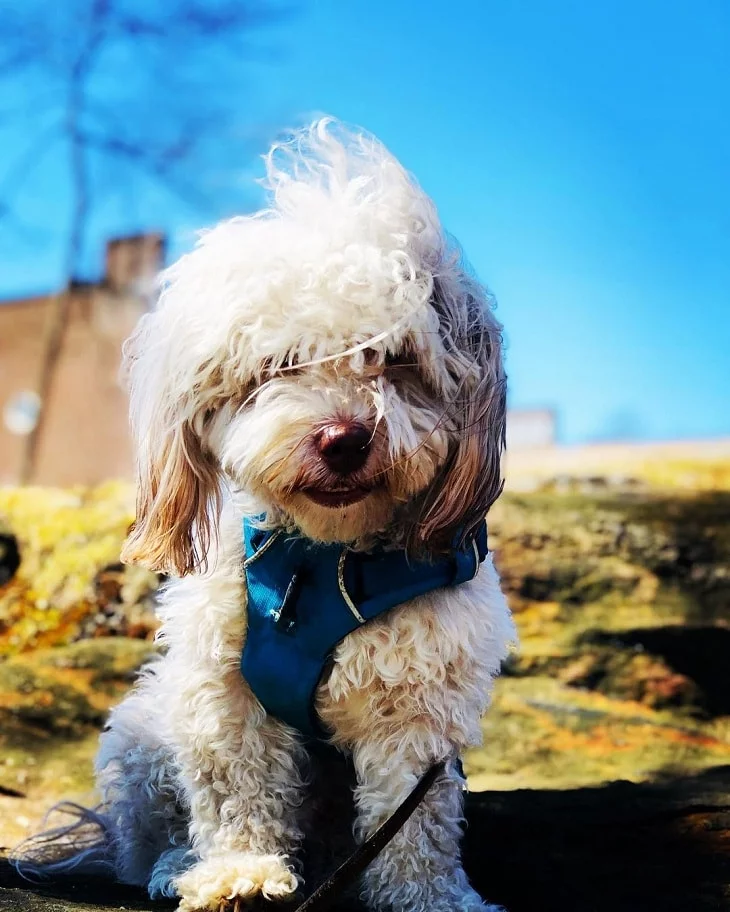 Japanese Spitz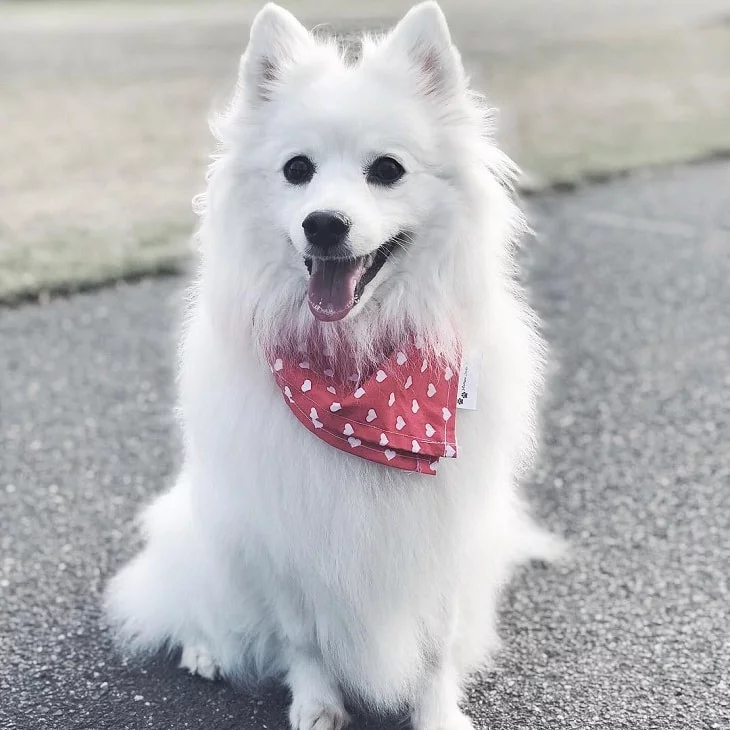 Maltese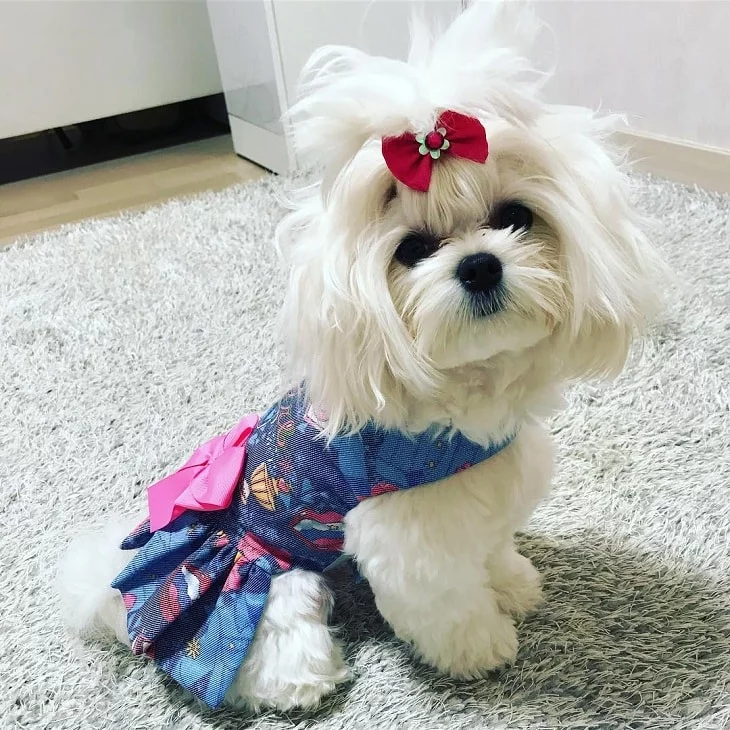 Miniature American Eskimo
American White Shepherd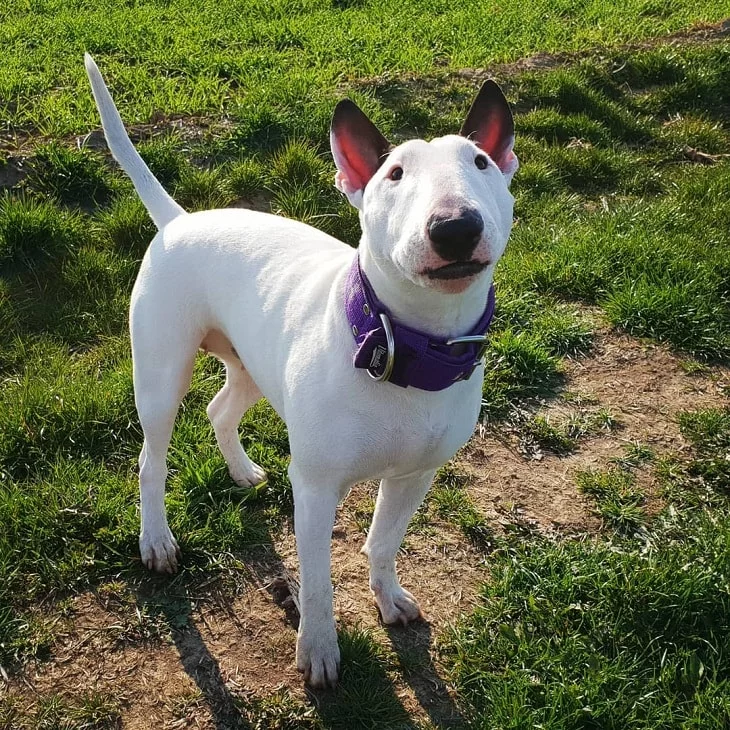 West Highland White Terrier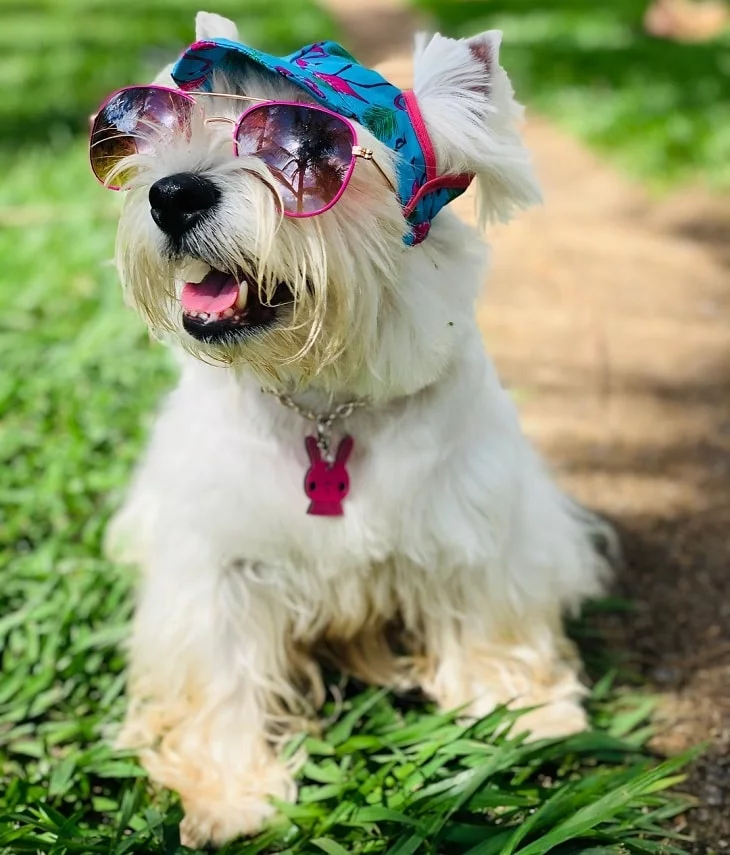 Pomeranian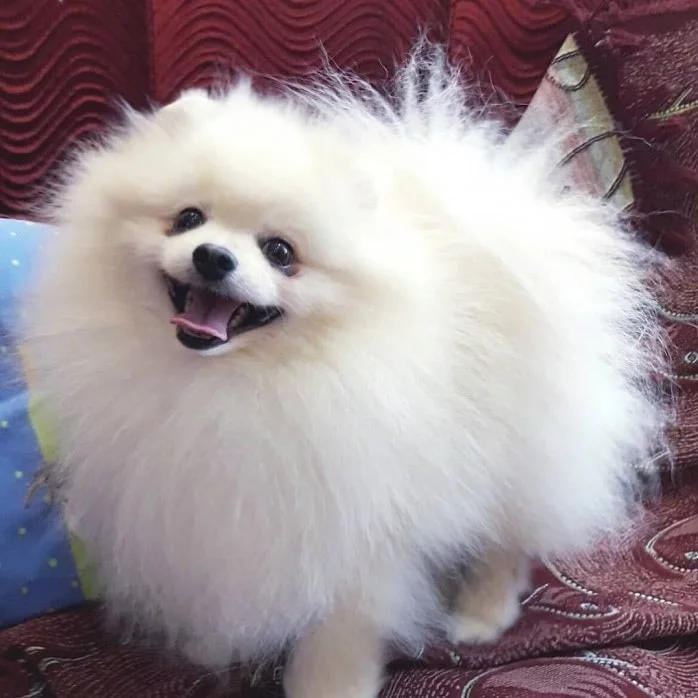 Miniature Poodle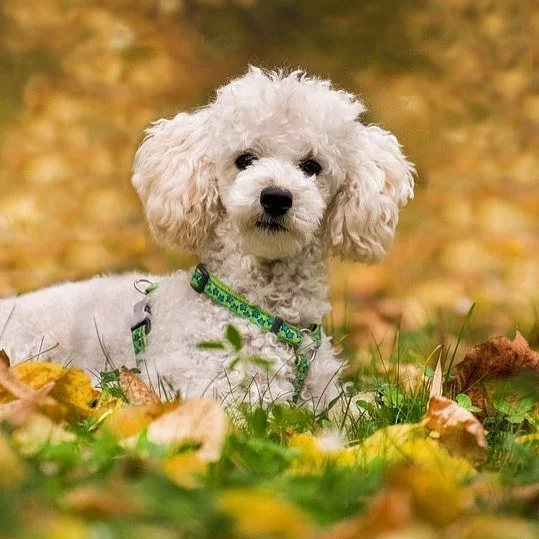 Visit Doglime for more dog breeds information.
Others