Top 10 Famous Dogs and Their Name. What did they do?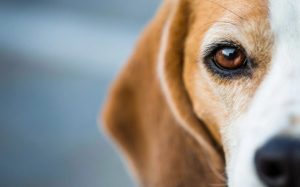 Facts
Dogs are human's best friend. They stick by us protect us from us any kind of problems. But do you really know how far a dog's loyalty can go? You may have the story of Hachiko, the dog who waited for his master's return even after his owner had passed away.
There are many other dogs who's story will surely make you emotional. Here we have the list of some dogs famous for their loyalty.
1. Mannie the Frenchie
This black and white colored bulldog is an internet sensation, model, and philanthropist. This dog has appeared in several magazine covers and even runs his own product line. The dog has more than 1 million followers across the social media accounts.
2. Toast: Toast Meets World
You might know the internet sensation Toast Meets World aka Toast. Before she was a glamorous dog, she was an abused puppy mill mom. Today Toast and her adopted mommy promote puppy mill awareness.
You can buy one of her "French Toast" a part of the proceeds go to the Friends of Finn organization, which raises fund for puppy mill raids/rescues and vet care.
3. Smokey: The Therapy dog.
During the World War II the little the Yorkshire Terrier named Smokey was given by a friend to the U.S. Corporal. The little pet was not only cute but he was helping the injured soldiers too. Because of his uplifting behavior, Dr Charles Mayo started taking him on his rounds to brighten the soldiers day.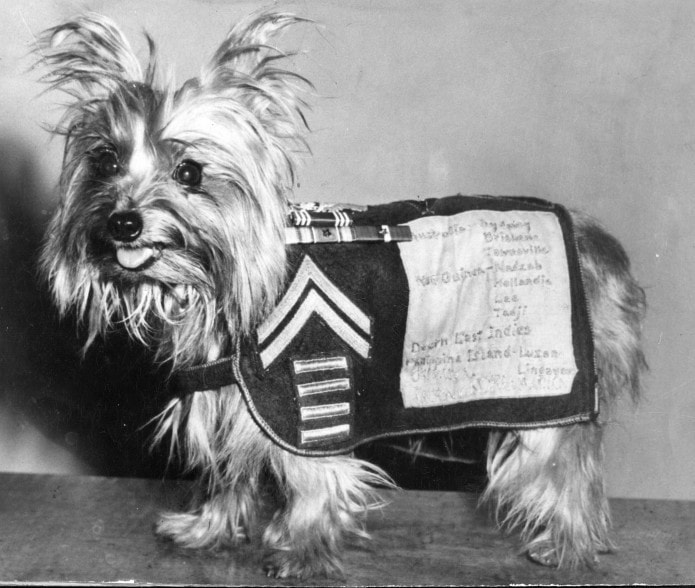 4. Belle
When her diabetic owner collapsed, Belle a Beagle dog managed to dial 911 biting into her owner's cell phone so he was able to get the medical attention in time.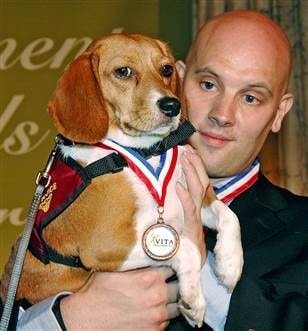 5. Zanjeer: Protector of Mumbai
Zanjeer, a labrador saved thousands of lives by detecting more than 3,329 kgs of explosive RDX, 600 detonators, 249 hand grenades, and 6,406 rounds of live ammunition.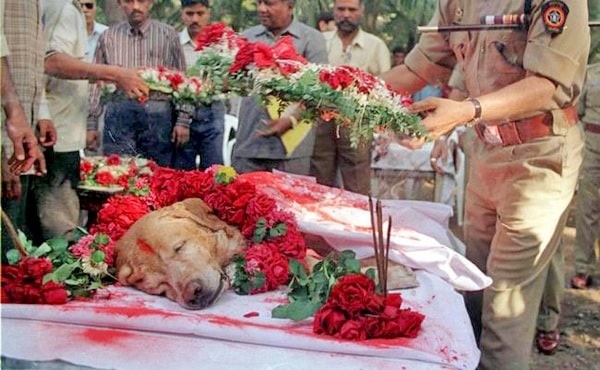 The dog passed away at the age of 8 due to cancer and was awarded as a hero's funeral by the Police department.
6. Minnie and Max: The Pugs
These cute little dogs, famous for tilting their heads and posing has more than 600,000 followers on instagram. These pugs have been on the Ellen's show, Tonight show, Regis and Kelly and Good Morning America are few to name.
7. Bobbie: The wonder Dog
The Scotch Collie named Bobbie, was lost during a family trip and made a solo trip 4, 500 kilometers to reunite with his family. The dog had to travel the unknown territory, wintry peak and busy four lane roads and reached his destination after six months of walking. The dog became famous appearing on news, magazines and even movies.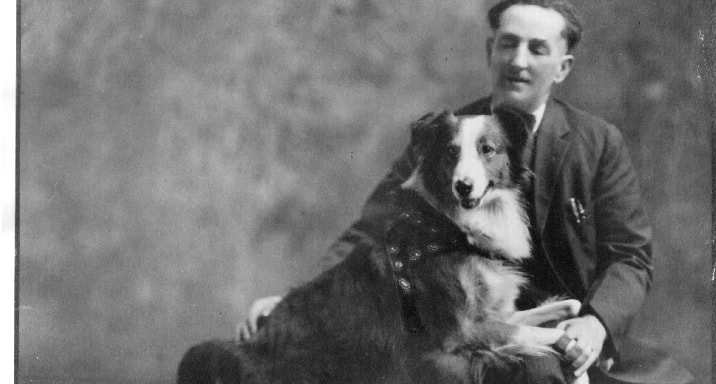 8. Patty: The Savior
A labrador Retriever names Patty saved her master from drowning when the boat was capsized in freezing waters. Patty jumped into the water and making her owner to hold on her tail, the brave yellow dog rescued her master.
9. Rin Tin Tin
Rin Tin Tin was a German Shepherd rescued from the French Battlefield during World War I by an American Soldier Lee Dunchan. He then decided to train for Hollywood films. Rin Tin Tin debuted in the year 1923 in the movie Where The North Begins. After the film's success was then seen in 28 more movies.
10. Boo: The Pomeranian
Boo was one of the most famous internet dog. He was famous for his cute looks and pictures. His mom made him a Facebook page and repetedly posted pictures. In the year 2019, Kesha tweeted that she has a new boyfriend, and it was none other than Boo. Many famous celebrities were in love with this tiny looking creature. However, Kloe Kardashian also tweeted as the most cutest dog on the planet.
So these were names of some awesome dogs who became famous whether by their cute looks or loyalty. For More information on dogs, visit Doglime.
Others