20 Cutest Dog's Meme That Will Make Dog Lovers' Entire Day Awesome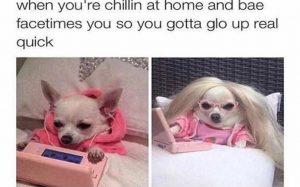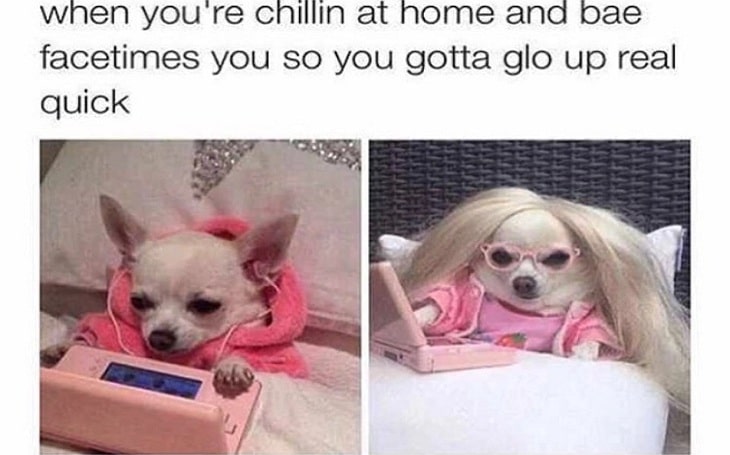 Products
Memes are something that is meant to entertain and bring a smile on your face. And when the meme contains funny things along with your favorite creature, dog, then it becomes even more worth taking a look at.
If you are a huge dog lover and a meme lover too, here is a gallery of cutest dog's meme that will probably make your day awesome: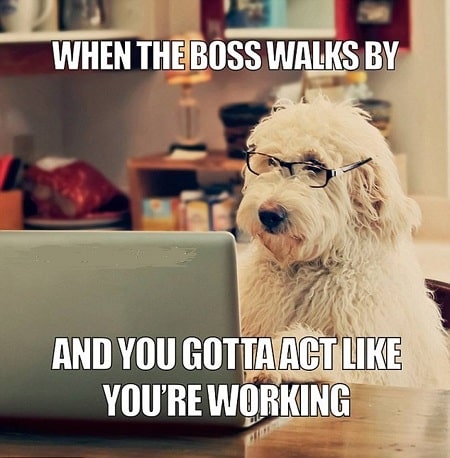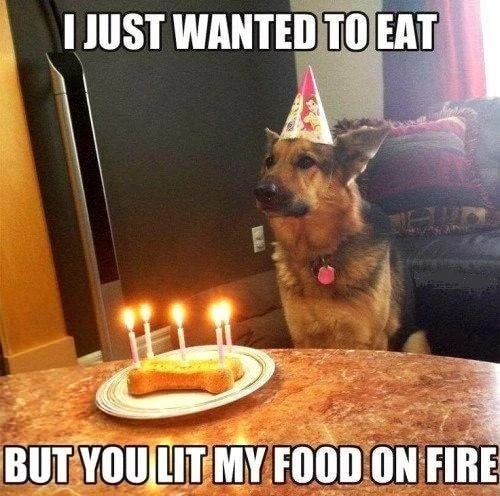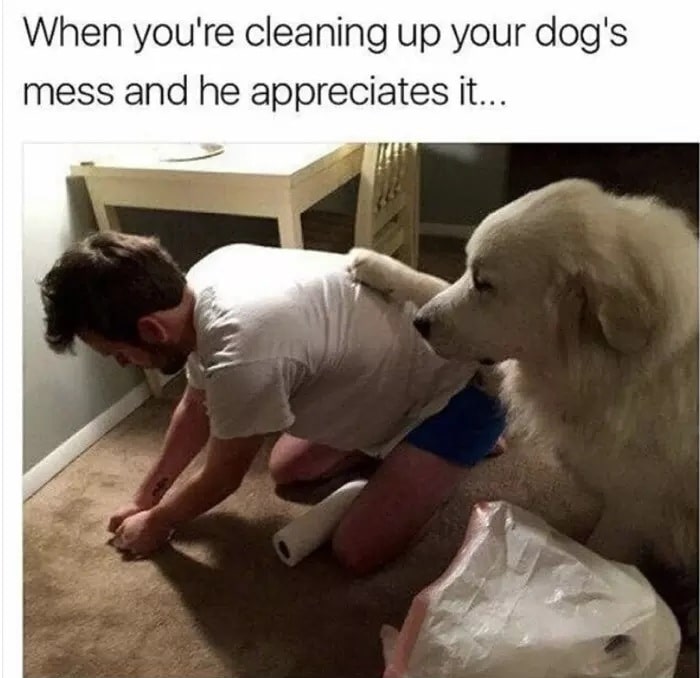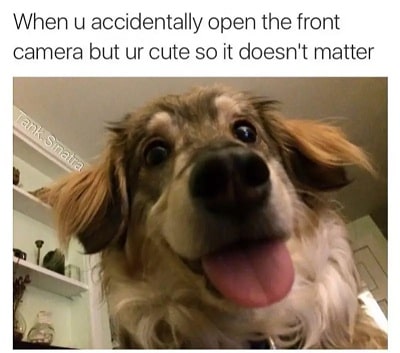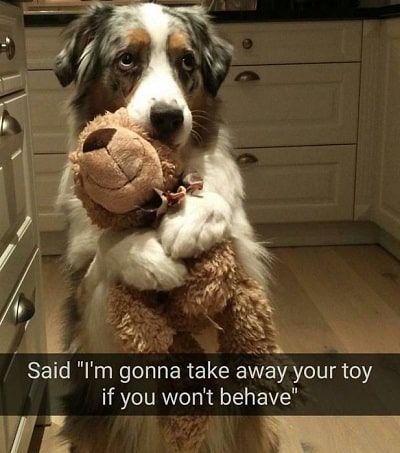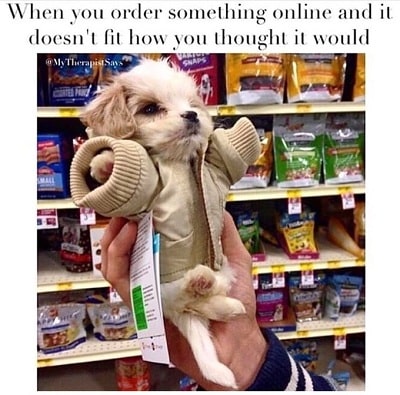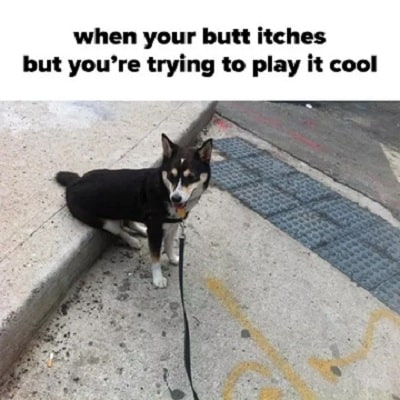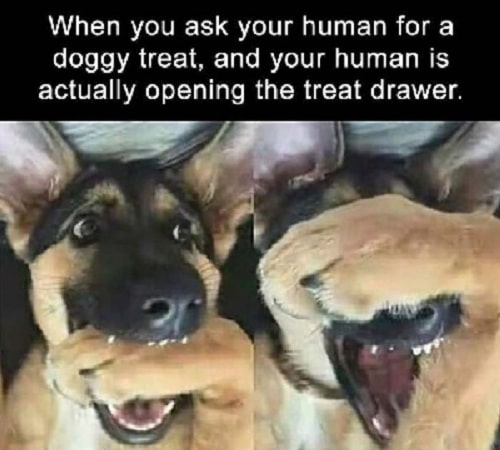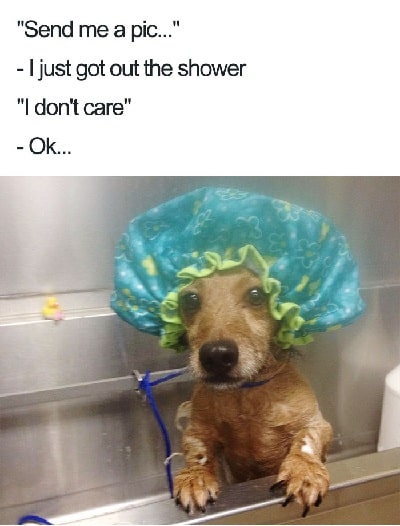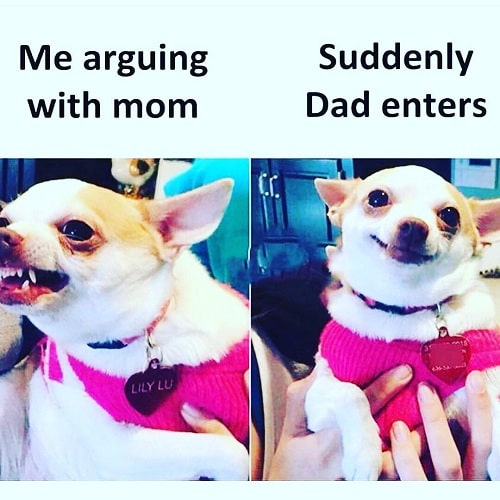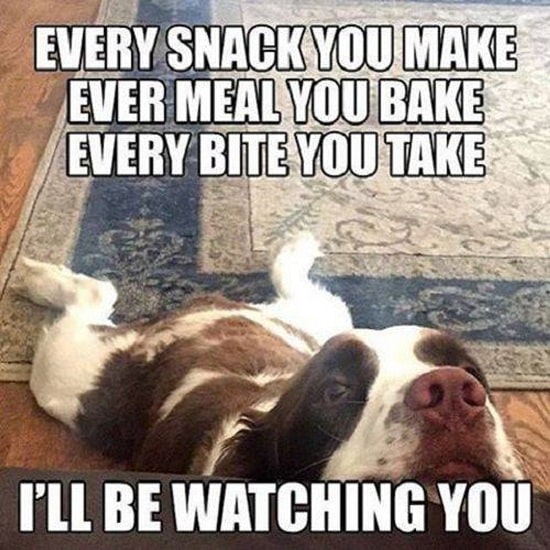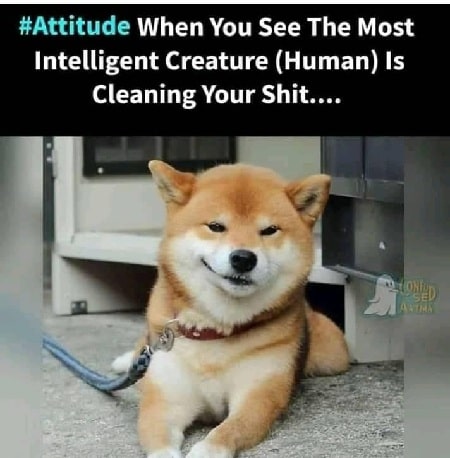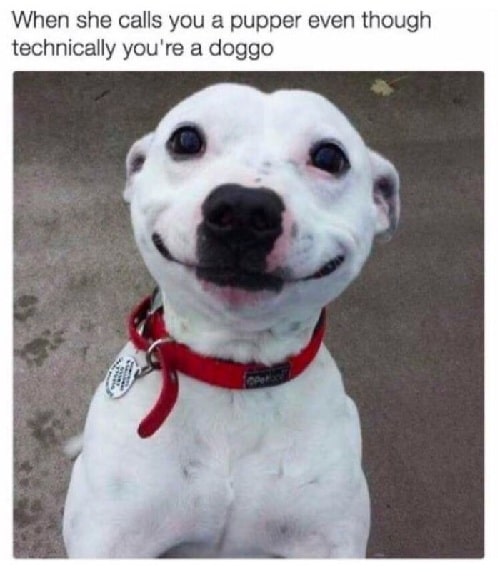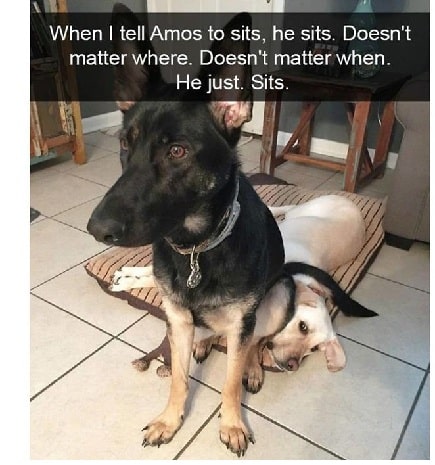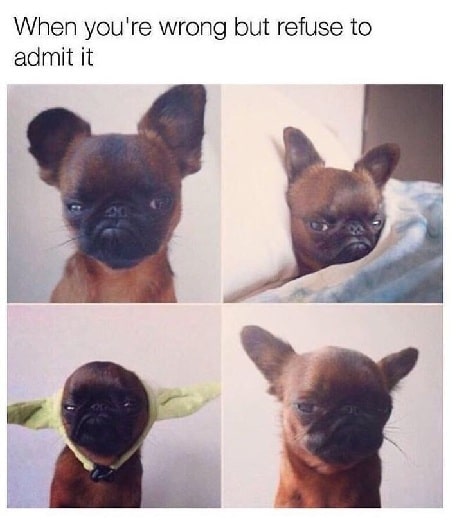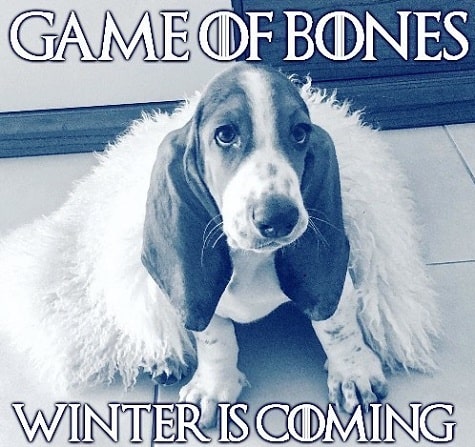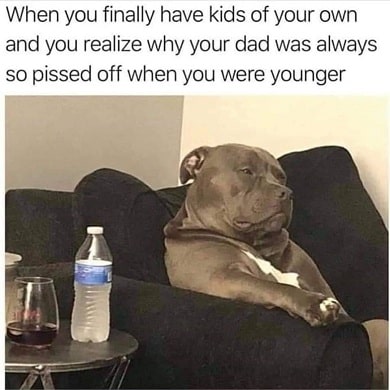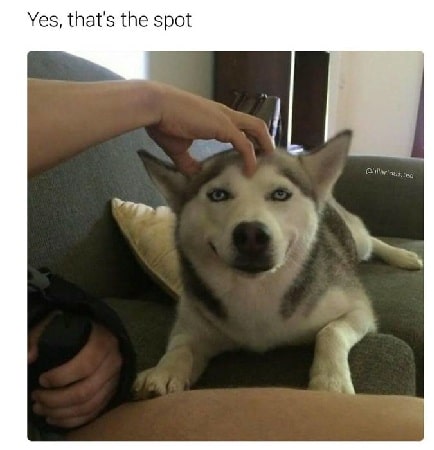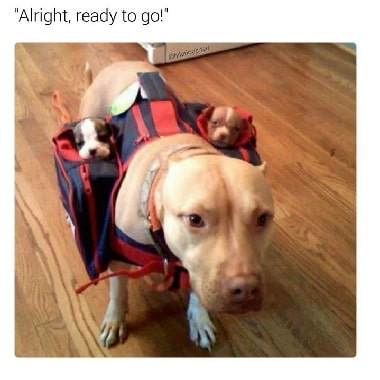 Visit Doglime for more cute dog galleries.
Others