What Does Pedipaws Product User Experiences Teaches Us?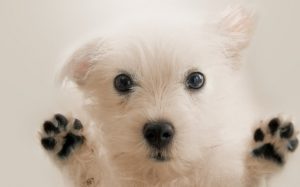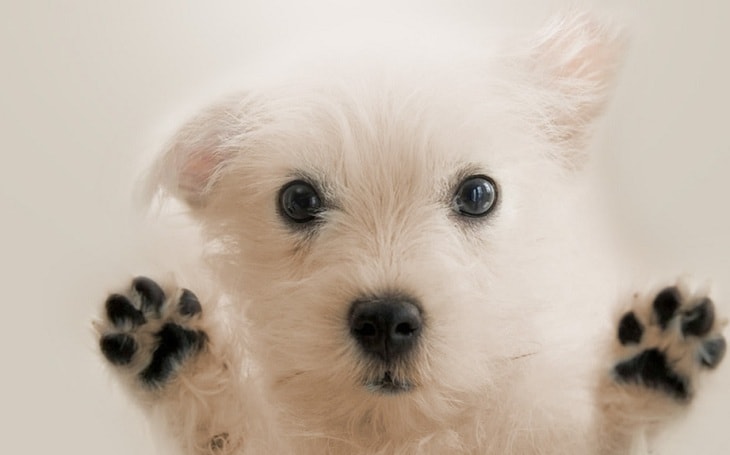 Products
Pedipaws is a nail trimmer that is useful for quickly trimming, rounding, and smoothing nails with no mistake and no pain as the traditional nail trimmers.
Pedipaws is very much in use while trimming the nails of the dogs. In this article, we'll discuss how the users of this product review it and their experiences regarding it.
What is Pedipaws?
Pedipaws is a nail trimmer for dogs and cats that is considerably safer than using a conventional trimmer. This revolutionary trimmer uses an electric filling system to trim the nails of your dog. It helps to file your dog's nail down layer by layer without hurting them. Furthermore, it also helps to get rid of the sharp edges that cause problems to your pet.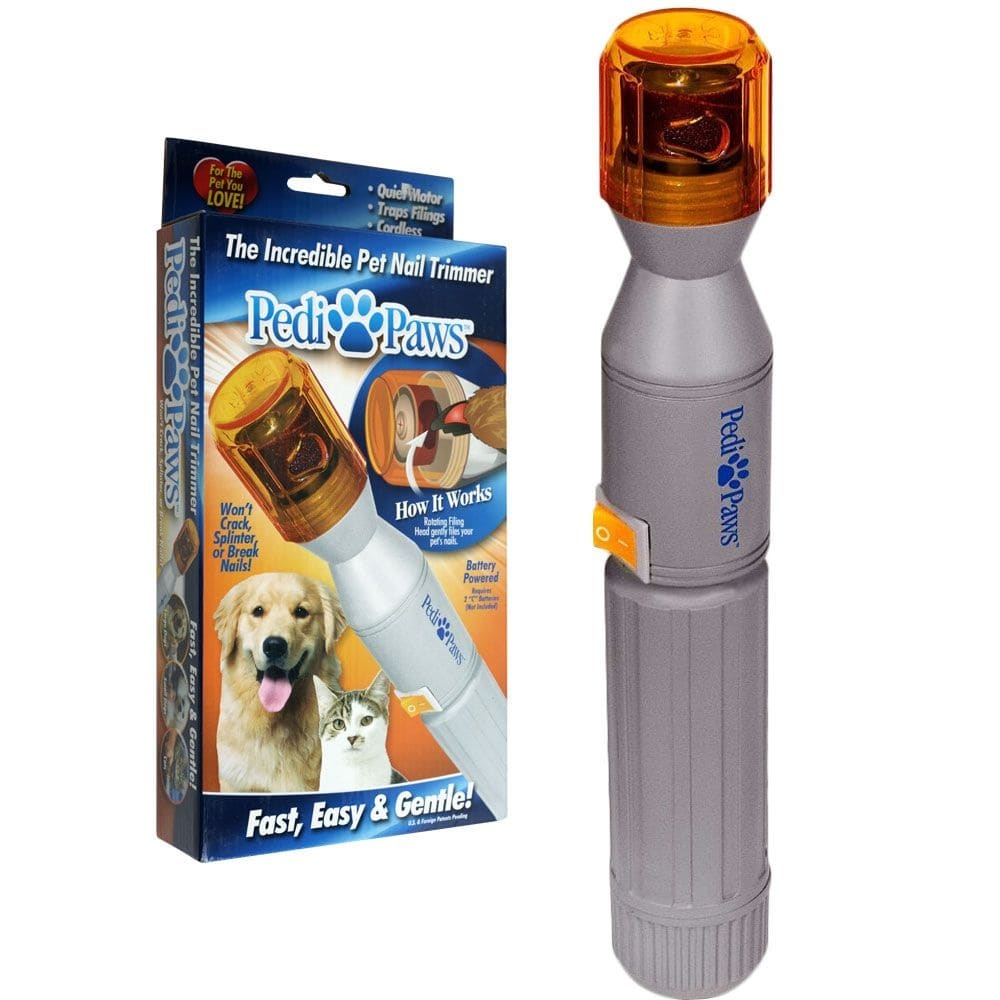 A Pedipaws nail trimmer costs usually less than other trimmers and clippers. Its price starts from $27.98 which can reach up to $45 if purchased with more replacement heads. Pedipaws is available online on Amazon, Walmart, eBay, etc. and also on the local supermarkets around the States.
How does Pedipaws work?
Pedipaws claims that it works by taking down the dog's nails in layers in a gradual process which helps to avoid cutting through the nail. Moreover, it makes sure that it doesn't go near the quick of the dog's nail when trimming.
Pros of Pedipaws
Here are the good and positive reviews from the Pedipaws nail trimmer user:
Easy to use
Easily available
Cheaper
Relatively quiet in comparison to some Dremels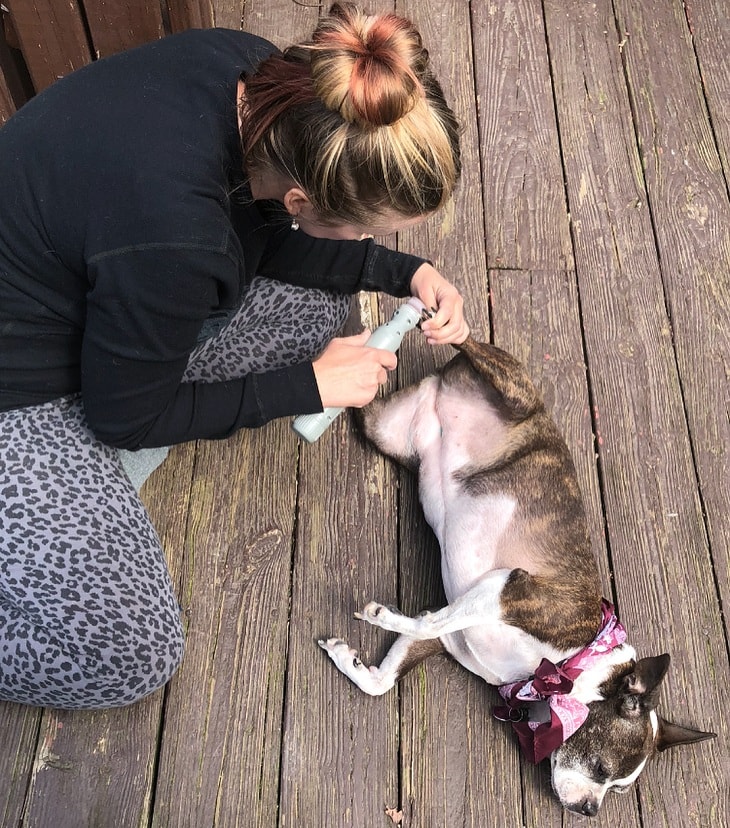 Cons of Pedipaws
Now, here are the bad and negative reviews of the Pedipaws nail trimmer user:
Takes a lot of time to file down nails of large dog breeds.
It is difficult to find replacement filling heads.
The motor of this machine is weak.
C batteries don't provide enough backup, plugging in while using is necessary.
View of the nail while trimming gets blocked due to the quick guard. Any type of mishandling can occur.
It takes a longer time than Clipping.
How to use a Pedipaws trimmer?
Using a Pedipaws clipper is very simple and even beginners can use it with simple precautions. First of all, introduce the machine to your dog and make them comfortable with it. Talking in a sweet and calm voice is a key factor to begin.
After you introduce the Pedipaws trimmer to your dog properly, you are ready to move ahead to another step. Now, get your dog in the position that they are most comfortable in. Your lap can be the best place for dogs excluding that of a large breed. So, after you comfort your dog in your lap, take signals from your dog without rushing.
The third step is that you should ensure the orange protective cap is on before you place the claw in the opening of the Pedipaws. After that hold your dog's paw up and position the claw for trimming. Resulting time while clipping the nails of your dog gets shorter by this. Here, support the nail being that you are trimming with the other hand.
Always start with one claw and if your dog is having problems, go back to the first step. Until your pet gets comfortable with the PediPaws, you should clip the nails of the front and back paws at separate times. However, your dog will get more comfortable if you take more time to use the trimmer. Lastly, be sure to give your dog a treat and praise them after you finish clipping/trimming their nails.
What do PediPaws users' experiences teach us?
Here are some of the reviews that the users of the Pedipaws gave describing their experience of trimming their dog's nail with this machine:
Good Reviews
If you just work calmly and slowly on your dog's nails, it works perfectly.
I just trimmed all of the nails of my Boston Terrier with ease. As the one I purchased has plenty of power, it took my time and trimmed every nail perfectly without the nails being sharp. I like using it.
This trimmer worked fine on my Jack Russell Terrier and I like the fact that this machine is not fast or powerful as a Dremmel.
This device has tons of power and works as advertised making the nail very smooth.
I don't why everyone is complaining. For me, it worked very well for my three Australian Shepherds. I'm really impressed with it.
Bad Reviews
This tool stops running if you put too much pressure on the sanding disk.
When I put my GSD's nail to the nail trimmer, it stops completely because it doesn't have the strength to sand the nail at all.
This trimmer does not have enough power, even with new batteries.
It doesn't even have the power to file a flea's nails.
I tried this trimmer on our pug. It worked for a while but after two or three nails, the motor shaft bent. And now it vibrates and grabs the nail of the dog. This device is not worth buying.

Visit Doglime for more dog health and product information.
Others