Select Muzzles for Dog Correctly – Things to Consider While Buying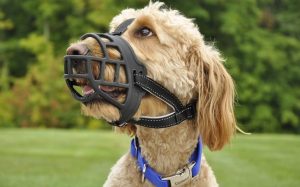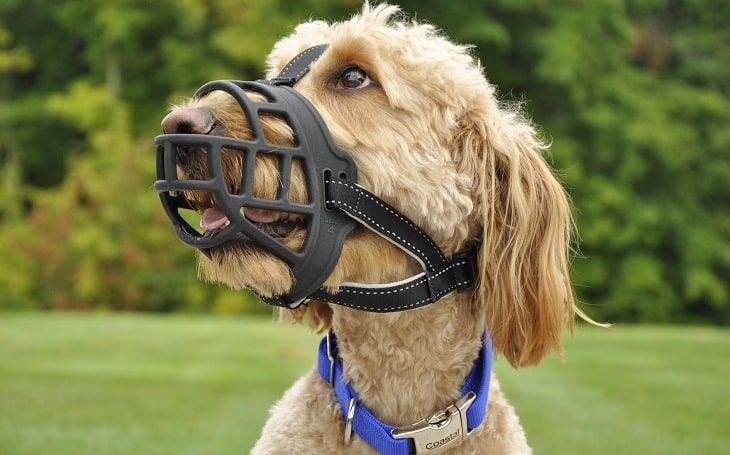 Products
A muzzle is a guarding instrument that a dog owner uses to prevent their dog from biting people. It is used on the nose and mouth part of dogs and assures that the dog cannot bite and cause harm while they are muzzled.
Do you have an aggressive dog that is prone to biting and you want an appropriate muzzle for them? Are you confused about how to choose a proper muzzle for your dog? If so, have a look at the information given below:
Know the Purpose of Buying Muzzle
Before buying a muzzle, you'll have to know that for which purpose you are willing to buy the muzzle. For example, if your purpose for buying the muzzle is for grooming purpose, you can buy a fabric muzzle which suits best for it. But if you want to use the muzzle for training and exercising your Fido, you can go with a Basket Muzzle.
Take the Measurements of Your Dog
Taking the measurement of your dog's snout is very important so that you can select a proper muzzle for them. For this, first of all, you'll have to measure and calculate the length of your dog's snout and the end to the spot where the muzzle starts to slope upwards towards their eyes.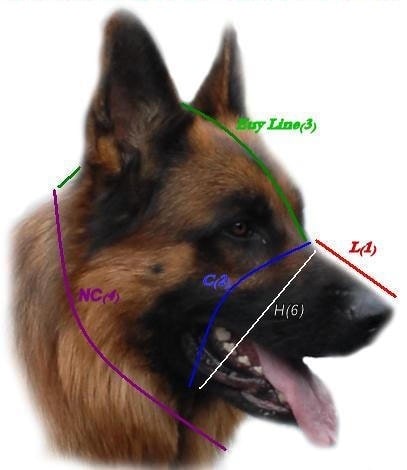 After measuring, you can take the measurements to a local pet supply store to buy a muzzle for your dog. Also, you can use the measurement to buy the muzzle via online shopping where you can find affordable and appropriate muzzle.
Make Sure That Your Dog is Comfortable
Among all the responsibilities, you'll have to make sure that your dog feels comfortable enough to breathe and pant while they are wearing the muzzle. Checking whether they can open their mouth to eat or not is very necessary as well because you'll have to give them treats while training. And they should also be able to drink water with no discomfort.
You should also be assured that your dog doesn't get any kind of pain when they are wearing the guarding tool. If they feel uncomfortable and pain, you should immediately take the instrument off their face. The bottom line is that you should be considered about the well-being of your dog and act likewise.
Make Sure That The Muzzle is Durable
As your puppy will go through various harsh activities keeping the muzzle on their face, it becomes necessary that the instrument is durable enough to take the hectic deeds of your furry friend. The muzzle shouldn't tear down or break easily from the activities of the dog.
As far as swimming is concerned, it is extremely important that the muzzle allows complete airflow to your dog so that they can breathe without difficulty. For this, you'll need to choose muzzles that are water-resistant and can stand corrosion after coming in contact with water. Such muzzles will also let your canine drink water with comfort.
Buy From a Reliable Source
When buying, it is equally important that you buy from a reliable source. Whether it is a local pet supply store near your home or any kinds of online shopping website, it should be well-trusted and reliable.
To clarify, if the store is reliable, you can expect quality products and easy return in case of damaged goods. Or online sites like Amazon also offer easy return and exchange for their customers.
If the store is not reliable, then they can provide you damaged muzzle and will refuse to exchange claiming that they gave you a proper tool. Therefore, you should buy muzzles from a store or site that you trust.
Visit Doglime for more dog products and their information.
Others