Black Russian Terrier Diets and Supplements
Feeding
Let's talk about some feeding. When you own a dog, it is your duty and responsibility to feed them right. At last, a balanced diet is what keeps your companion healthy.
Since Black Russian Terrier are large breed, it is more important that you give them right food and in a correct way. A balanced diet means, a canine should have all the key nutrition to survive and thrive.
Required Diets
Black Russian Terrier also called BRTs are large breed, it is very important that your dog gets all the necessary elements fed in his food.
Protein : Protein are one of the most important nutrition that must be included in Black Russian Terrier's diet. For proper muscle development, you must make sure they get 18 to 25% protein diet in their meals. Protein contains amino acids which helps in muscle building and tissue repair in them.
Fats : Fats are rich in Omega-3 and Omega-6 which helps your Black Russian Terrier maintain a healthy and silky coat. Giving 10 to 15% fat to your dog's diet will keep them active and going.
Carbohydrates : Carbohydrates are one of the most key ingredient for Black Russian Terriers. Most importantly, carbs helps to lock other nutrients by building shells in your dog's body.
Some Best Foods For Black Russian Terrier
Here are some of the top picks dog food for Black Russian Terrier.
Merrick Grain Real-Chicken and Sweet Potato Recipe
Wellness Complete Health Large Breed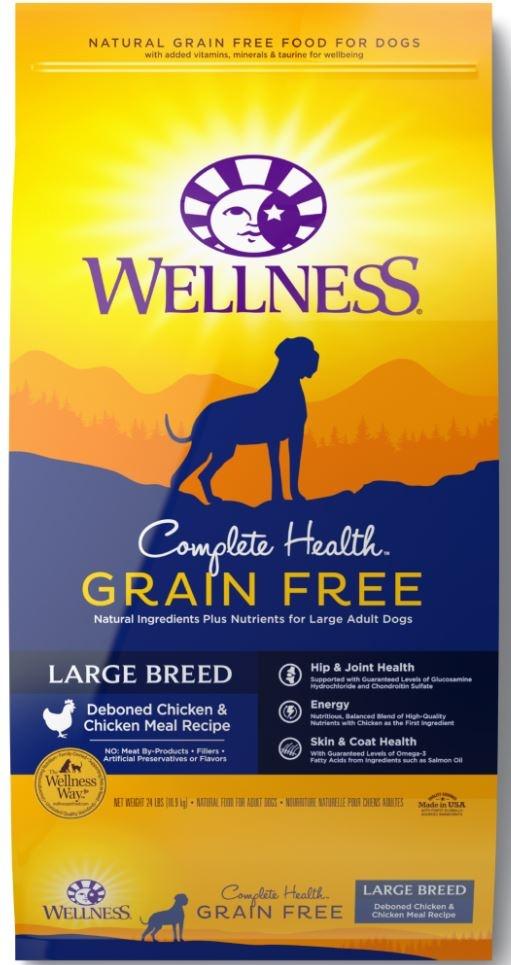 Taste of the Wild High Prairie
Fromm Large Breed Adult Gold
How Many Times To Feed BRTs
Feeding depends upon the age of your Black Russian Terrier. If your pet is still a puppy, then you should feed them four times a day. But, when your puppy reaches the age of three months old, then you should gradually reduce the meal to two times a day. However, make sure you don't over feed your puppy, or they might gain weight unnecessarily.
When your Black Russian Terrier becomes an adult, then you can switch to one meal a day. Or, you can divide the meal into two. Moreover, you should keep in mind that you don't overfeed or underfeed your Black Russian Terrier.
Human Food Black Russian Terrier Can or Cannot Eat
When it comes to feeding your canine human foods, you must know that there are some foods your Black Russian Terrier cannot eat. Check out the list below:
Human Foods BRTs Can Eat
Dairy Products
Apples
Turkey
Pork
Ham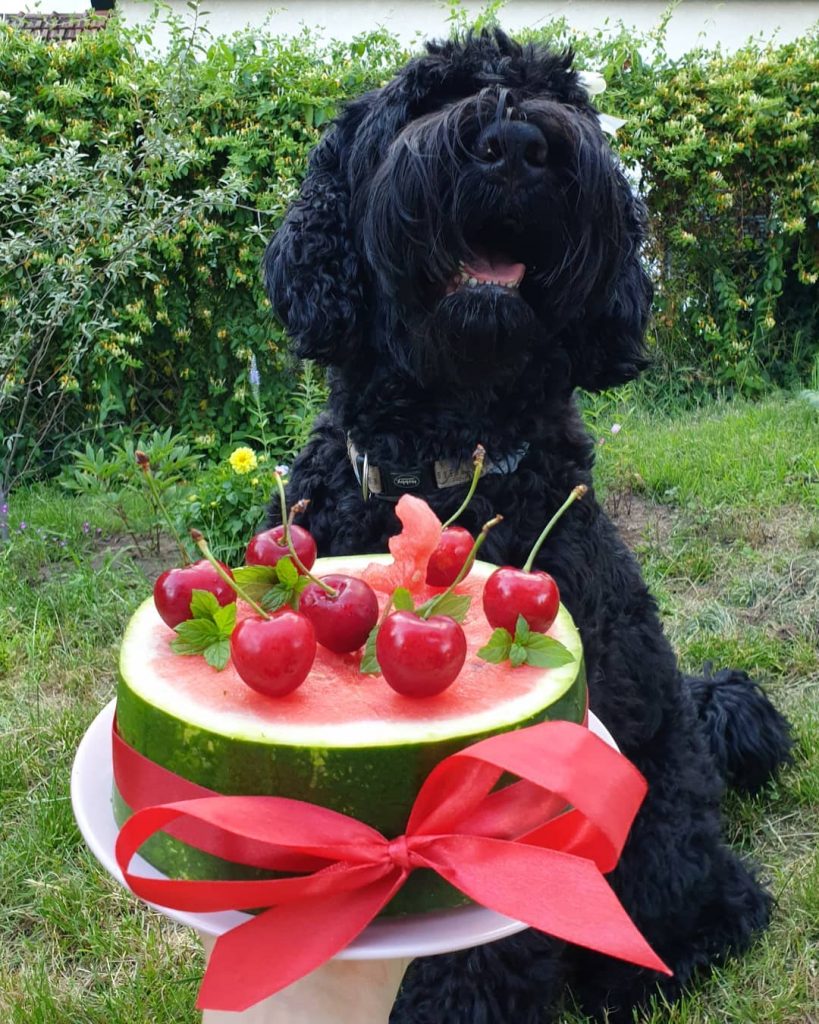 Chicken
White Rice
Blueberries
Carrots
Cucumber
Coconut
Human Foods BRTs Cannot Eat
Avocado
Chocolate
Citrus Fruits
Nuts
Ice-cream
Garlic, onion, and chives
Cherries
Best Dog Supplement For Black Russian Terrier
These are the list of supplements you have to feed Black Russian Terrier, if they don't get enough nutrients from their diet.
Fish oil
Antioxidants
Probiotics
Multi-vitamins
Omega-3 fatty Acids
Why is Your Black Russian Terrier Not Eating
There are various reasons that your Black Russian Terrier might not be eating. Some are :
Your Black Russian Terrier might not be eating because of the upset stomach.
New environment can be the another reason your Black Russian Terrier not eating.
Separation anxiety is another reason your BRTs are not eating. Black Russian Terrier thrive on human company and when they are left for longer period they might get depressed.
At last, Black Russian Terrier are slow mature dogs but fast growing breed. Large dogs will need fewer calories compared to small breed. Always pay attention to carbohydrates, giving them excess carbs can lead to weight gain. Similarly, lack of vitamins and minerals is one of the crucial factor for joint problems. Hope you give a keen attention to the above points and give your pooches a healthy lifestyle.
Visit Doglime for more feeding information about different breeds.
Others