Boston Terrier Diets and Supplements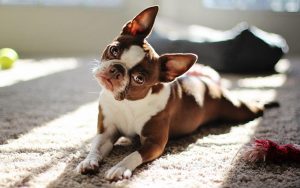 Feeding
Boston Terrier dog breed are very energetic and intelligent breed as well. These medium sized dogs need a well-balanced diet to maintain their healthy life-style.
Feeding your dog, food that are rich in protein, fat and carbs are the vital thing about owning a dog. Your Boston Terrier needs all the nutritional diet according to their daily activity level.
Well, in this article you will find enough information about the required diets your pooch needs as well as the supplements.
Required Diet According To Boston Terrier's Activity Level
Boston Terrier are sturdy looking dog with medium size. These dogs are moderately energetic will mostly thrive playing on their own backyard. They will need wholesome diet of protein, fat and carbohydrates.
Protein : One of the most important diet in dog's food is protein. Therefore, Boston Terrier should have the required amount of protein in their food for healthy growth of muscles, enzymes and hormones in their body. These American Gentleman should have at least 18% – 22% of protein in their daily diet.
Fat : Fat are responsible to serve the energy for Boston Terrier. In addition, it also helps to absorb the nutrients and to produce some important hormones in Boston Terrier's body. Therefore, include at least 5% – 8% fat in your dog's daily diet.
Carbohydrate : As important as protein and fats, carbohydrate are also responsible to produce energy and enzymes in Boston Terrier's body. Around 14% of carbohydrate is enough for Boston Terrier's daily diet plan.
Calorie Intake According To Boston Terrier's Weight
Calorie intake is important as much as other nutrients. However, calorie intake is for the kind of dogs who are active and tend to exercise on a daily basis. Otherwise, even required amount of calorie can lead to obesity if not followed with regular exercise. Hence, follow the chart to provide the right amount of calorie according to Boston Terrier's weight.
| | |
| --- | --- |
| 10 lbs | 200 – 275 Cal |
| 20 lbs | 325 – 400 Cal |
Required Amount of Calories for Boston Terriers.
How Often Should We Feed The American Gentleman?
For dogs, feeding them once a day with heavy meal is the best way to maintain their diet plan. However, some owners like to divide the heavy meals into two times a day, once in the morning and at night.
Regardless the feeding schedule, avoid vigorous exercise for Boston Terrier after consuming a heavy meal. Allow them to play or exercise after some time of eating. Moreover, this will help minimize problems with bloating, digestive disorders, and intestinal obstruction.
Since Boston Terriers are prone to food allergies, avoid food containing dairy products, soy, corn, and wheat. Nevertheless, these can upset the dog's sensitive stomach.
Some Best Picks Food For Boston Terrier
Having number of foods in the market, it is surely hard to choose between them. Despite all the confusions, here are some top picks dog foods which are best for Boston Terriers.
Wellness Core Natural Grain Free
Nature's Variety Instinct
Blue Buffalo Basics Small Breed Adult Turkey & Potato Formula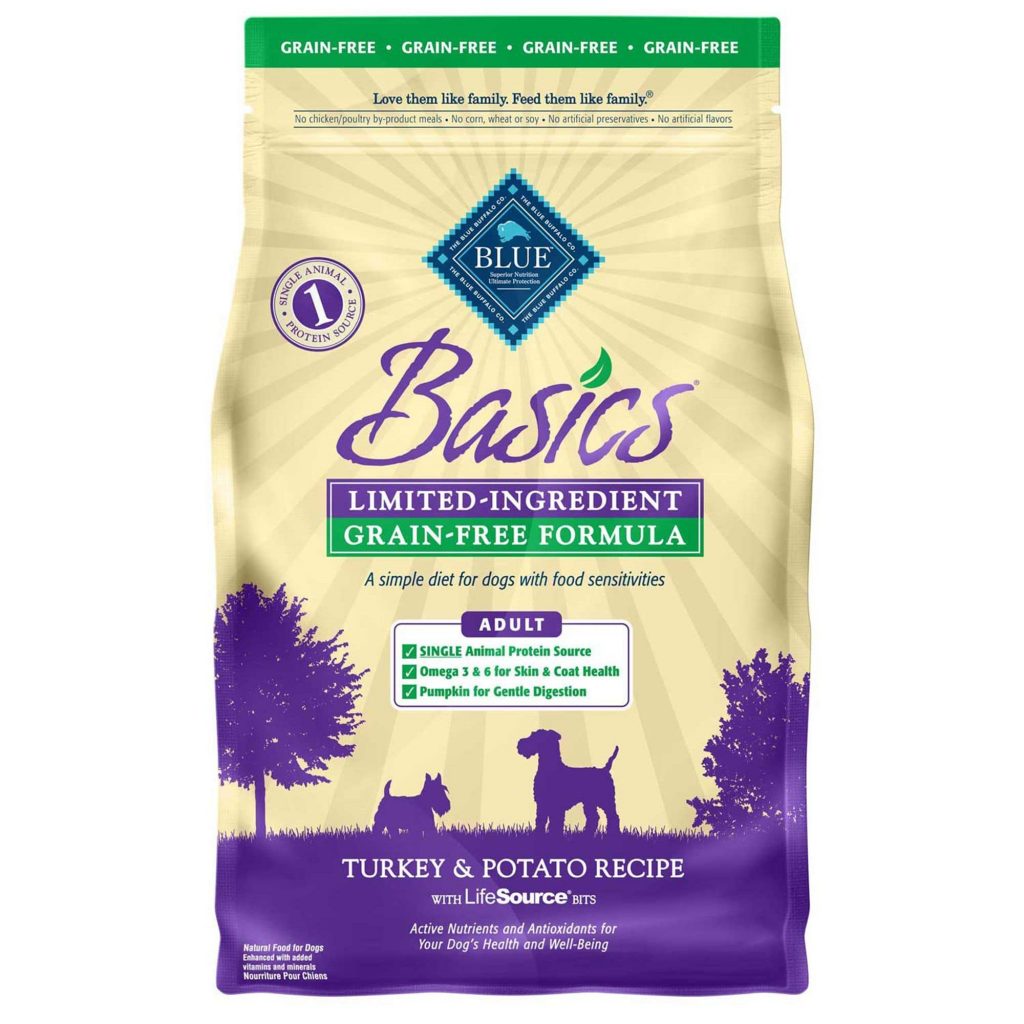 Fromm Gold Adult Dog Food Small Breed
Holistic Select Natural Dry Small Breed Dog Food
Human Food Boston Terrier Can Eat
These are some of the human food, your Boston Terrier can eat.
Human Food Boston Terrier Cannot Eat
Citrus Fruits
Soy
Wheat
Corn
Dairy Products
Garlic
Cherries
Why Is Your Boston Terrier Not Eating?
There are various reasons behind your Boston Terrier has lots its appetite. Some reasons are :
Medical Reasons
Urinary tract infections
Digestive problems
Worm infestations
Bacterial infections
Behavioral Reasons
Separation anxiety
New environment
Addition of new member or animals in the family
Stress
Dislike the taste of food
Same taste of food everyday
In conclusion, we hope the article helped you in anyway. Give your Boston Terrier the best food and every dose of required nutrients to maintain a healthy lifestyle.
Visit Doglime for more information about dog feeding.
Others