Funny and Cute Dog Pictures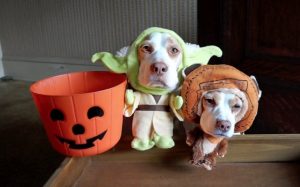 Doglime
Dogs probably are the cutest creation of the God and when the dogs are funny too, its worth taking some time to look at them.
Here are some pictures of dogs being funny and cute at the same time: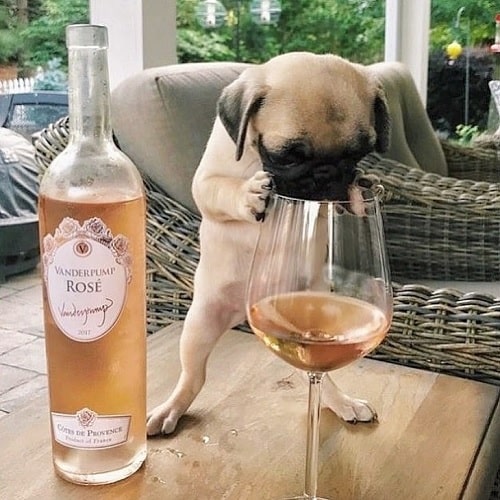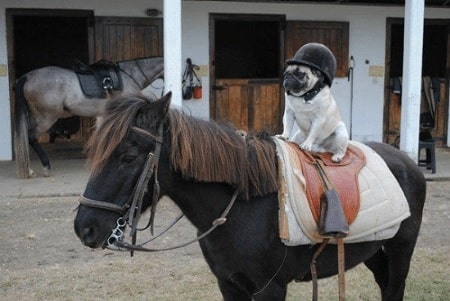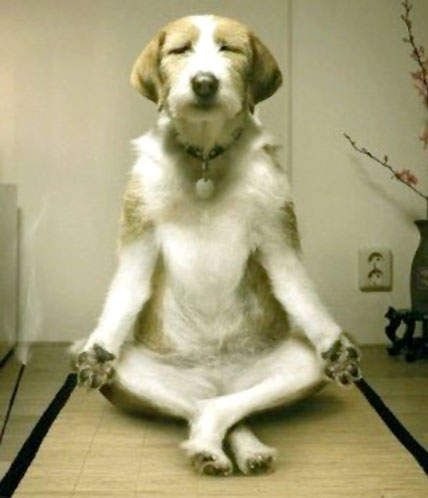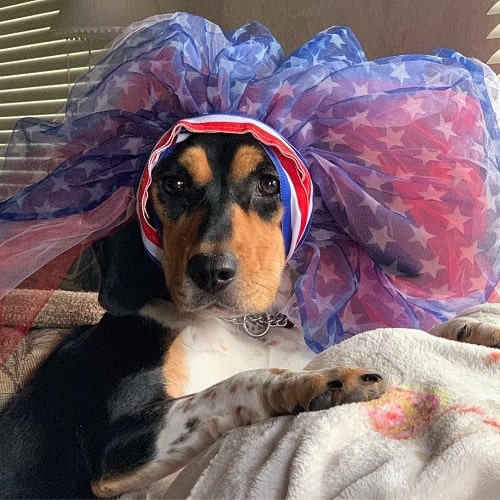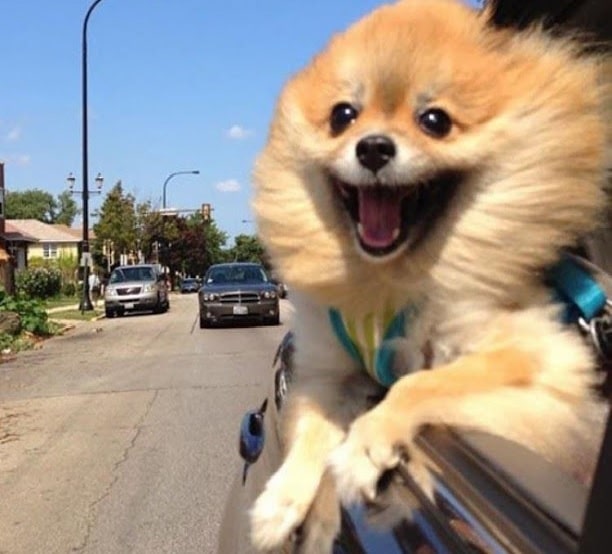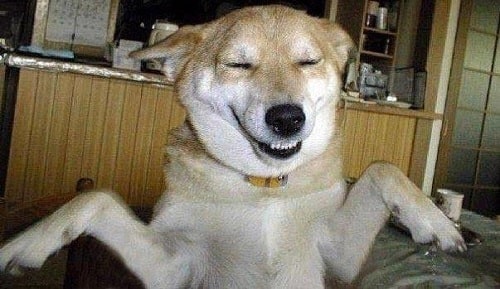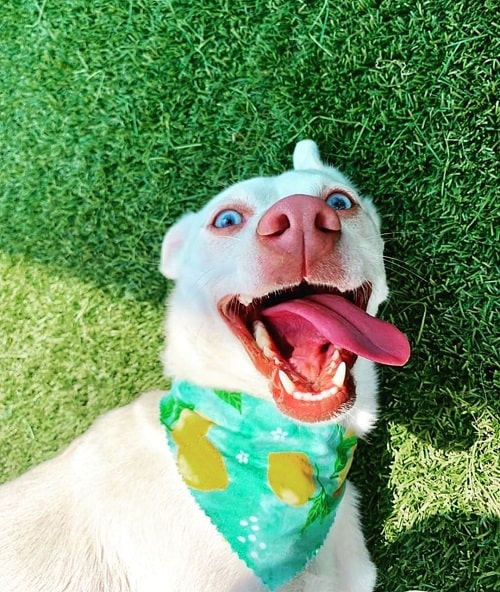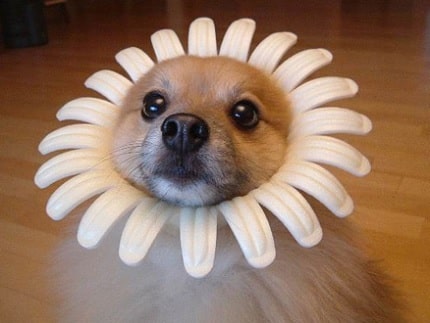 So, these were the pictures of dogs looking cute and funny at the same time. Do you want to see pictures of cute Pug puppies or Puggle puppies?
Visit Doglime for more cute and funny pictures of dogs.
Others