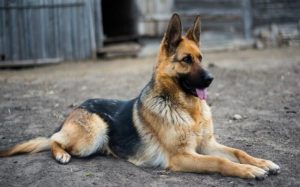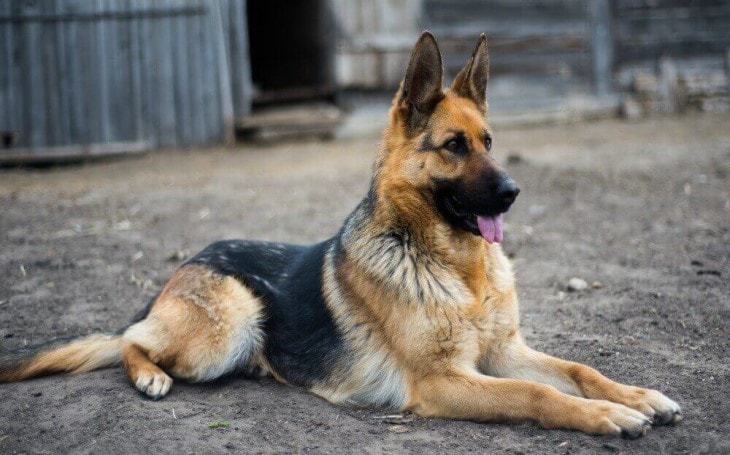 Behavior
The large guarding dogs, German Shepherd is perhaps best known as one of the strongest dogs in the world. German Shepherd, also called as Alsatian, was originated in Germany and were used to guard the Sheeps.
If you are thinking of adding a shepherd to your family, you should familiarize yourself with the German Shepherd Temperament.
How Is It To Live With German Shepherd?
German Shepherds are one of the most intelligent Dog Breeds and fantastic guarding dogs. GSDs are very caring and has a very protective attitude towards their owners. Their energy level is very high and needs a lot of exercise and training. Being a good learner, they can pick-up anything easily whatever is taught during their training.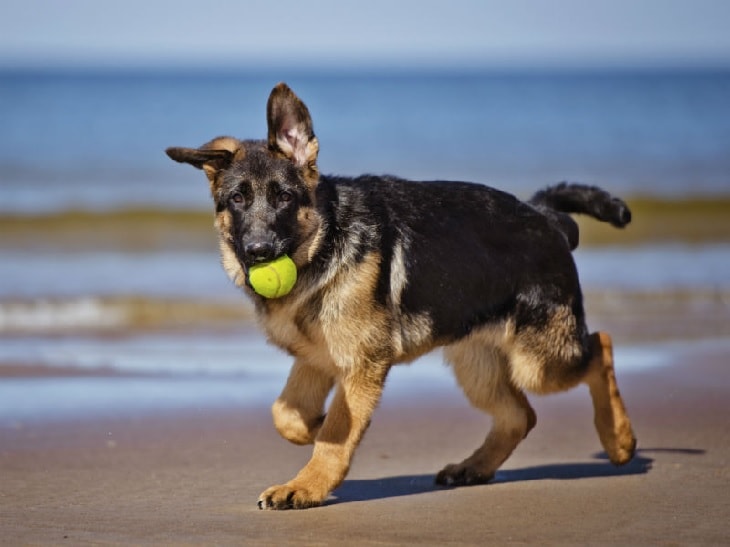 Having served as a police dog, the GSDs knows how to keep their family safe. They are a good member of your family as they make a wonderful companion. German Shepherd are sweet nature dogs, are very friendly but they can be aggressive to your visitors.
If you plan to indulge a Shepherd in your family, then you must take out at least one hour time for your pet. If you don't socialize your pet in the early age, then the choice you made can go wrong.
Are GSD Child Friendly?
Are German Shepherds good with children? How will they behave when left alone to guard kids? The answer is, they share a very good relationship with both young and adult children. They are capable to be the best play-mate to your child as well as a protector.
If you leave shepherds alone to spend time with your kids, then you can see how cautiously and happily they play together. But, they should be trained how to react with kids.
GSDs are always calm and kind around kids. However, they should be socialized to babies as well as with other animals as early as possible for best results.
Personality Traits Of German Shepherd
Even from an early age, GSDs develop unconditional pleasing attitude which makes them extremely versatile dogs. The German Shepherd is a dignified dog, that is loyal, aloof and somewhere anti-social. Early socialization and training are crucial when it comes to building the best personality for a dog.
Another huge aspect of German Shepherd personality is love and loyalty. According to many GSD owners, there are no other dogs who shares a bond like they do with the family. They are very alert, intelligent and trainable.
All in all, they're lovely and charismatic within the home, aloof to the strangers, and confident at a point that they won't disappoint their owners. Regardless of their independent nature, they are highly dependent with the people they're closest to.
German Shepherd Temperament
The German Shepherd exhibits the temperament of a trained fighter. German Shepherd requires quite a bit of time in their youth and if the owner fails to spend enough time with them, then they can face separation anxiety and can lead to destruction.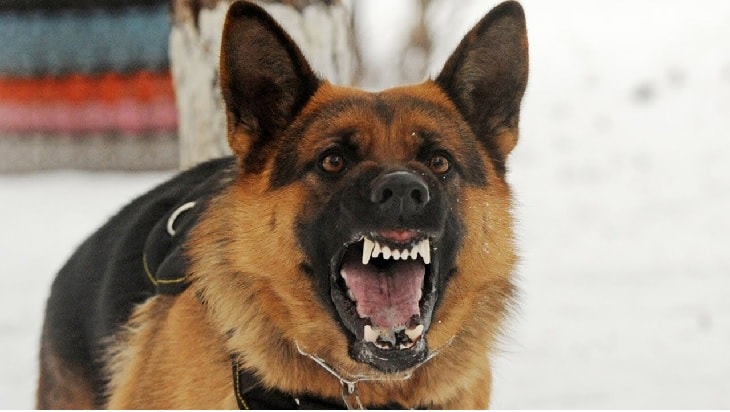 When put into the hands of inexperienced dog owners, this is one breed that will try to rule the roost. If this dog senses any lack of leadership, it will not wait to rise to the position. However, keep in mind that the breed won't respond to harsh punishment or training.
Conclusion
The dog weighs upto 80 to 90 pounds. Not only they are big but strong too. When cared properly, they will provide your family a long devotion and love. Being an intelligent dog, it needs proper training for his mental and physical health too.
Check out Doglime for more information about various Dog Breeds.
Others