German Shepherd Diets and Supplements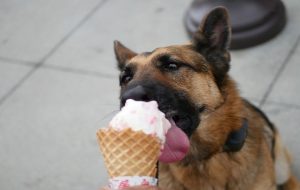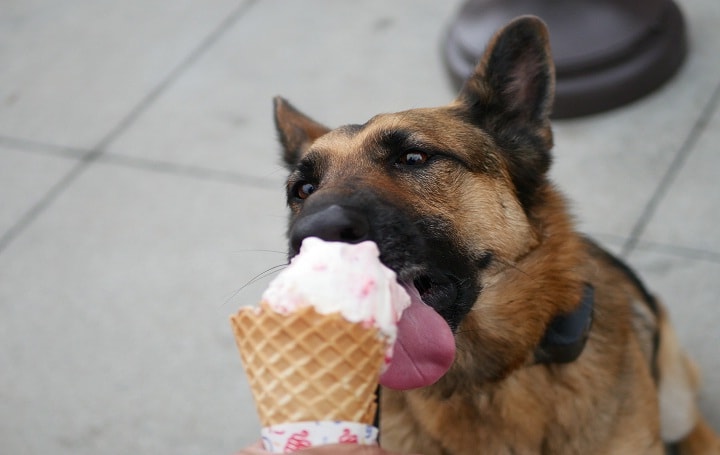 Feeding
German Shepherd is a muscular working dog best known for being active, smart, with an extreme desire to please their owner. They have a high energy level and a strong appetite. To prevent obesity and avoid health problems, they should be kept active with a good amount of exercise and a quality diet.
Just owning a German Shepherd is not enough but should be given the right amount of diet. The German Shepherd has high strength so they have a large appetite and should not be fed any dog's food. There are certain foods that should be included in their well-being.
The common question that most of the dog's owner has is, "What should I feed my dog"? Here are some tips about the proper diet and nutrition that your German Shepherd should get.
Diets and Nutrition Required For German Shepherd
Most dogs are generally hungry for any type of meat. But for German Shepherd, beef and lamb are two strongly beneficial types of meat that need to be included in their diet. Meats should be cooked in low heat without salt. After it is done with the cooking, you can put a few drops of coconut oil as they are good for their skin and hair.
Meats are the base of any dogs diet but vegetables also should be included as they are a good source of protein. Vegetables like carrots, sweet potatoes, cabbage, and leafy greens have fewer calories than other foods.
What Does GSD's Love to Eat?
German Shepherd love eating meat like any other dogs. So, a protein-rich diet should be provided to them daily. They also love to chew bones as it prevents them from having a dental problem and also minimize the itching of their gum.
It is important for German Shepherd to eat a diet that prevents skin problem as the shed a lot. Vegetables and fish oil which provides healthy fats and Omega-3 fatty acids are good for their skin and coat.
How Much Should Your German Shepherd Eat?
German Shepherd should eat 3-5 cups of food in a day depending on its size, age, and activity level. If your German Shepherd is getting fat, reduce the amount of food you are giving. Never let your dog get heavy as their joints won't be able to handle their heavyweight and it will develop a problem in their old age.
Also Read: How to Train Your German Shepherd?
Your dog should be fed according to their age. They grow rapidly in the first 12 months of their life, so increase the amount of food gradually until they are adult. If your dog is sitting home all day with only a few exercises than you should feed your dog much less than the dog who is working the whole day.
Best Supplements For German Shepherd
Supplements are designed in an effort to help a dog get the essential nutrients, enzymes, and minerals that may be missing from the food that he eats. Many owners may face some health problem in their German Shepherd. Some may be minor and some may be a major health problem. For Hip and Joint care, these are the best suppliments:
Nutramax Dasuquin with Msm Chewable Tablets for Dogs- for larger dogs over 60 pounds.
Nutramax Cosequin DS PLUS MSM Chewable Tablets- for dogs of all ages.
Most German Shepherd faces skin and coat problem which can become dull, thin and itchy. Some German Shepherd constantly scratches and bite their skin which can only make it worse. Improve your German Shepherd's coat with this Supplement:
Omega-3 – Giving your dog Omega-3 helps lessen your dog dry skin, reduce inflammation and most of the skin allergies. You should know that, you will not see a intimidate reaction of this supplement. It may take 3-4 months to see its reaction.
Dry and Wet Food For German Shepherd
The type of food you provide for your dog should depend on their health. Dry food helps your dog to make its teeth and gum strong. It also prevents your dog from having bad breathe. Similarly, wet food or canned food helps in keeping your dog hydrated. You must consult your dog's vet for the type and amount of food your dog require.
Dry Food For German Shepherd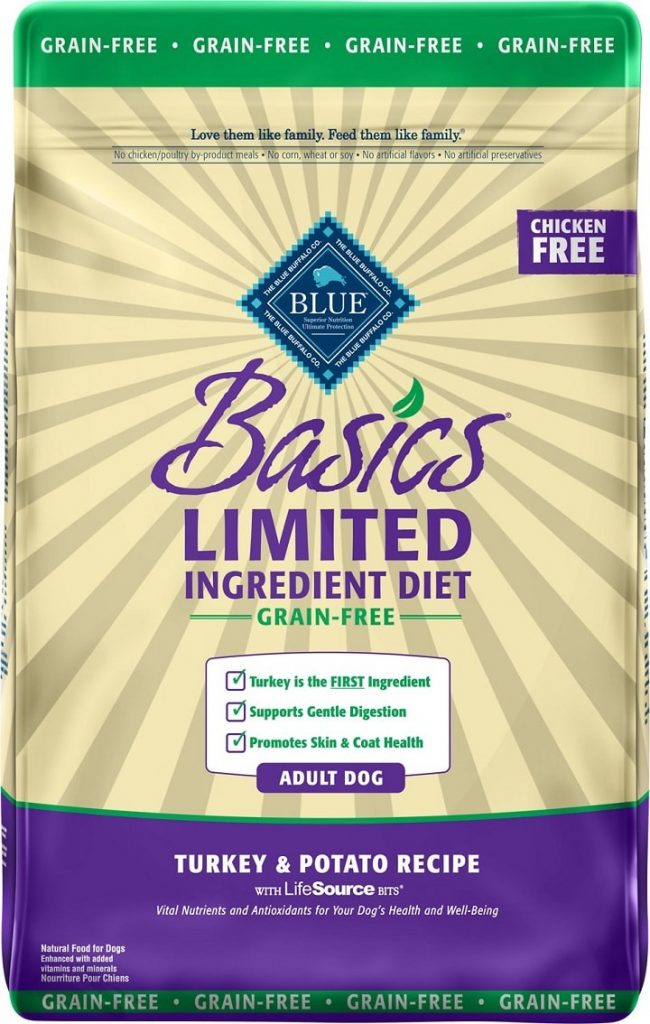 Blue Basics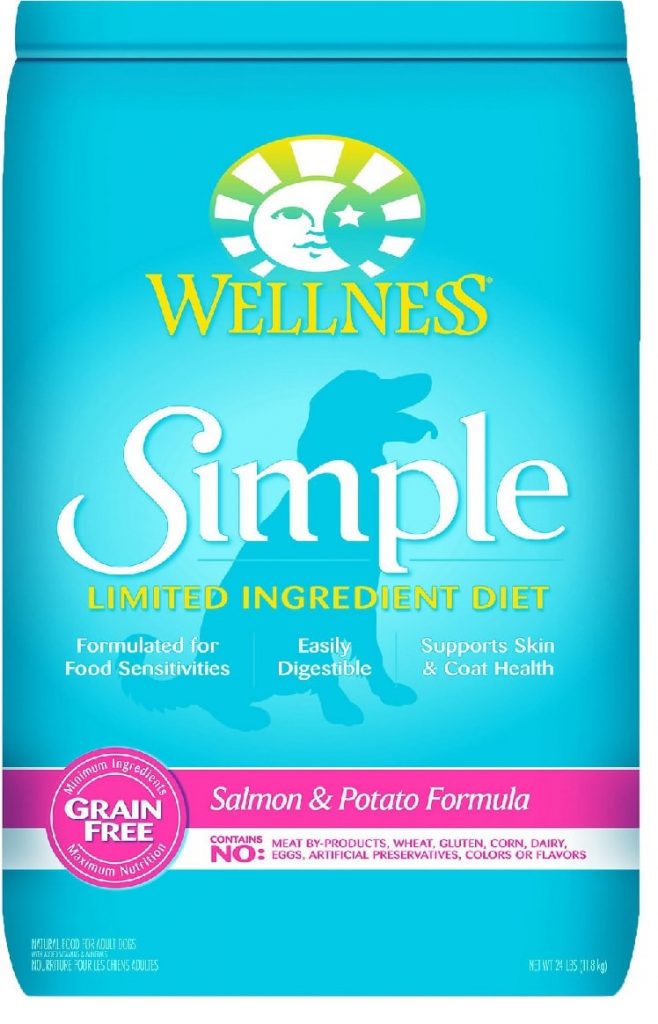 Wellness Simple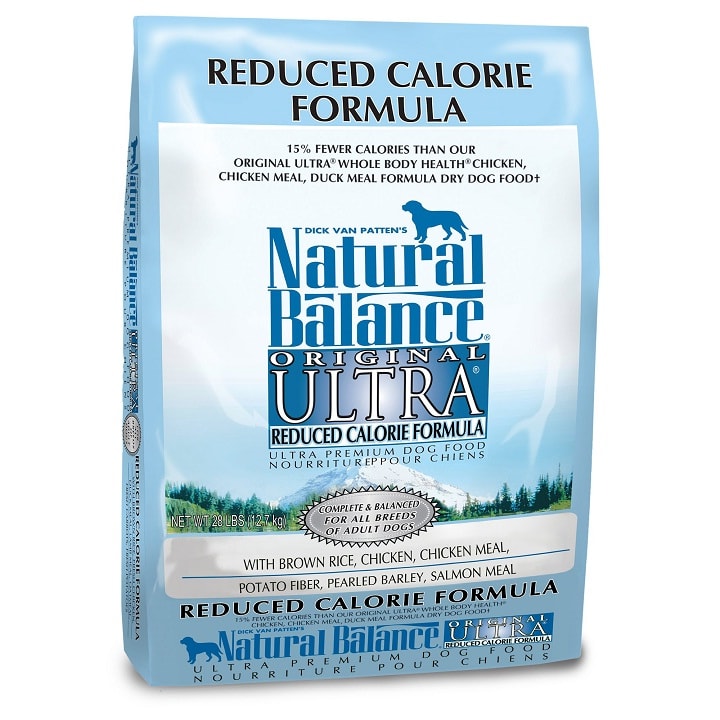 Natural Balance
Wet or Canned food for German Shepherd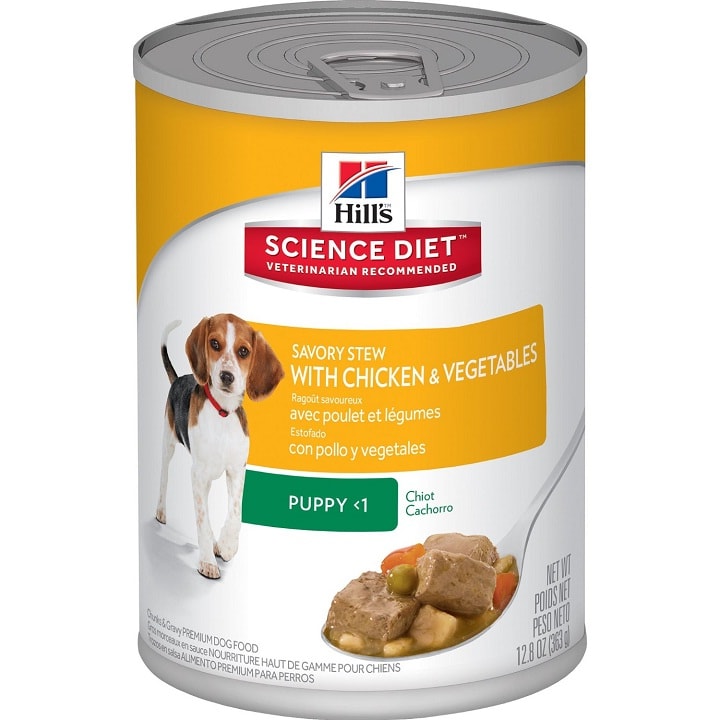 Hill's Science Diet
Nature's Variety Instincts
Tips to Feed German Shepherd's Puppy
Puppies should be fed 3 times per day from 8 to 12 weeks and twice a day after that
Increase the amount of food for puppy feeding gradually.
Raw food should not be fed as the puppy immune system is not fully developed
Do not feed spicy food as they may cause diarrhea and stomach upset.
Keep track of the weight of the puppy. Overweight can lead to joint problems.
Unless your vet advises, do not give them any extra vitamins and minerals.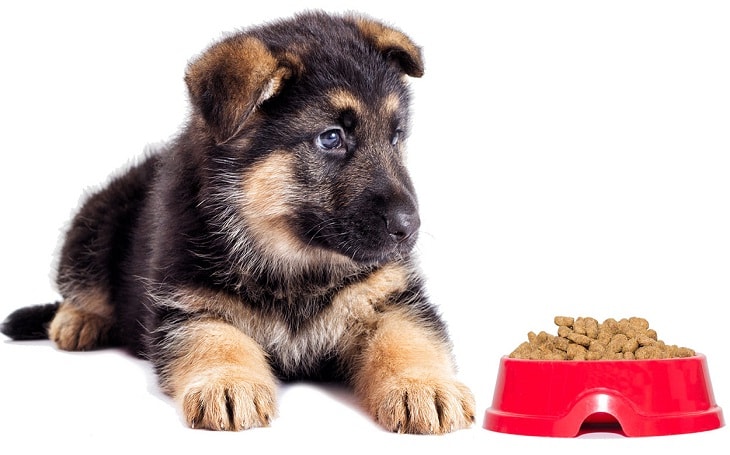 Why is Your German Shepherd Not Eating?
Many times dog owners find their dog not eating the food they are providing. Sometime they could lost appetite just like any human being but soon starts eating after skipping 2,3 meals. If your dog do not eat for a very long time then there could be reason as below.
The dogs often eat whatever they find and sometimes they eat something they shouldn't. Your dog body will attempt to get rid of whatever is in their stomach in the form of vomit or diarrhea. After getting rid of that thing, they will be back to normal again but if they don't come back to normal, take him to your vet.
A change in your dog routine can be another reason for your dog not eating. If there is a change in their regular activities like the time of their food, walks, potty and other changes in household activities, they can stop eating. It is for a temporary period of time until they feel secure again. So, a gradual change is best than a sudden change for your dog.
Sometimes your dog won't eat because of another dog or pet that has been stealing or growling at him while he eats. It is always better to give their food separately in a different bowl or in a different room.
Foods You Should Avoid Giving German Shepherd
Avoid feeding your dog raw meat. Raw meat can infect your dog's stomach and cause indigestion.
Dry nuts are no great for your German Shepherd. The high amount of salt in dried nuts can cause heavy hair fall in your dog.
Wheat, soy and corns are not good for your German Shepherd as it might cause constipation. Continuously feeding such food can cause more serious disease.
Visit Doglime For More Dog Breed Information and Their Diets.
Others