Anatolian (Kangal) Shepherd Diets and Supplements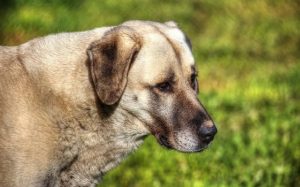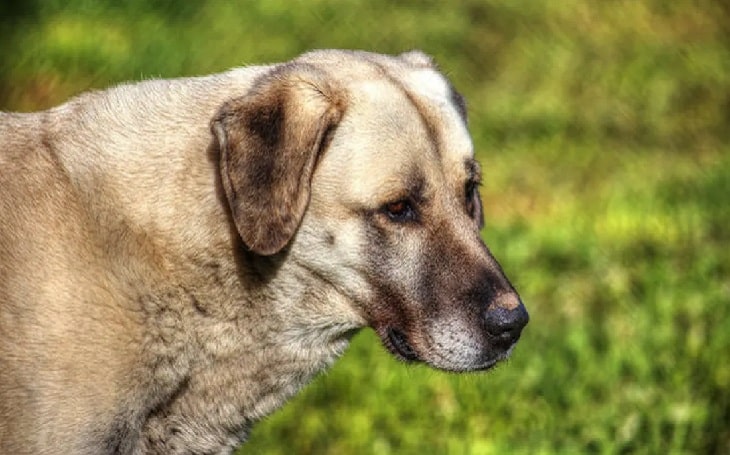 Feeding
The Anatolian Shepherd Dog is originated in Asia Minor quadrant of Turkey. They were used as a livestock protector and guardian of people and their properties. Although they are a large-sized dog breed, they were known to be very calm and loving. The average height is between 27-29 inches and the average weight is between 80-150 pounds.
The Anatolian Shepherd Dog is a large breed that needs high-quality dog food that can be either commercially manufactured or prepared at home. Here in the article, you will get some knowledge on what to feed, how much to feed, nutrition required and supplements.
Diets and Nutrition for Your Anatolian Shepherd Dog
The diets and nutrition that you provide to your large Anatolian Shepherd dog should be well-balanced. They need a good amount of protein for energy, calcium for their strong joints and bones and other nutrients for their healthy living. The following are the nutrition your dog needs on their diets.
Protein: Anatolian Shepherd, as any dog needs a lot of protein as it is a primary source of their energy. They get protein from meat and also from vegetables like broccoli, lentils, carrots and other beans. They need to be fed more meat than vegetables as meats have more protein and fat that is good for your dog. You can feed raw meat to your Anatolian Shepherd but in a limited amount and a non-preservative only.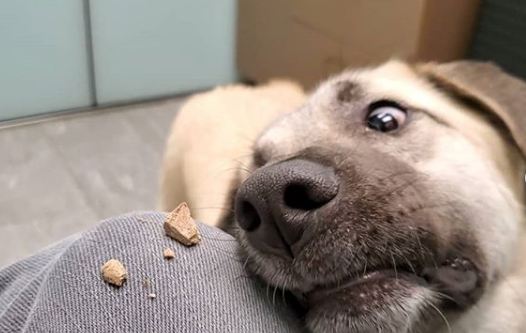 Fats: Not all fats are good for your dog and they should only be fed fats from meats and tuna and salmons. Do not feed junk food fat as it is processed food and healthy for your dog. The adult should be given about 5% of fat per day and the puppy should be fed about 8% of fat per day. Fat not only gives energy, but also helps in the development of muscles, tissues, and cells.
Water: Water is very important for the overall nutrition for your Anatolian Shepherd. It keeps their body hydrated and also keeps their body at a normal temperature. Most of the waste from their body is removed in the form of urine which helps to keep their clean. So, provide them with water every day by keeping a bowl of water by their side so they can drink whenever they feel thirsty.
How Much Should Your Anatolian Shepherd Eat?
The amount of food that you should give your Anatolian Shepherd depends on their size, age, and their activity level. Since they are a large dog breed, they need more amount than the small sized dog breeds.
The puppy of the Anatolian Shepherd should be fed around 2-3 cups thrice a day as they are in a developmental stage and need a good amount of food. Only feed them puppy food with proper nutrition for their growth and development.
The adult Anatolian Shepherd should be fed 3-4 cups of adult dog food 3 meals a day on average. If they are into high activity then their amount of regular food should be increased as required. Do not overfeed them as it will only make them gain weight which will cause obesity. Once they get obesity, they will face joints and bones problems.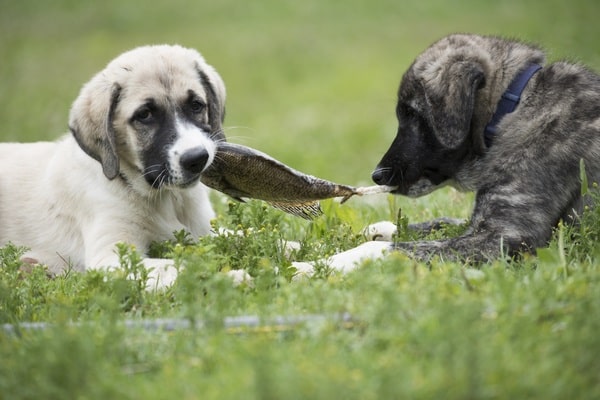 Best Dog Food for Your Anatolian Shepherd
It is best when you feed your dog homemade food with proper ingredients and well-balanced nutrition. It is a healthy way to prepare food for your dog. However, consult a vet about the ingredients and nutrition required for your dog and cook accordingly.
There are many commercially manufactured dog food brands all around the world. Here is the list of both dry and wet (canned) commercial dog food for your large-sized Anatolian Shepherd.
Wellness Large Breed Complete Health Puppy Deboned Chicken, Brown Rice & Salmon Meal Recipe Dry Dog Food.
Wellness Core Grain-Free Large Breed Dog Food
Blue Buffalo Life Protection Large Breed Adult Fish and Oatmeal Recipe
Wellness Natural Grain Free Wet Canned Cat Food Minced Tuna
Natural Balance Limited Ingredient Diets Premium Fish & Sweet Potato Formula Canned Dog Food
Best Supplements for Anatolian Shepherd Dog
If you are providing your dog with all the nutrition they need, then there is no need to give them any supplements. If nutrition becomes more than necessary, it will only make their body situation bad. So, only provide them with supplements, if they are recovering from a sickness, if they are pregnant or if they are having a proper growth development.
Here is the list of the best supplements for your Anatolian Shepherd when necessary.
Multivitamin Soft Chew
Cosequin DS Plus MSM Maximum Strength Chewable Tablets
PetNC Natural Care Hip and Joint Soft Chews for Dogs
TopDog Health – GlycanAid-HA Advanced Joint Supplement for Dogs
Human Food that Your Anatolian Shepherd Can Eat and Cannot Eat
Human food is not bad for your Anatolian Shepherd but some human foods are toxic for them and can be life-threatening if fed. The food they can eat also should be fed in a moderate amount as too much can be poisonous to them.
Here is the list of food that your Anatolian Shepherd can eat and cannot eat.
Can Eat
Salmon
Both cooked and raw meat
Eggs
Broccoli
Popcorn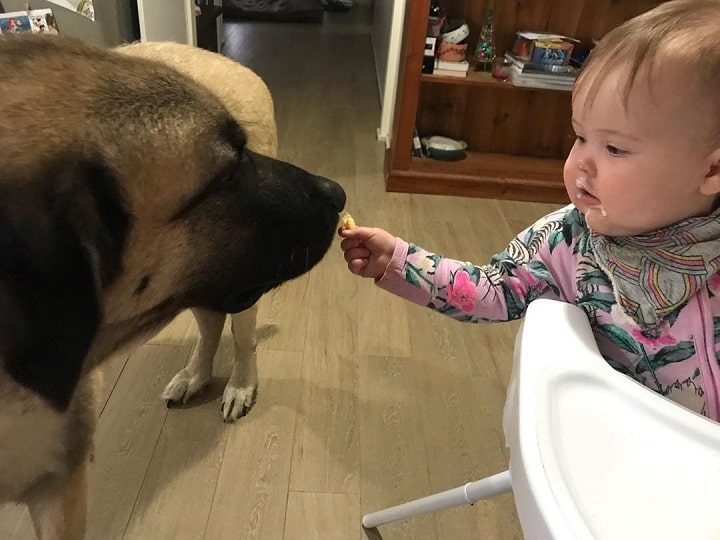 Cannot Eat
Chocolates
Tea
Coffee
Grapes
Why is Your Anatolian Shepherd not eating
You may notice that sometimes your Anatolian Shepherd do not eat suddenly and you might wonder why. Here are some of the possible reason that your Anatolian Shepherd might not be eating properly or at all.
Your dog belly might be upset due to eating some foreign stuff like rubber, a piece of clothes. When it happens, they eat some grass and their body function in a way where they will vomit the unnecessary stuff they have eaten. After it is out, they start to eat in normal but if they do not, take them to a vet for a check-up.
They might be confused due to change in the environment if you have recently changed the location. Your dog will again eat like before once it starts to adopt the new environment.
Your dog might be sick or having a dental problem. Therefore, check its teeth and its other behavior to see if it is sick.
Visit Doglime for more dog breeds information and their feeding methods.
Others