10 Cutest Large-Sized Dog Breeds for You to Select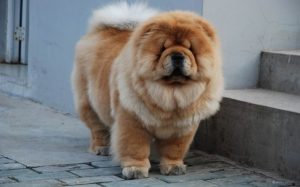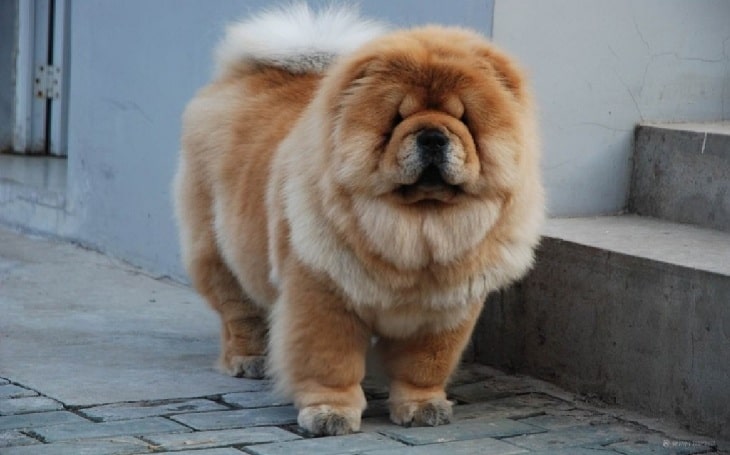 Breeds
Dogs are the best friends that a person can choose to own as their companion. They can become a big part of your life. They can be your family, your friend or your baby. You can come to your dog after a long, hectic day and seeing him/her, your stress and tiredness vanish as it comes to greet you waging its tail.
When it comes to dogs, it is tough to pick a favorite as all the dogs are adorable. So, if you want to own a cute, fluffy pup, here is the list of cutest, adorable dogs that you can bring home if you are looking for large-sized canines.
This list rank is based on the cutest looking dogs and not on their temperament. However, to make it easy for you to choose an adorable dog based on its temperament, I will be writing its nature too. So, here is the listing of the top 10 cutest large-sized furry friends that you could own.
1. Chow Chow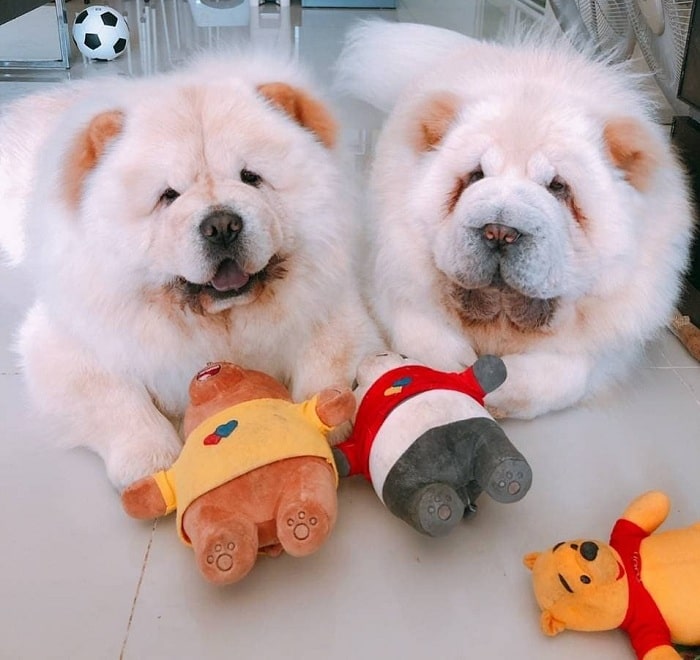 Chow Chow is an adorable, cute bear-like dog that everyone will fall in love in a first-sight. It has a fluffy appearance with a mane around its neck. It is a reserved, shy, stubborn, and aggressive dog. Only an owner who can manage its temperament should own this breed.
2. Golden Retriever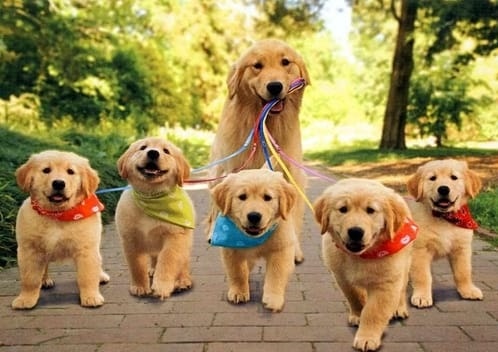 Golden Retriever is one of the most popular dog breeds with adorable looks in its eyes. It is all feathery with a common golden color coat. It is one of the most adaptable dogs that has a loyal, obedient, and friendly temperament.
3. Saint Bernard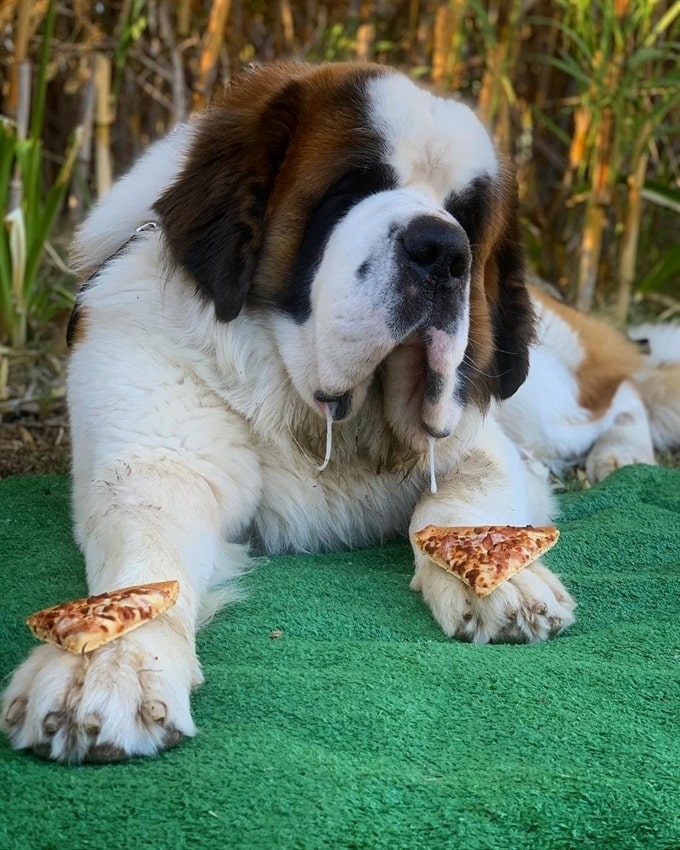 Saint Bernard is a very big dog with a lovely and cute appearance. Its puppies look like a fluffy ball that is bopping around. It is a very friendly, patient, and gentle natured dog.
4. Bernese Mountain Dog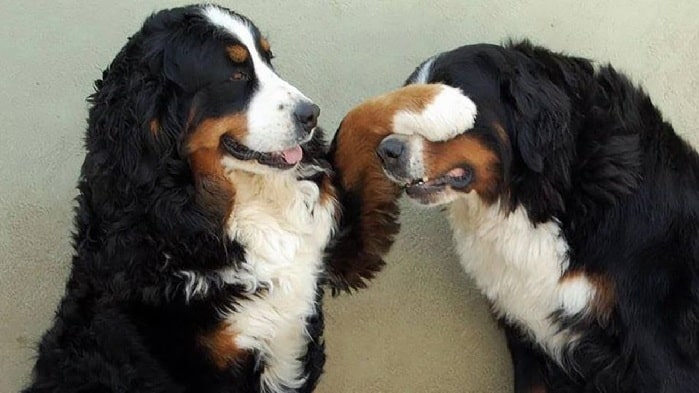 Bernese Mountain Dog is a cuddly big bear with cute and at the same time handsome looks. Its puppies are beyond adorable and are very playful in nature. The adults like to relax with you and are great, big huggers.
5. Newfoundland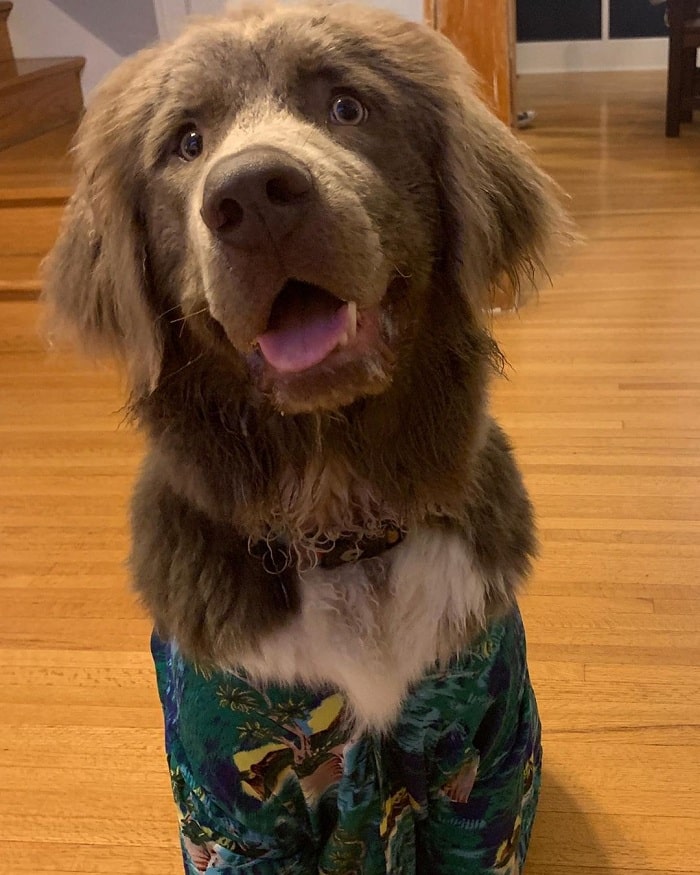 Newfoundland is a very large breed with a big, fluffy body. Although large, they are very cute looking dog breeds. The puppy is adorable with fluffy, pillow-like looks and as it grows up, its size can be as big as a human. However, even in its big-size, Newfoundland still looks cute, fluffy, and lovely with a calm, gentle temperament.
6. American Staffordshire Terrier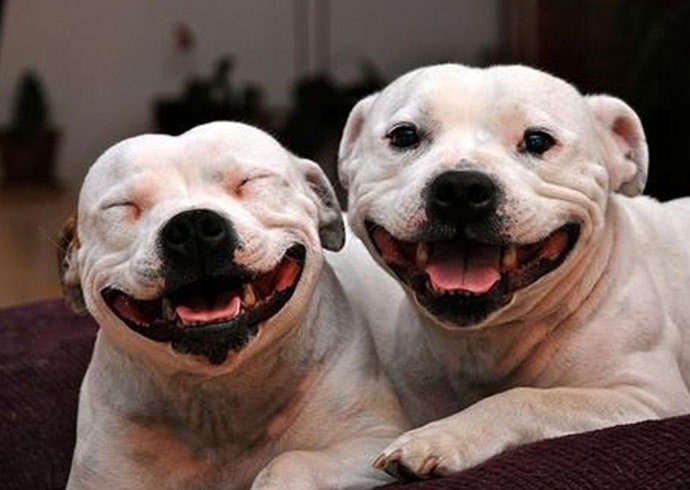 The first impression that we get by looking at American Staffordshire Terrier is a strong, muscular, and handsome. With all this quality, we also get an extra cute, adorable, and funny dog. They are very lovely, affectionate with their family and suspicious, alert, and protective around strangers.
7. Great Pyrenees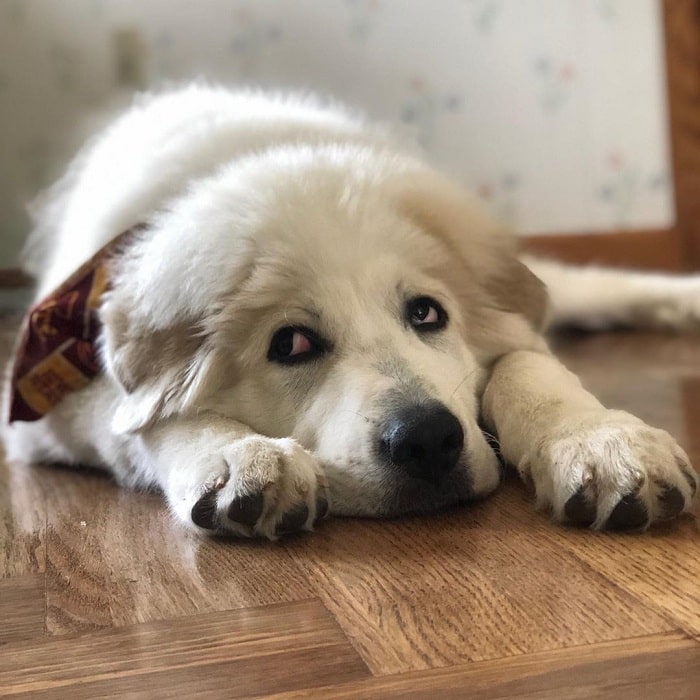 Despite the Great Pyrenee's big, majestic appearance, it is a very cute and adorable dog breed. It is a protective, calm, and gentle temperament dog that makes a great pet in an active family.
8. Kuvasz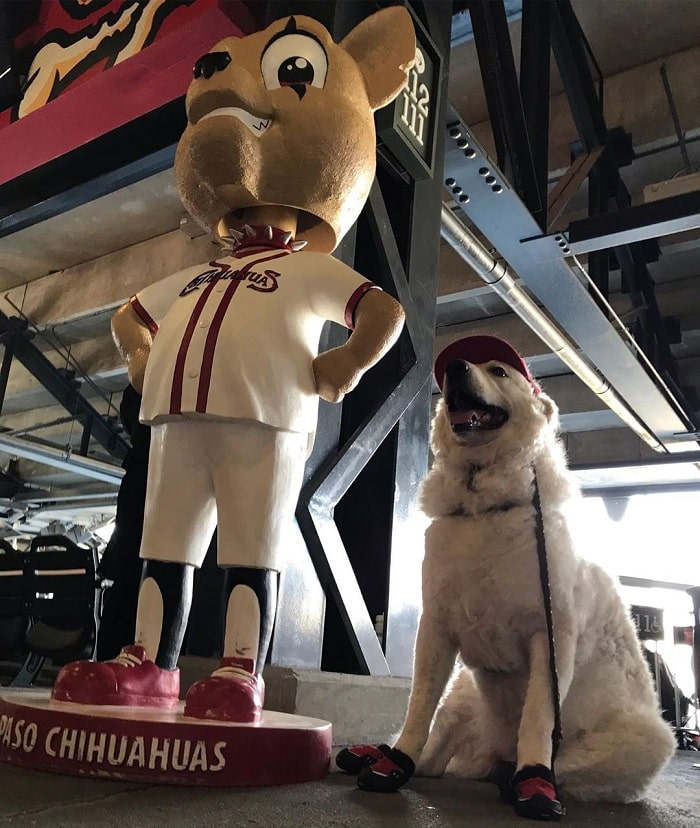 Kuvasz is a large dog with a working background. It is a very active, gentle and protective temperament dog that has an adorable appearance.
9. Great Dane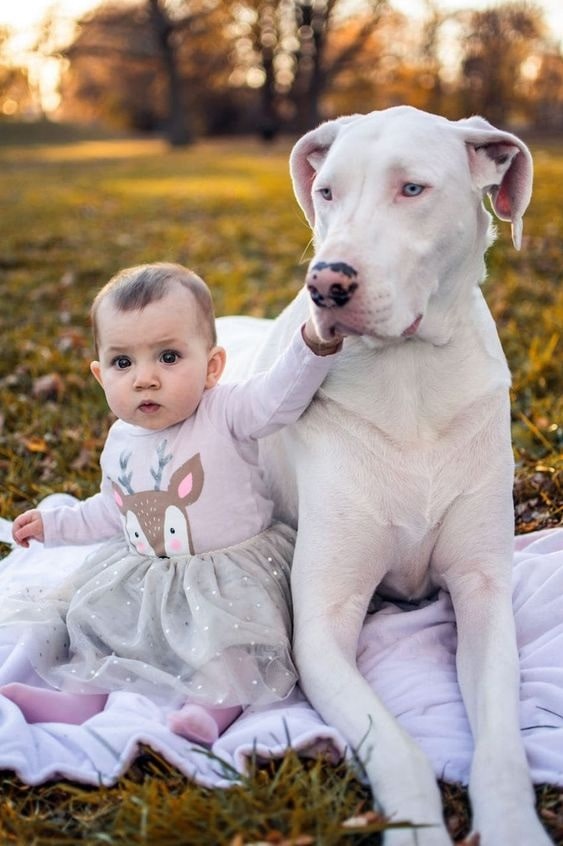 Although great and giant, the Great Dane is a very adorable, gentle dog that also got the nickname as the "gentle giant". It is a very playful, gentle, loving, devoted natured dog.
10. Neapolitan Mastiff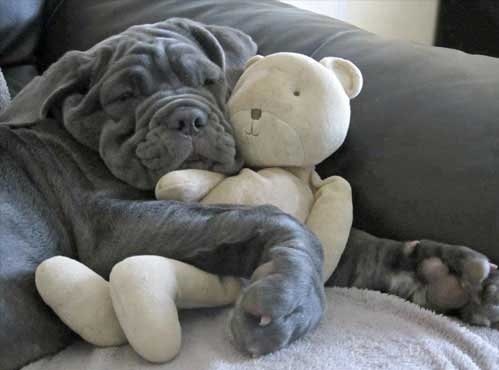 Neapolitan Mastiff is a dog that has a guarding history but today it is known as a gentle dog. It is a playful, calm, and loyal temperament dog that does best as a family companion.
So, with the above-given list of the cutest large-sized dog breeds, you can choose your favorite based on their temperament.
Visit Doglime for more cute dog breeds and their information.
Others