10 Cutest Medium-Sized Dog Breeds for You to Select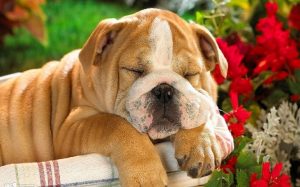 Breeds
It is very tough to choose a pooch when every dog is adorable and cute for a dog lover. They are your best friend, your companion, and the part of your family. However, you have decided to keep a dog that is neither too small or too large and fit just perfectly in your little world.
Here in this article, I am going to list the cutest of the medium-sized dog breeds so it becomes easy for your confusing mind to choose. The list is based on the cuteness they hold and not on their temperament. Although I am also going to write briefly about the behavior and temperament they obtain so it is easy for you to get the suitable one.
1. Bulldogs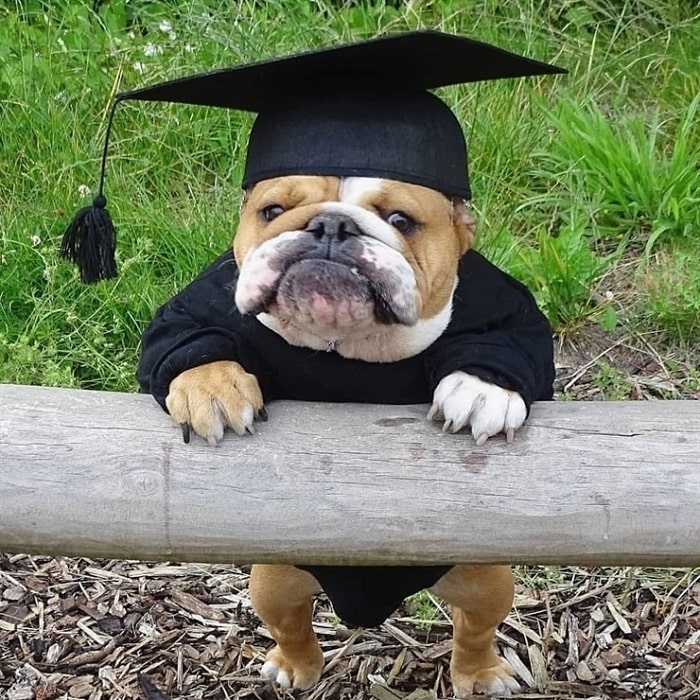 The Bulldog has very cute looks that ever dog lover falls for. They are a very fun-loving, entertaining, and comical dog that makes an excellent family member. They are also known to be of stubborn and protective temperament that needs an experienced dog owner to handle.
2. Shetland Sheepdog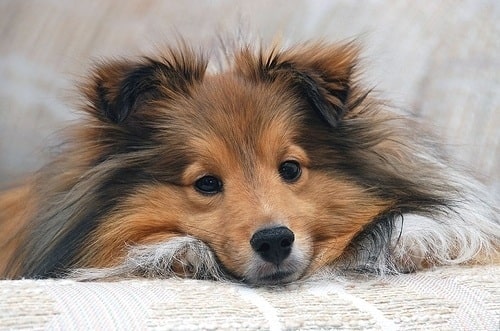 The Shetland Sheepdog is a very adorable looking dog that is best as a family companion. They have a gorgeous coat, an attractive face with a mixture of playful, loving, and alert temperament. It gets along with old people as well as with kids of all age making them an excellent choice for an active family.
3. Samoyed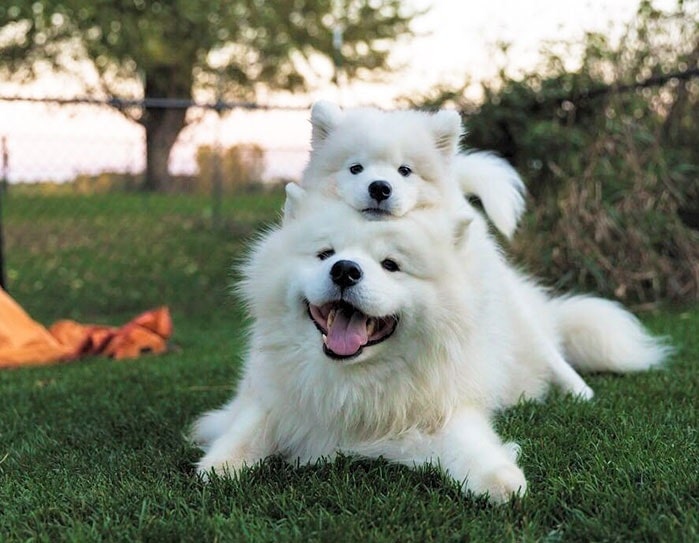 This adorable looking Samoyed is an excellent pet for a family or a single living person. They are of mild temperament and not at all aggressive that gets along with everyone. They are very smart, mischievous dog but with their adorable and cute face, everyone likes to forgive and give a hug to them.
4. Labrador Retriever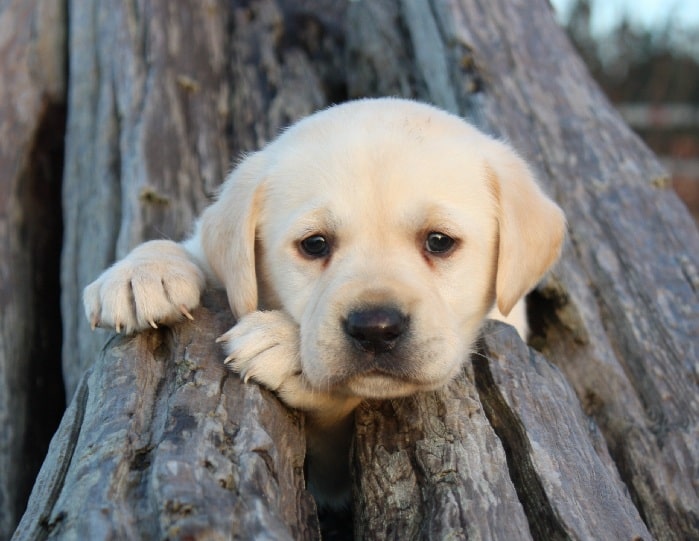 Who does not fall in love with a Labrador Retriever at first sight? It is a very friendly, adorable looking dog that everyone wants to own. They have loyal, active, and playful temperament best suited as a family companion.
5. Siberian Husky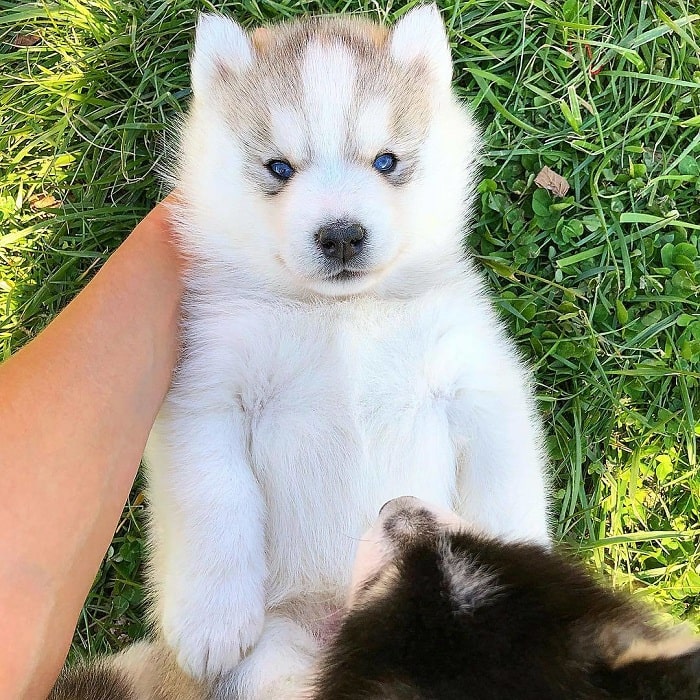 Siberian Husky is a very attractive dog with its unique eyes and powerfully built body. Although they have a wolf-like appearance, they are known to be very friendly, loving, and affectionate dog that does best in an active family. With its independent temperament, it is only suited for an experienced dog owner.
6. Dalmatian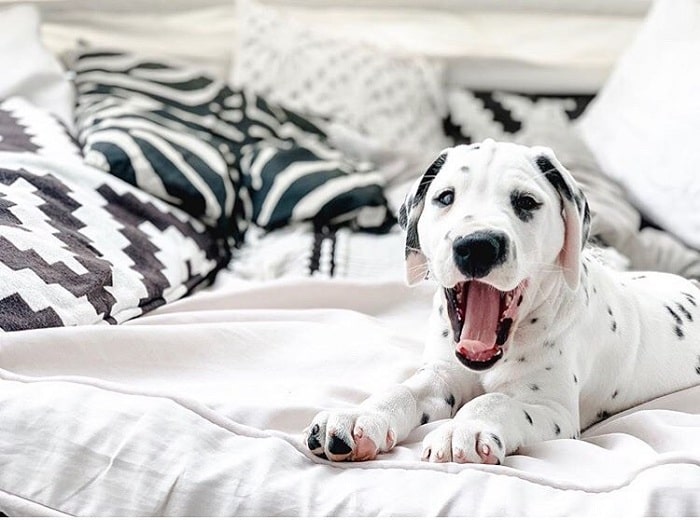 This adorable and beautiful spotted canine friend is very smart and outgoing. Dalmatian is a fun-loving who enjoys playing with its people and small children.
7. Shiba Inu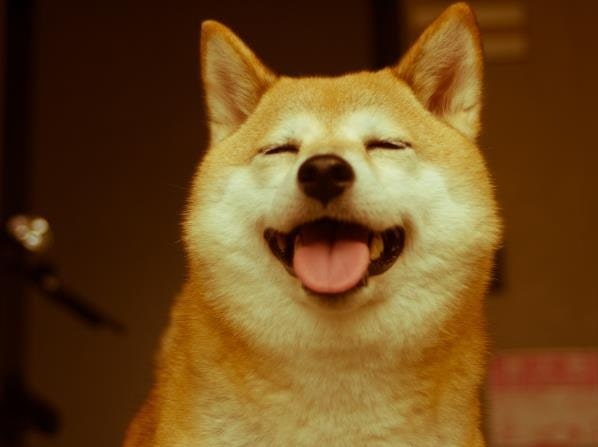 The Shiba Inu is a confident dog that is fearless and protective of its people. With their family, they are very playful, energetic, and affectionate. They have a mind of their own and are of independent temperament, so they need n experienced dog owner.
8. Yorkshire Terrier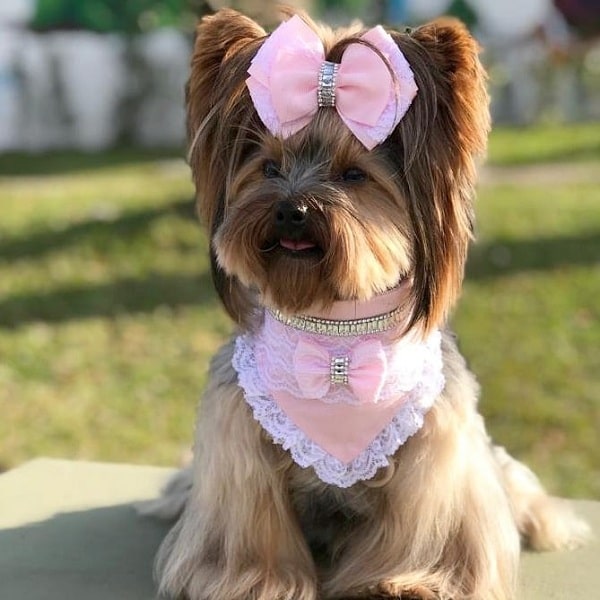 Yorkshire Terrier is a dog with an energetic, loving personality and adorable face. They are a happy-go-lucky dog that can be seen in its happy, smiling face.
9. Cocker Spaniel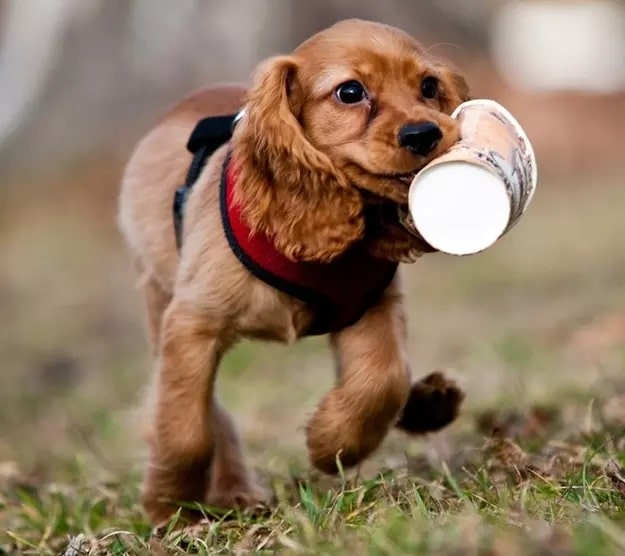 Cocker Spaniel is a dog with a big personality. They are very playful, active but at the end of the day, they like to sit on the lap of their owner and relax. They do great with kids as well due to their friendly and playful nature.
10. Soft Coated Wheaten Terrier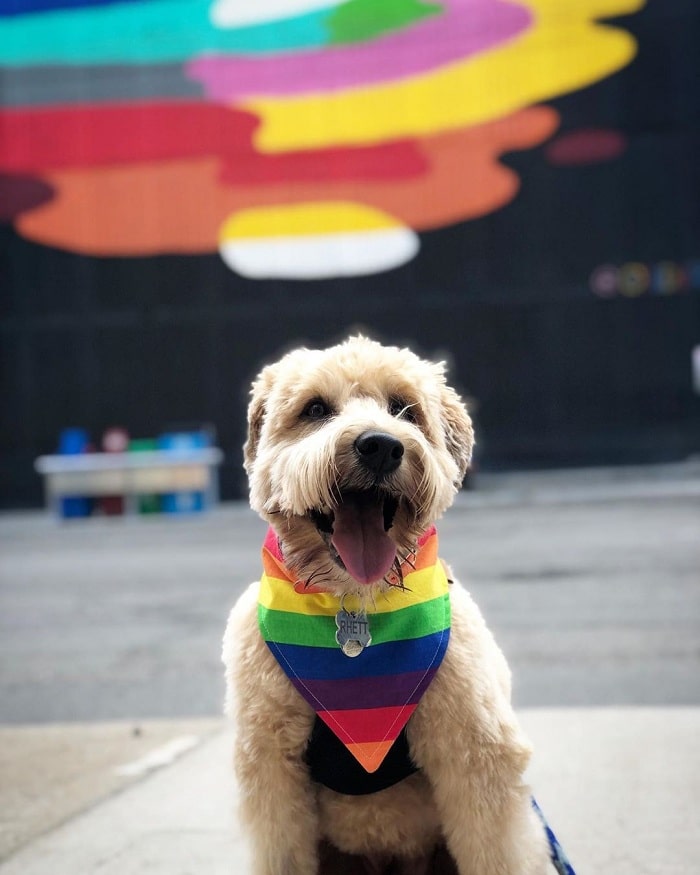 Soft Coated Wheaten Terrier will be your favorite once you get to know it. They are a lively, fun-loving dog but can be stubborn sometimes, so a firm hand is needed to manage their behavior. They have a cute and adorable appearance that no dog lovers can take an eye off.
All the above-listed dogs are adorable but you cannot own all of them. So, you can choose your favorite one from the above list based on their temperament.
Visit Doglime fore more cute dogs and their information.
Others