10 Cutest Dog Breeds for You to Select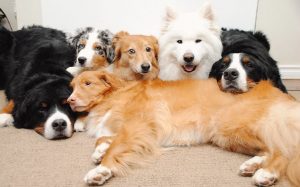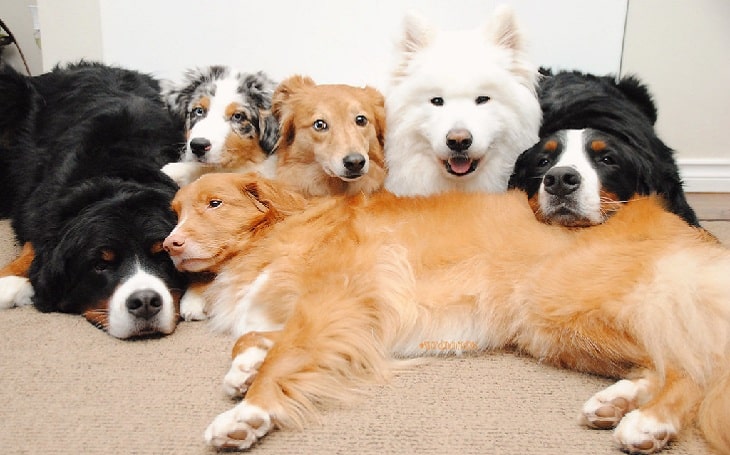 Breeds
It is very challenging when it comes to choosing one dog out of hundreds of dogs out there. Every dog is adorable in the eyes of dogs lover but it is not possible for him/her to buy all of the dogs available.
So, to make it easy to choose one adorable pooch for you and add one member in the family, I have listed ten dog breeds. Here is the list of cute dogs with their temperament and behavior that you can choose from.
1. Chow Chow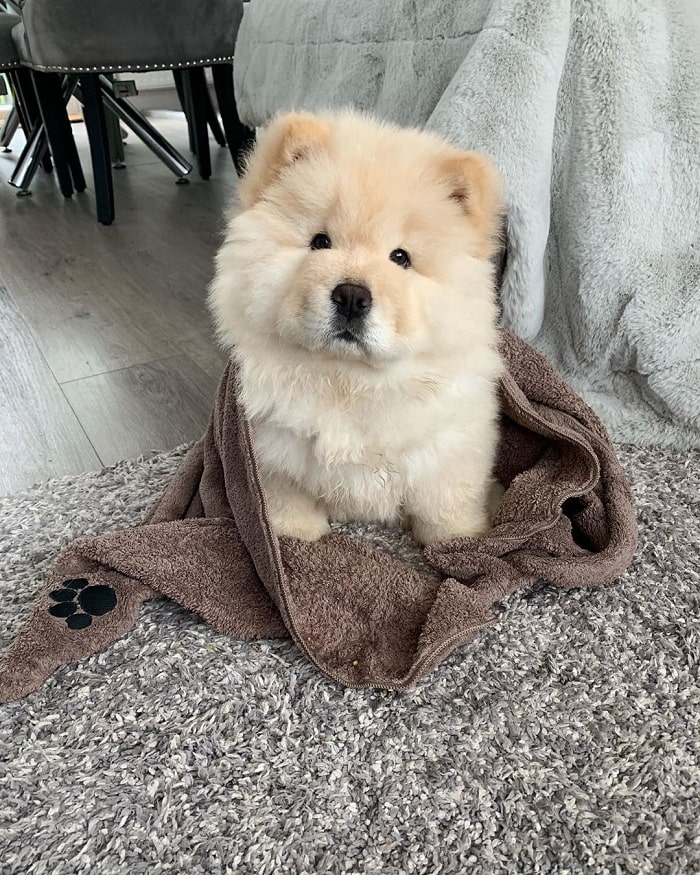 The Chow Chow is a large-sized, fluffy, teddy-like dog with an adorable appearance. It is introverted and have a friendly temperament with its family but are shy and aggressive towards strangers and other animals. It is best suited for someone who is living alone and is introverted.
2. Golden Retriever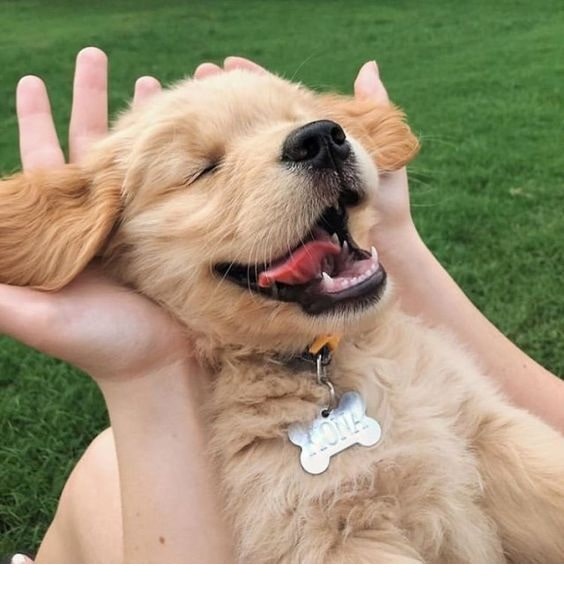 The Golden Retriever is a loyal, devoted and one of the most friendly dogs in the world. It is cute, adorable, playful retriever that will help you with the house chores. It is a well mannered and well-tempered dog that is best suited in an active and happy family.
3. Pomeranian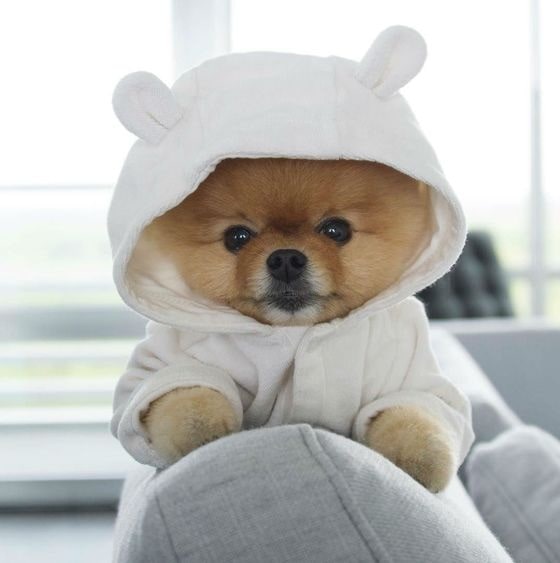 Look at the picture above! Who will not fall for that cute and adorable face of the Pomeranian? It is a small-sized dog that is best for someone looking for a little pet. It is of playful and energetic temperament that is best in a house with older children.
4. Bernese Mountain Dog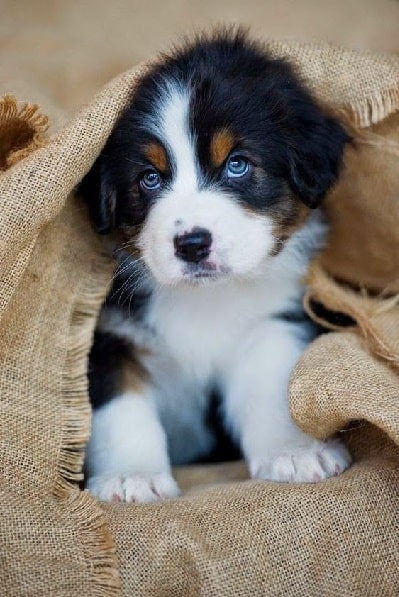 Bernese Mountain Dog is a large-sized dog that of working background. It is a mild-temperament dog breed that is gentle and loving with its family and friendly with strangers or guest in the house. It is best suited in a house with a yard where they can perform their regular activities.
5. Pug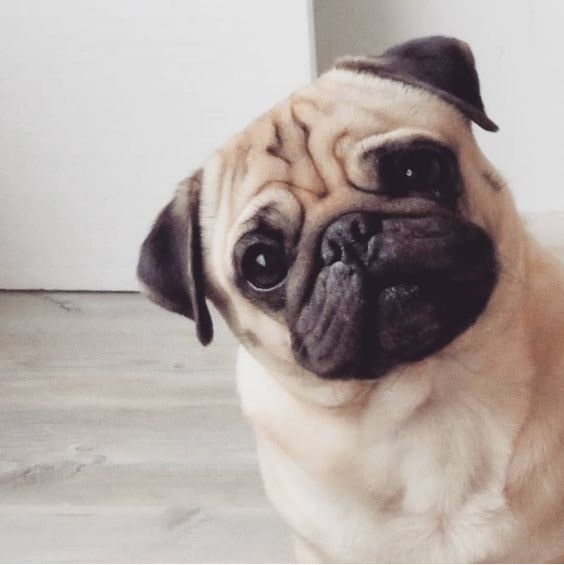 The Pug a small dog that has a wrinkled face and a black patch on the mouth area. It is one of the funny dog breed out there that will make you laugh with its comical behavior. It is also some bit lazy and will not take an interest to play with you all day long. Sleeping and cuddling are Pug's favorite daily activities.
6. Siberian Husky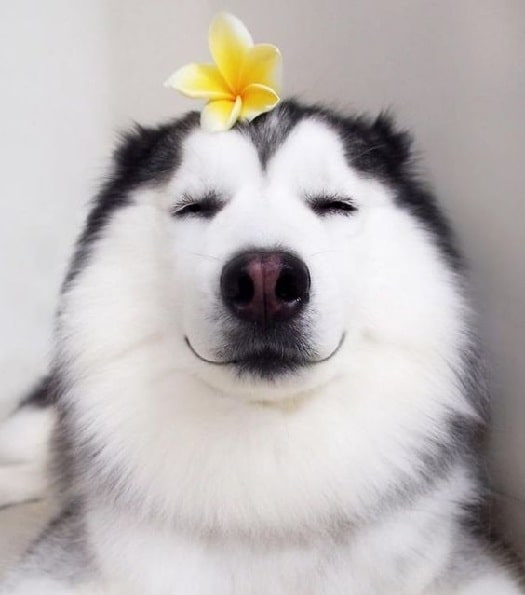 Siberian Husky attracts the attention of everyone when it is walking on the streets. Its adorable, beautiful face cannot be ignored by anyone. It is the best choice for an active family that is involved in hiking, running, and other physical exercises. Husky is an affectionate, friendly and playful temperament dog that is suited in a cold climate.
7. Pembroke Welsh Corgi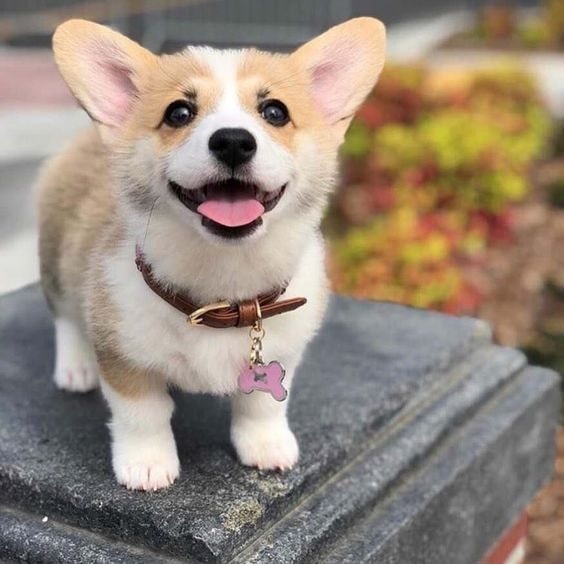 The Pembroke Welsh Corgi has a royal background that is associated with Queen Elizabeth. It is small to a medium-sized dog that is very active, playful, and stubborn temperament. It is best suited for a family that is fun-loving, active, and gentle.
8. Cocker Spaniel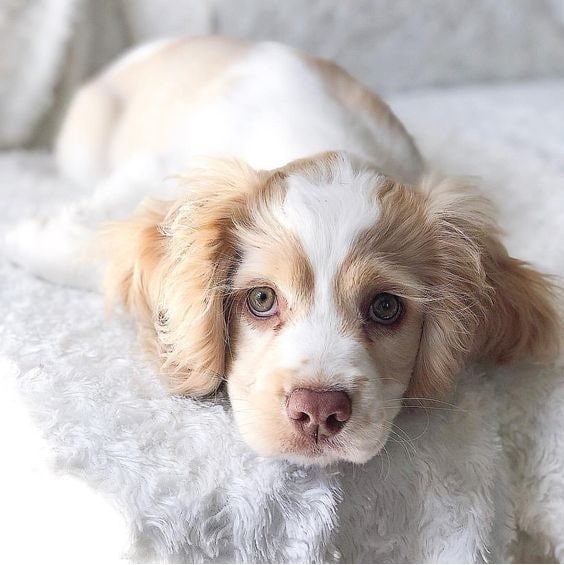 Cocker Spaniel is a feathery, small-sized dog with a beautiful coat covering its body. It is best suited in a house with children due to its lively, easy-going yet gentle and affectionate temperament. They are not an aggressive dog are friendly and gentle with strangers as well as other animals.
9. Samoyed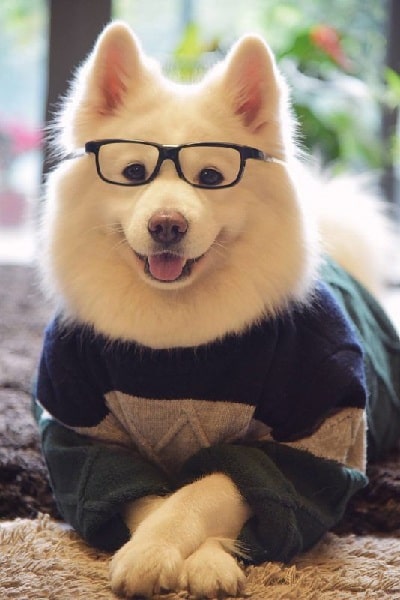 Samoyed is a very gentle dog breed as described by every Samoyed owner. They are not an aggressive dog and are very friendly with everyone. They are of quick-witted, playful and very smart natured dog. With the right and consistent leader, they are a highly trainable dog.
10. Australian Shepherd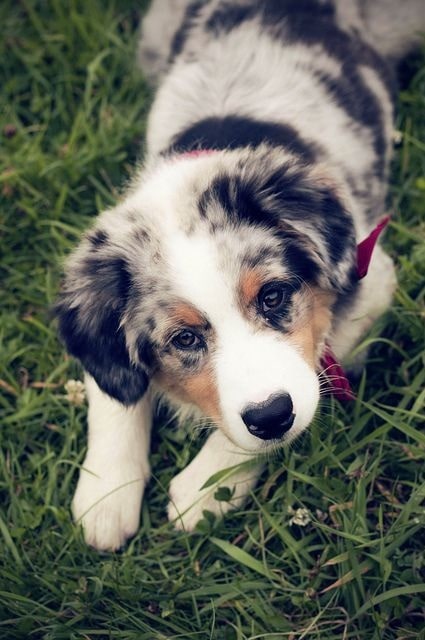 Australian Shepherd can be your best friend as they are very playful, gentle, and friendly temperament breed. It has a unique appearance with a colorful, beautiful coat and unique eyes. It is a highly active dog that needs regular physical exercise and mental challenges. So, an active leader with firmness and consistency should own this dog.
You can choose one or more of these adorable dogs best on their temperament that suits you.
Visit Doglime for more cute dogs and their information.
Others